Read our policies and procedures around study abroad eligibility and approval, as well as additional resources for students of diverse backgrounds and returnees.
Office Of International Programs And Study Abroad Policies & Procedures
Fall programs: March 15
Summer programs: March 15
Academic Year programs: March 15
Spring programs: October 15  
These deadlines are for the Emmanuel application to study abroad. Program providers have their own deadlines, which may be before the deadlines listed above. Travel course deadlines vary but are generally close to the deadlines listed above depending on the term the travel course is assigned to.
You must be a currently enrolled student with a cumulative GPA or 2.5 or higher. Some programs require a higher GPA so please consult your program provider website to determine if your program requires a GPA higher than a 2.5.
You must have completed at least 30 credits by the time you plan to go abroad.
Students with less than 30 credits (first year students) OR students in their final semester at Emmanuel may only participate in travel courses, not semester abroad programs.
You must not have transferred in to Emmanuel with more than 60 credits.
You must be in good academic, disciplinary, and financial standing with the College and not be on disciplinary or academic probation at the time of application. You must not have any outstanding account balances.
All students planning to study abroad for a semester, summer, or academic year should meet with the Office of International Programs at the start of the study abroad planning process. Prior to scheduling a meeting with an advisor, students must either attend a study abroad information session on campus, or watch a recorded version of the information session online. Students planning to apply for a faculty-led travel course must either attend a course-specific information session on campus, or watch a recorded version of our Travel Course registration webinar. For information no upcoming information sessions, or to obtain the link to the online information session, please visit events.emmanunel.edu or contact the Office of International Programs at studyabroad [at] emmanuel.edu.
Student safety is of the utmost importance when traveling abroad. Please see more about Travel Advisories on our Health & Safety Abroad page.
Students must enroll in a full time course load while abroad. Credit values vary by country and by institution. Your program provider and/or host institution will advise you on the number of credits needed to be a full time student. At Emmanuel, full time status is between 12-20 credits, so the number of credits that come back to Emmanuel may depend on the number of credits taken while abroad. Your study abroad credits will be evaluated by the Office of the Registrar upon receipt of an official study abroad transcript from your host institution or school of record. If you plan to earn 16 credits while abroad, please check with the Office of International Programs on the number of courses you will need to complete while abroad.
All courses taken abroad must be pre-approved according to the course approval process outlined below.
A completed Study Abroad Course Approval Form grants transfer credit as indicated, as long as a grade of "C" or better is obtained. If these conditions are met, credit, not course grades, will be added to the Emmanuel College transcript. Courses from abroad do not impact the Emmanuel GPA. Any program attended and/or courses registered or taken that are not pre-approved may not receive any credit oR fulfill requirements as anticipated. Students must complete the Study Abroad Course Approval Form to receive transfer credit, and to be considered an official "Emmanuel study abroad student."  
Once a student confirms he/she is studying abroad, a placeholder registration "ABRD 0001" will be added to the registration schedule for the term abroad. Students may not ordinarily take courses at another institution during their final semester at Emmanuel College. Credit taken abroad is considered "in residence" and counts toward the 64 credits that must be taken at Emmanuel College to receive an Emmanuel degree. Students who receive credit for a course that is approved as an Emmanuel equivalent cannot also receive credit for the Emmanuel course on his/her transcript. Credit will be added to the Emmanuel transcript upon receipt of an official sealed transcript from the host institution. The number of credits received per course will be determined by the Office of the Registrar.
Most federal and state and private forms of aid are portable on approved study abroad programs, however, Emmanuel College grants and scholarships are not transferrable on semester provider programs. Students will need to meet with their financial aid counselor to complete required forms and to determine the exact amount of their individual applicable aid.
For semester study abroad programs through third party providers, all program payments are made directly to the third party program and not to Emmanuel College. Students will not be charged Emmanuel tuition and fees while abroad. Refund policies for any student who withdraws from study abroad, therefore, follows the program provider's established refund policy. Payments for Emmanuel travel courses are made directly to Emmanuel College. Tuition for Spring or Fall courses is included in semester tuition, provided the credits are part of your normal course load for the term. Overloads in credits will result in additional tuition charges. The program travel fee is an additional cost added to the semester bill. Summer term standalone travel courses have additional tuition costs, in addition to the program travel fees.
Any student who wishes to withdraw from a semester study abroad program must do so in writing to both the third party provider and to Emmanuel College's Office of International Programs. Please make sure to consult your program's refund policy before making any withdrawal decision in order to ensure that there are no financial implications prior to a withdrawal.
Students on travel courses who do not pay by the Final Payment due date may not continue in the course and will be dropped. Any student who withdraws/drops form the course after submission of the payment agreement will be billed for any travel costs the College has incurred on his/her behalf at the time of withdrawal. If you wish to withdraw/drop from a travel course, you must notify the Office of International Programs and Registrar's Office in writing.
We encourage students who do not meet specific eligibility requirements to take steps to improve their performance and to consider an alternate semester in which to apply. However, a student may appeal a decision regarding study abroad eligibility if he or she believes their academic, disciplinary or financial status is not an accurate representation of his or her capabilities.
Appeals will include a review of the student's petition and supporting documents, and records relevant to this petition (i.e. academic records for an academic appeal). Appeal decisions will be made in consultation with appropriate departments. The Office of International Programs will communicate the final decision regarding the appeal to the petitioner within one week of receiving the complete appeal application. All appeal decisions will be considered final. To appeal an eligibility decision, please contact the Office of International Programs to initiate an appeal and obtain an Appeal Form.
A student wishing to attend a study abroad program that is not currently on our list of pre-selected programs must petition for approval through the Office of International Programs. A petition does not guarantee approval.
The following criteria is used in reviewing a petition:
The student must submit a one page essay detailing the following:
The student must explain clear and compelling academic objectives for selecting this program
The student must clearly demonstrate how the program has an academic component that our existing pre-selected programs do not
Petitions for programs that are in the same country as existing Emmanuel pre-selected programs will not normally be approved. Location is only a suitable factor if there is an academic justification for the location.
The program must have staff dedicated specifically to supporting international visiting students and must provide housing, an arrival orientation, and insurance.
Syllabi with contact hours for all proposed course work should accompany the petition and must equate to an equivalent of full time course work at Emmanuel College.
Only programs whose courses and credits will be posted on a transcript of an accredited U.S. school will be considered. Students enrolling directly through a non-U.S. school will not be approved. All transcripted courses must be given a grade (not pass/fail) by the U.S. school. Only courses whose grades are a "C" or better will be granted credit. Grades for courses transferred will not calculate into a student's GPA. For universities with program grading systems that are not on an A-F or 0-4.0 grading scales, grade conversions/translations must accompany the transcript.
The Office of International Programs will review all submitted petitions and make a decision within one week of submission. The petition deadline is October 1 for Spring programs, and March 1 for Fall, Summer or Academic Year programs. This will allow time for approval prior to existing term deadlines. If a petition is approved, students will be enrolled as if they were on an Emmanuel pre-selected program and will be enrolled in a place-holder course to maintain matriculation at Emmanuel while abroad.
Students who participate in a non-affiliated study abroad program that has not been approved pursuant to the OIP petition process, must take a leave of absence from the College and follow Emmanuel's regular leave of absence procedures. Please review the College's Transfer Credit Policy for further details about obtaining transfer credits for courses completed at other institutions.
Additional Resources
Identities Abroad: The Colleges of the Fenway has compiled a guide entitled "Identities Abroad." This guide is for LGBTQ students and their advisors to use throughout the study abroad process. It can assist in learning about different study abroad programs and help them navigate the process of study abroad.
The guide provides students with:
Questions to consider when choosing a study abroad program
Potential challenges LGBTQ students may experience abroad
General information on various study abroad programs
LGBTQ student experiences while abroad
Emmanuel College is a member of the Diversity Abroad Network. Diversity Abroad provides resources for students from underrepresented groups to explore study abroad opportunities and support resources. Visit www.diversityabroad.com to:
Explore Diversity & Inclusion Guides for study abroad
Research scholarship opportunities
Read articles and stories from returned students
Explore study abroad destinations
Mobility International provides resources for individuals with disabilities throughout the study abroad experience. Visit www.miusa.org for resources, student stories and more.
Returned study abroad students are encouraged to attend the New England Lessons from Abroad Conference, which is held once per year during the spring semester. This conference is a wonderful opportunity for students to attend sessions on marketing your study abroad experience, networking with international education professionals, and more!
Let's Get Started.
Emmanuel is a place where students broaden their sense of what's possible and prepare for inspiring careers in an ever-changing world. Be here.
Picture Yourself Here: Saints Abroad
Adventuring in Australia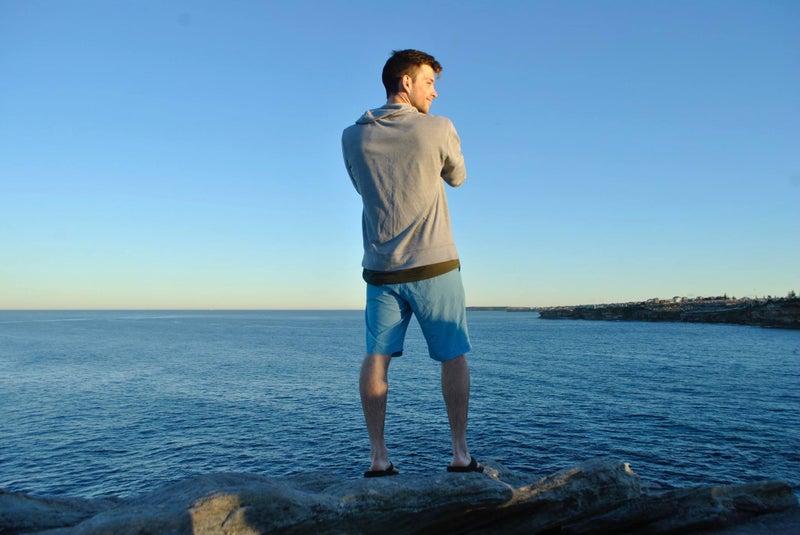 All Smiles in Spain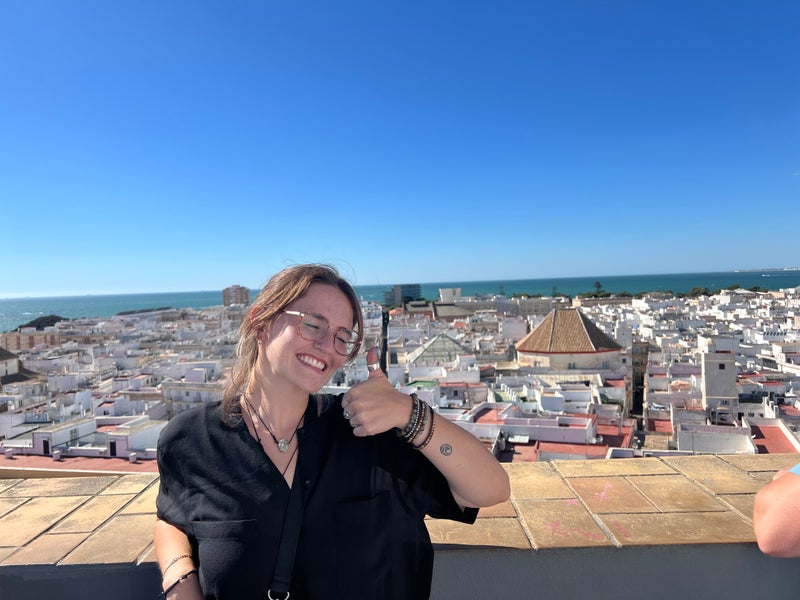 Beautiful Barcelona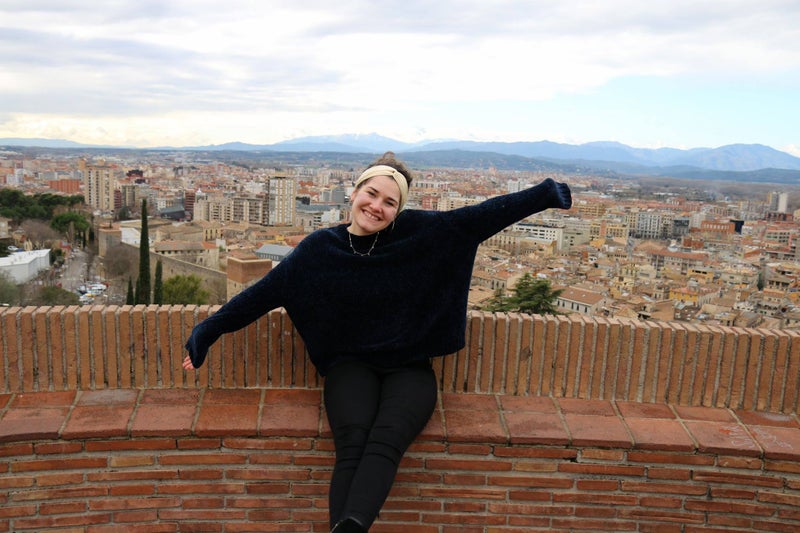 Beautiful Mountainside in Barcelona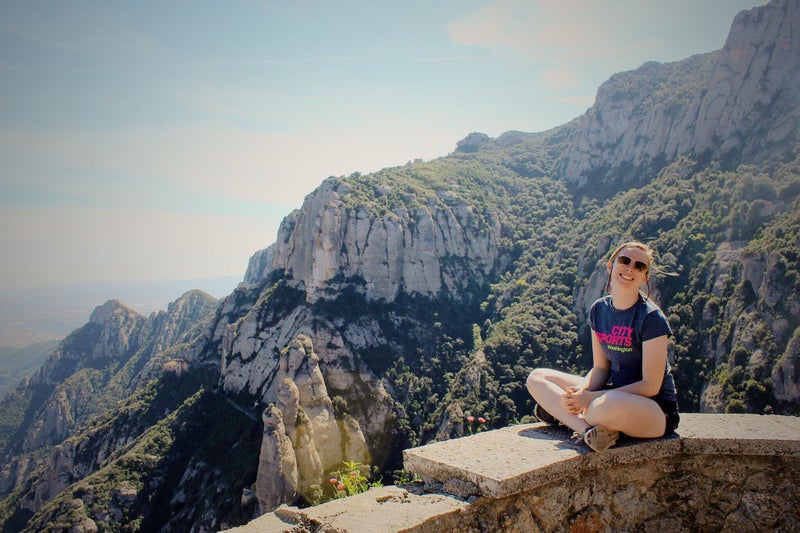 Boating in India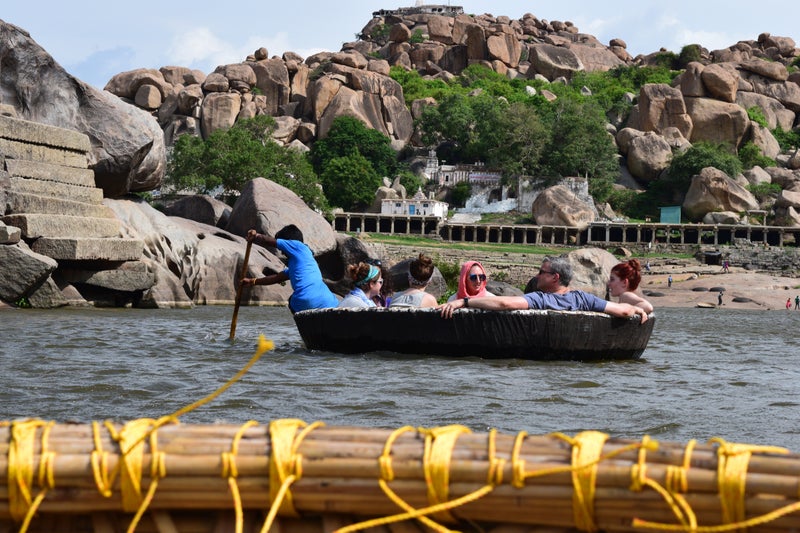 Braving the Sea in Spain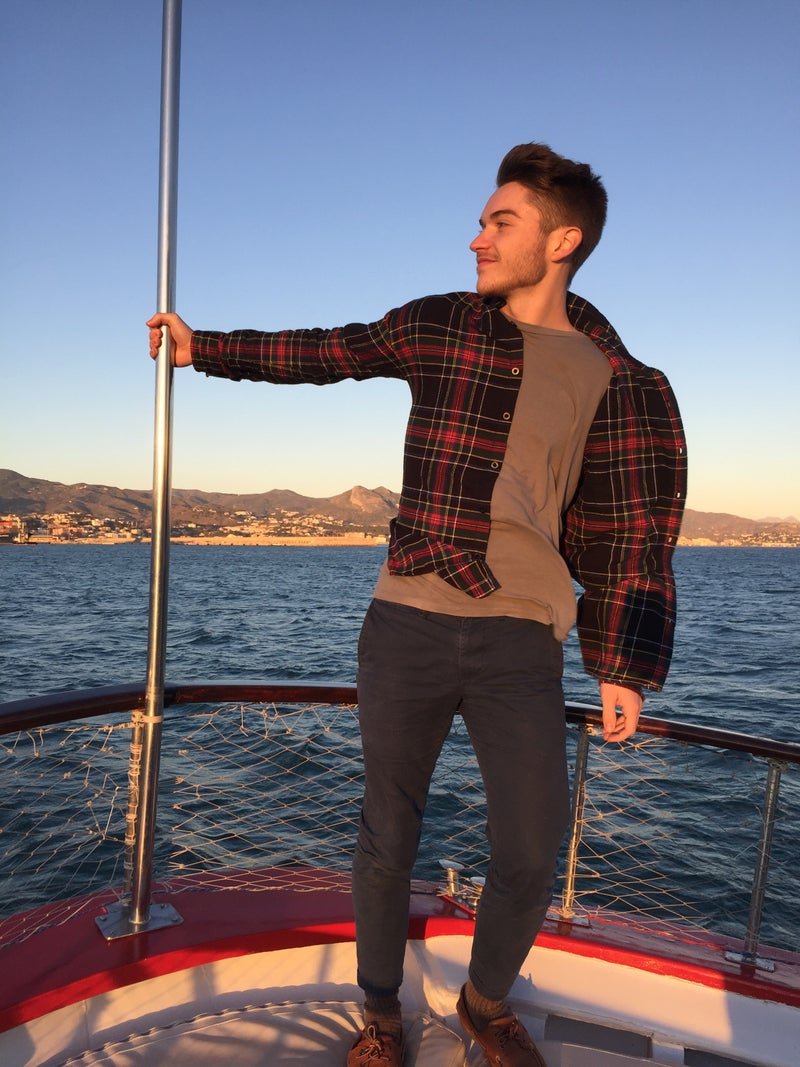 Breathtaking Architecture in Barcelona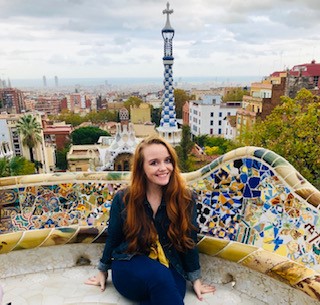 Celebrations in Florence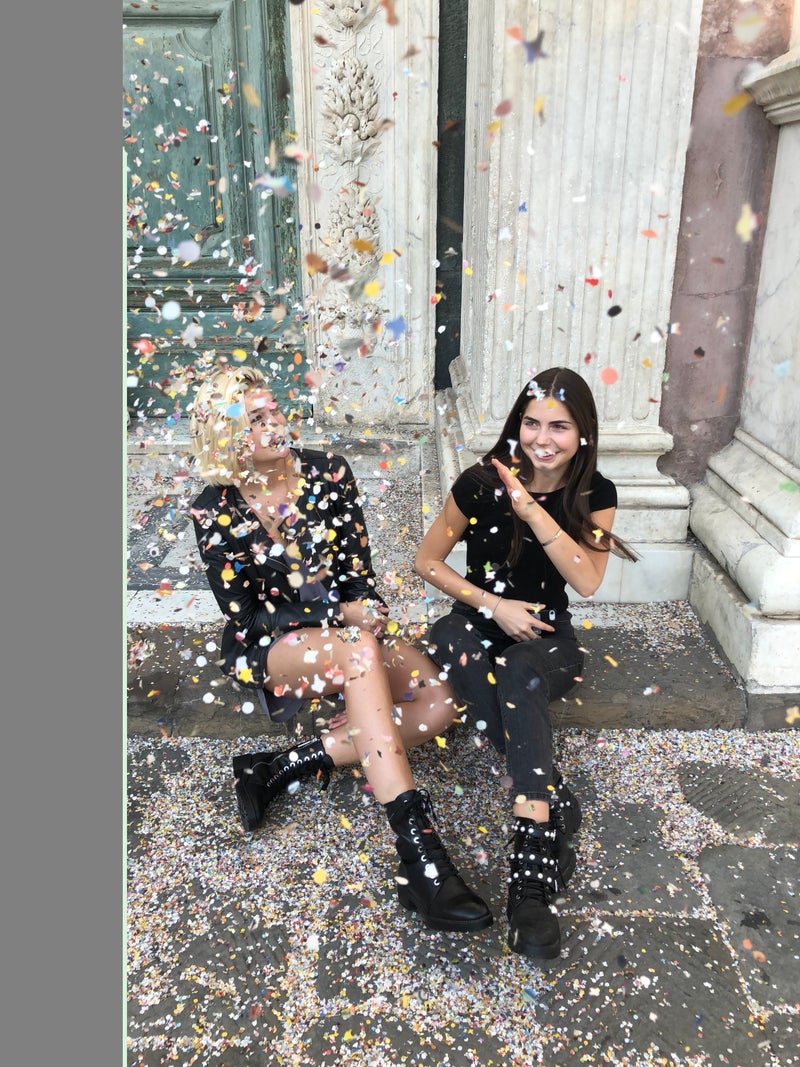 Diving into Australia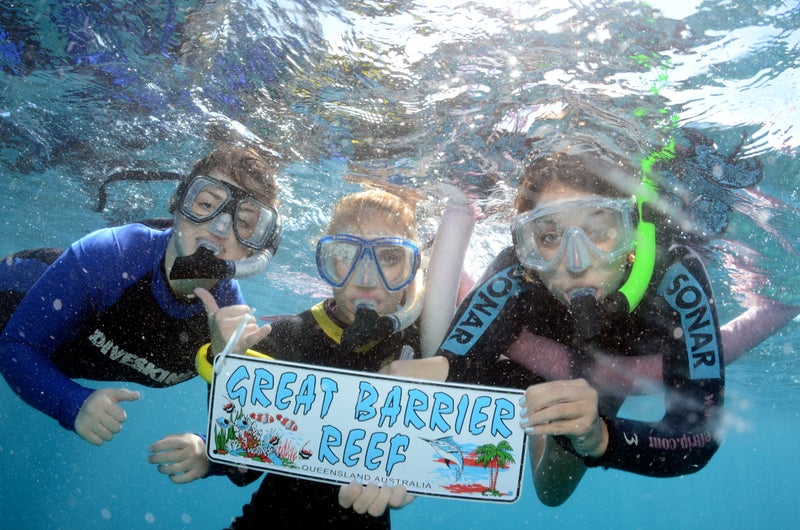 Diving into Culture in India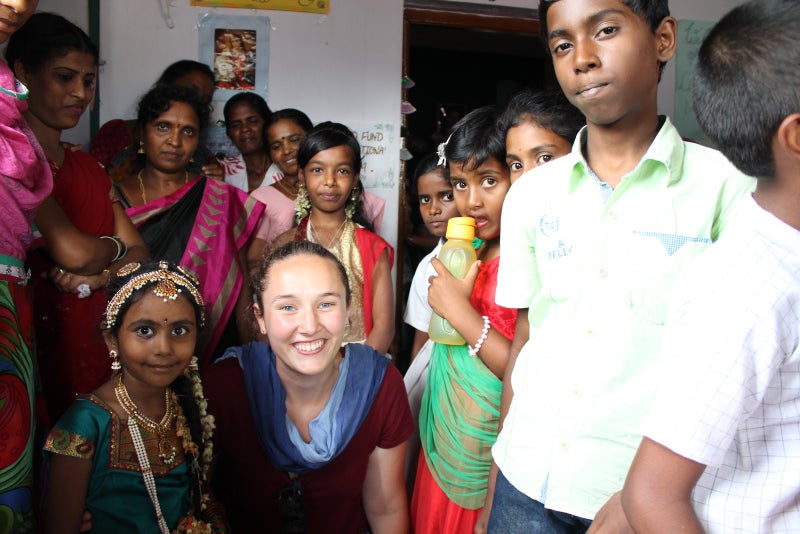 Ecuador Exploration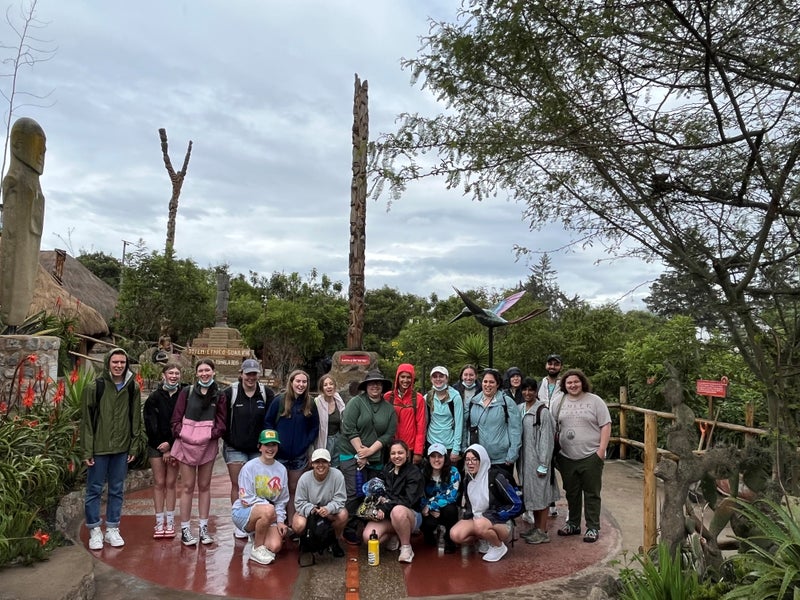 Elephants in India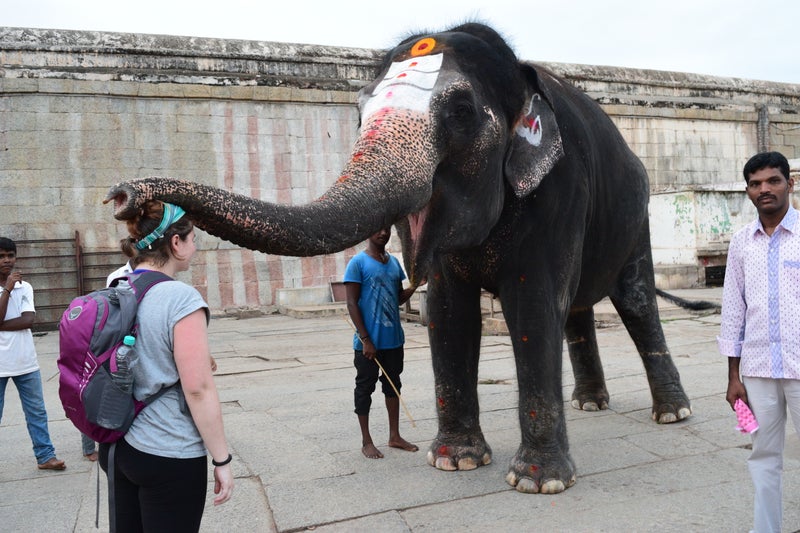 Exploring India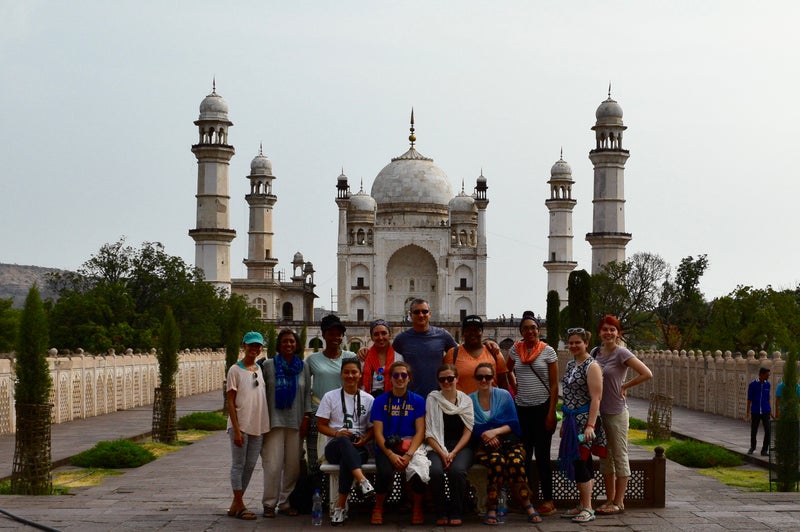 Florence, Full of Color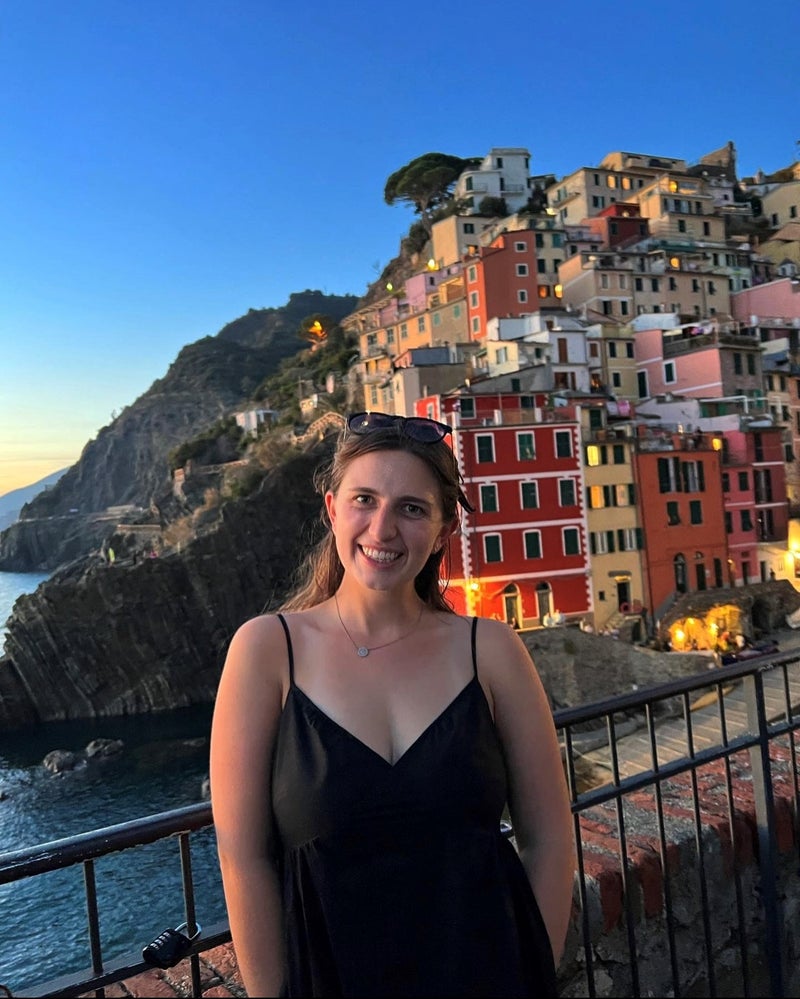 Great times in Greece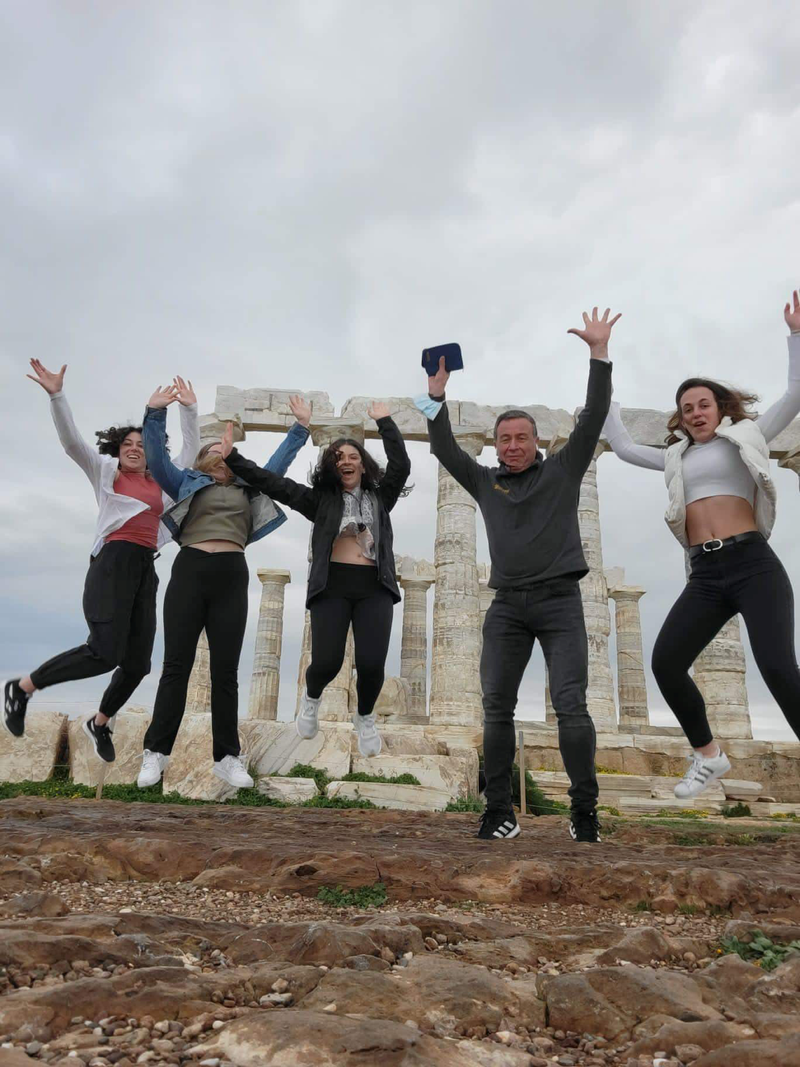 Joyous welcome to Japan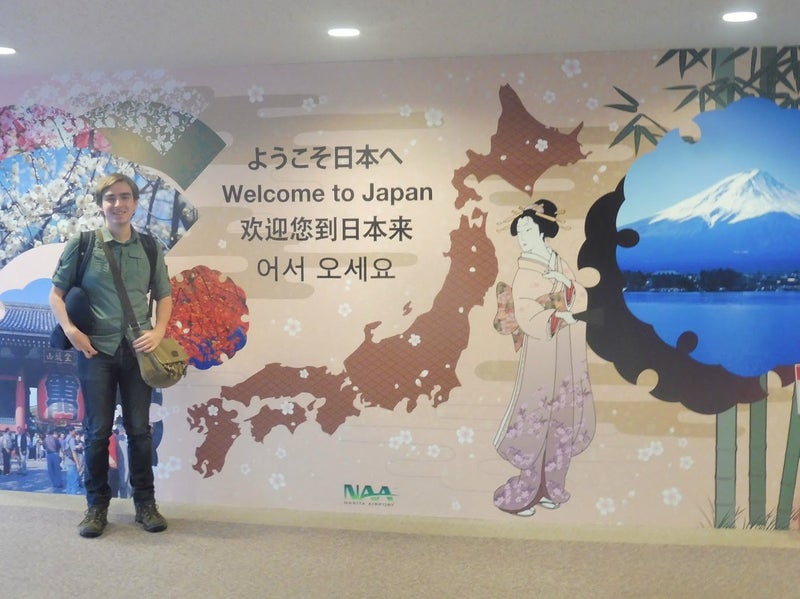 Landscapes in Ireland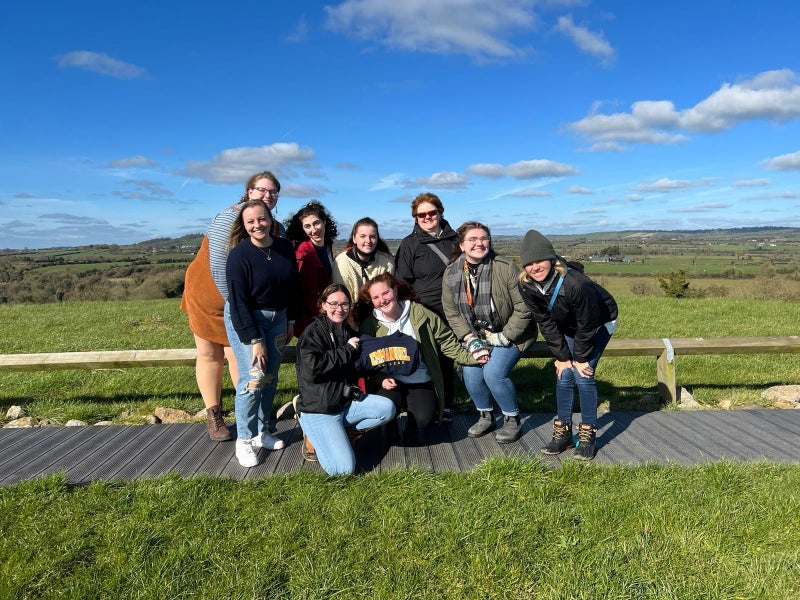 Leaning into Landmarks in Italy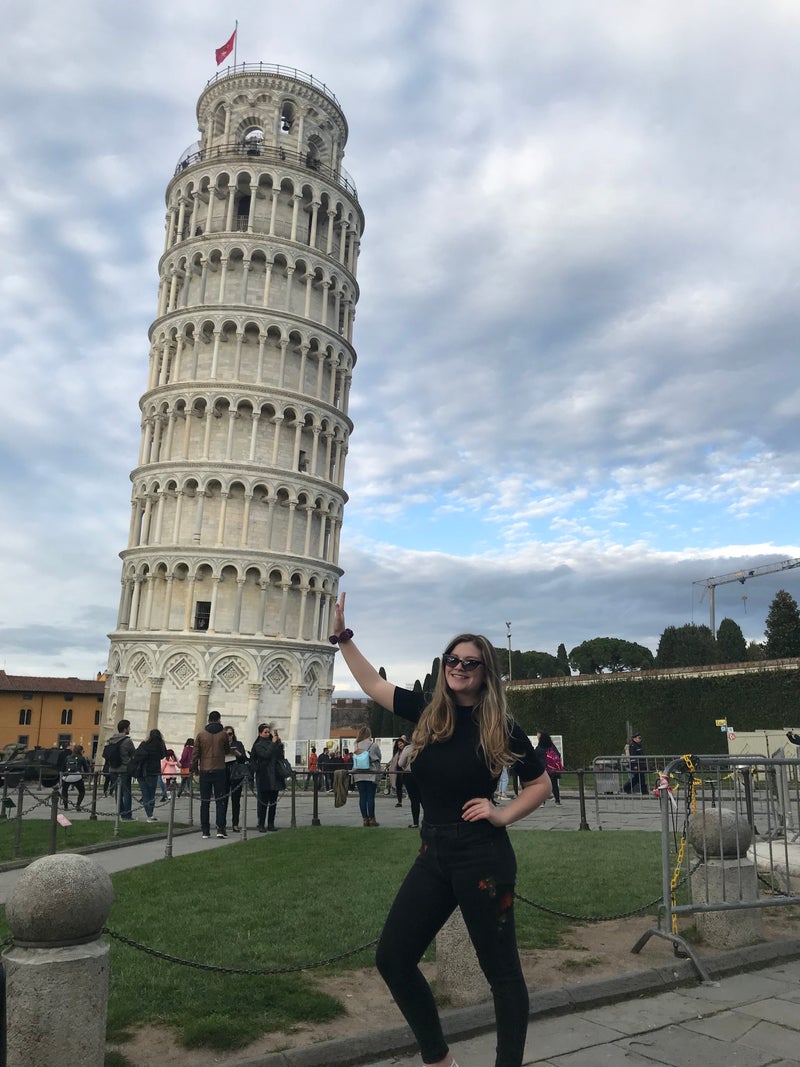 Leisure in London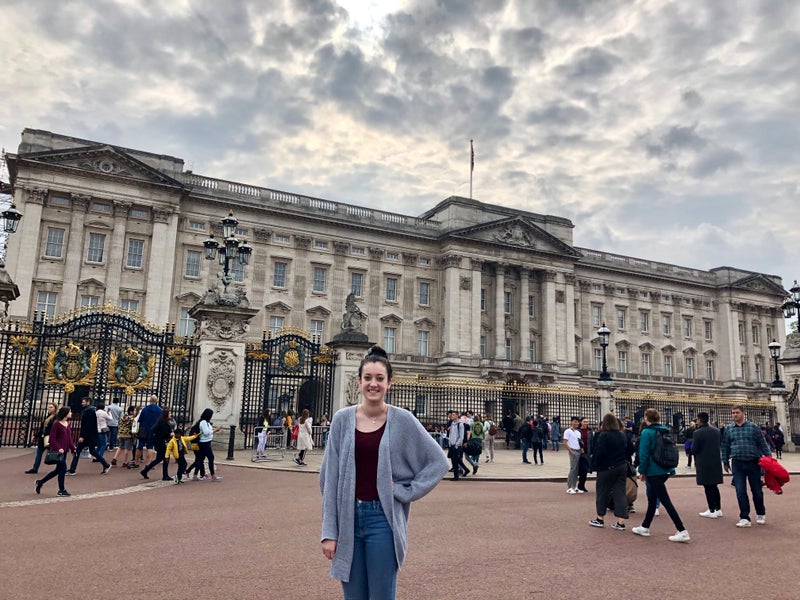 Masterful work in Morocco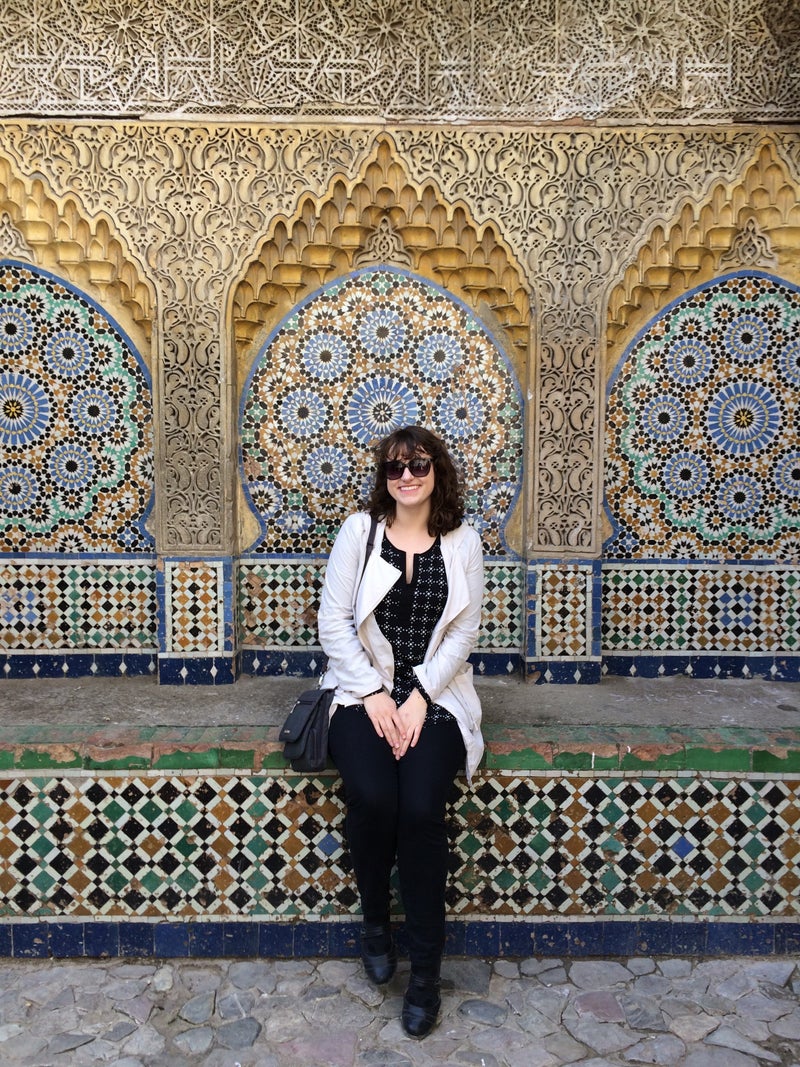 Perusing in Peru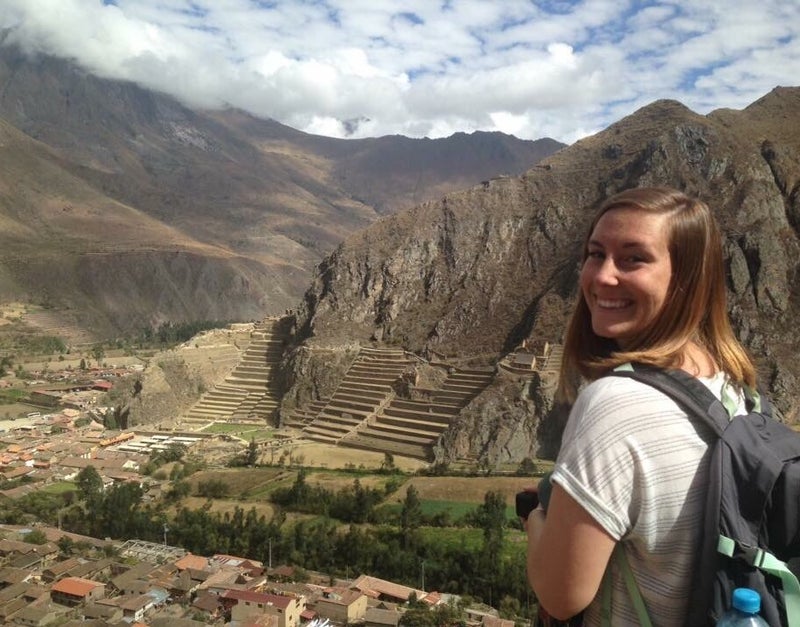 Portrait Shot in Portugal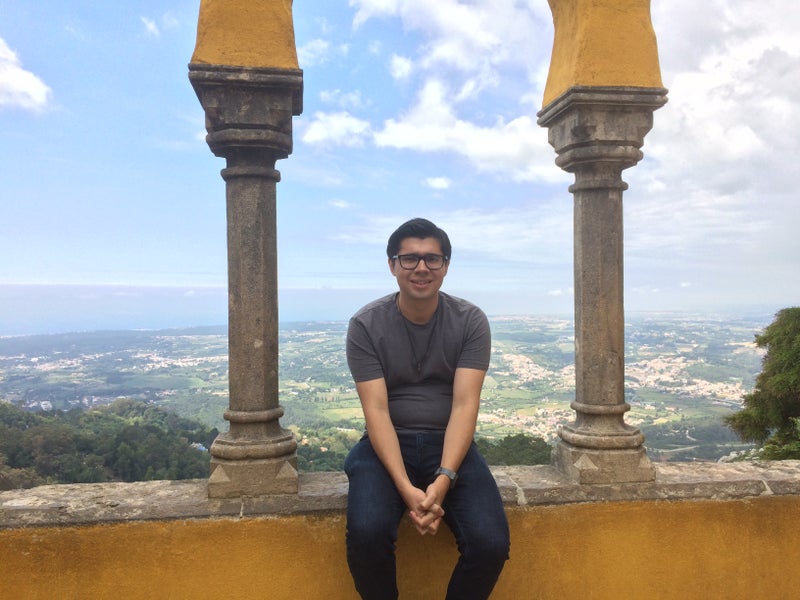 Saints in Leeds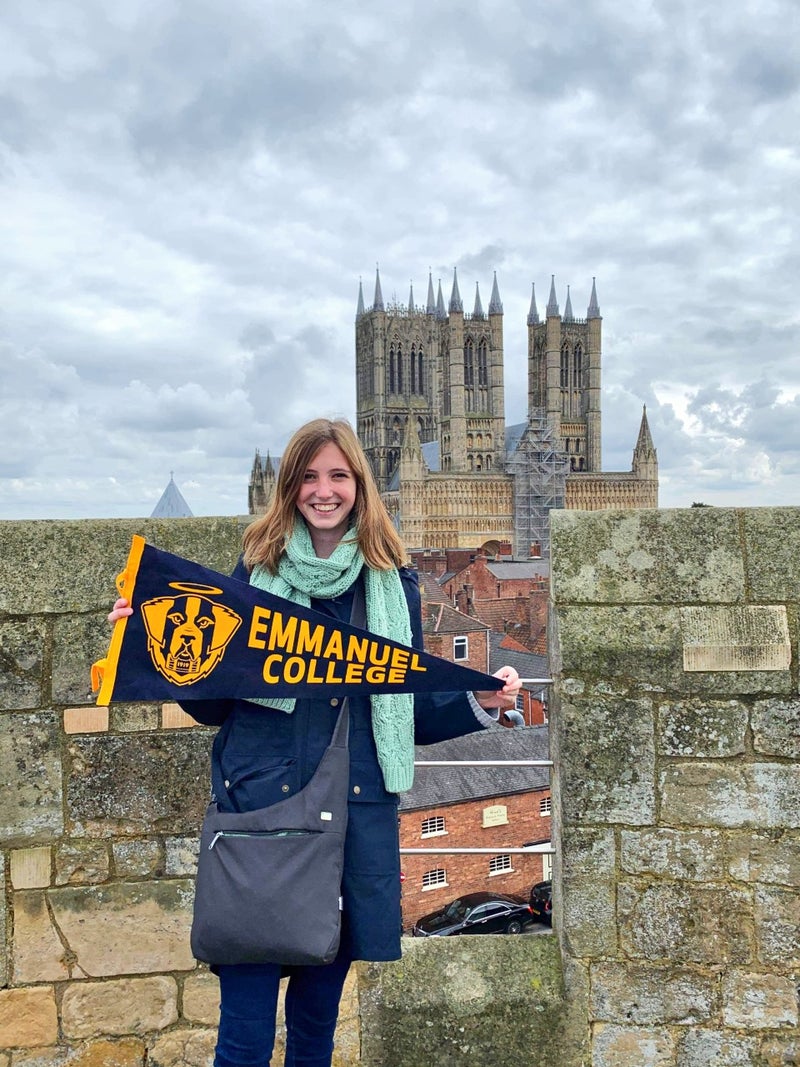 Saints Semester at Sea
Snapshot of Seville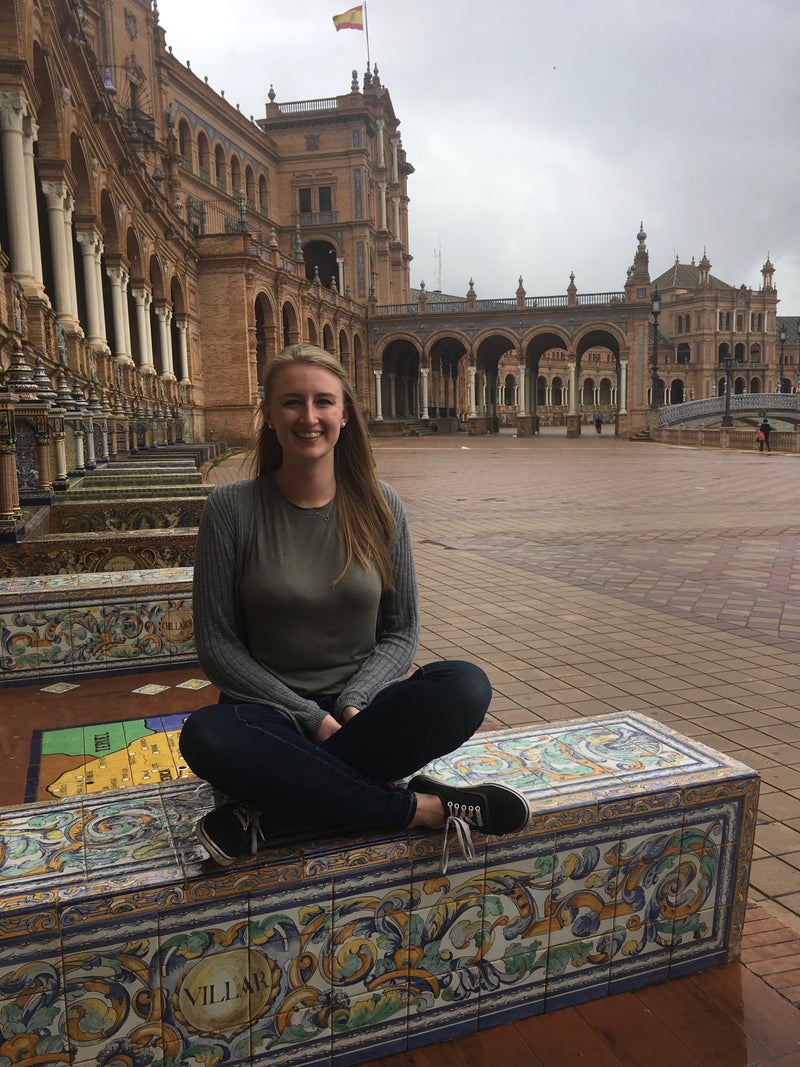 South African Sights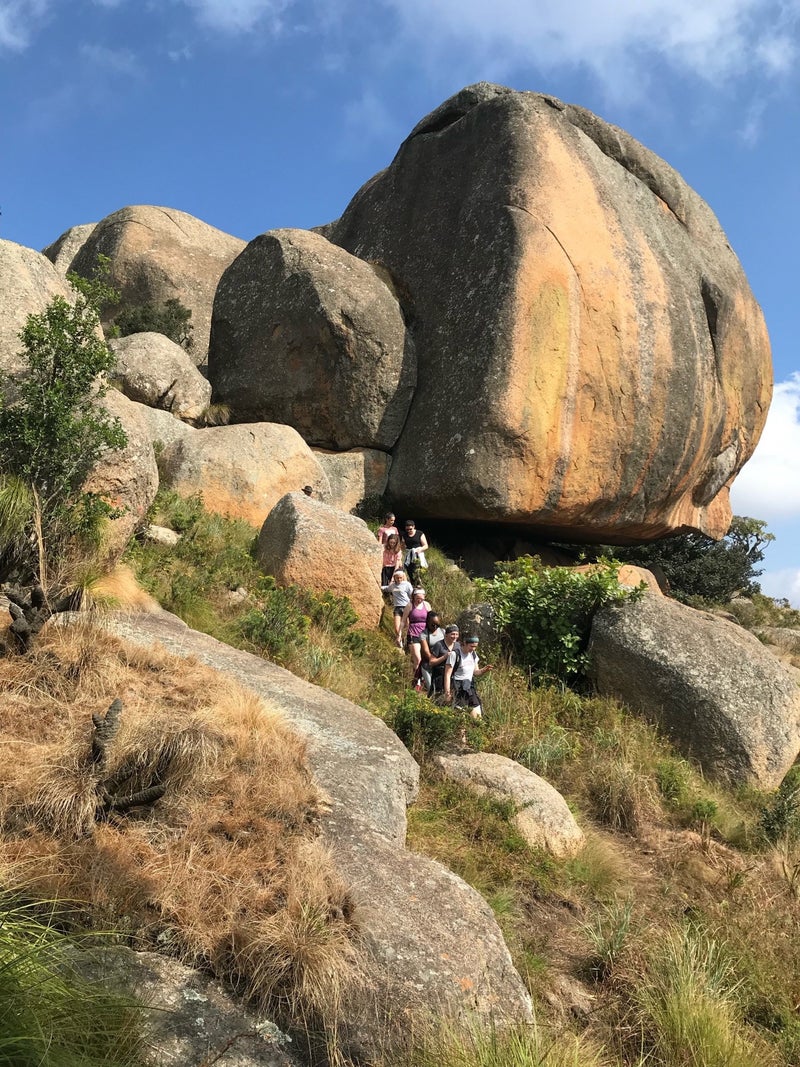 Sunsets in Florence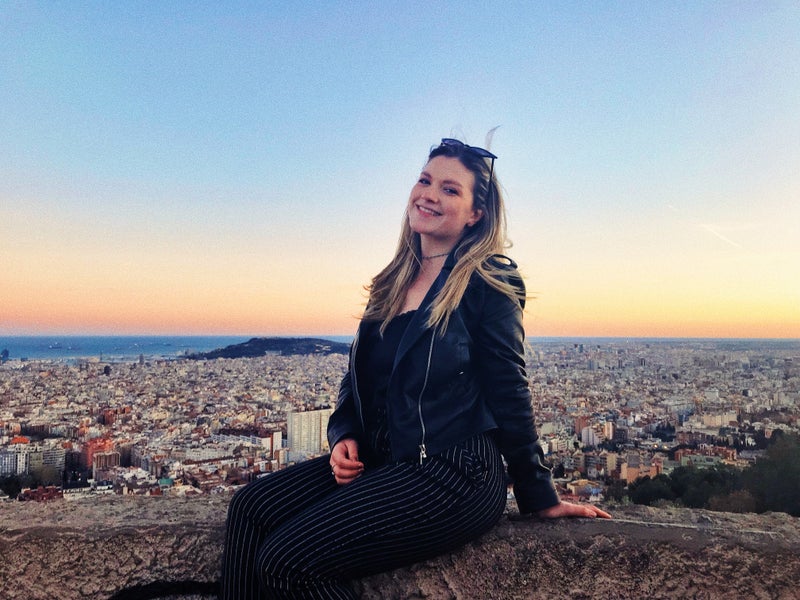 Sunsets in Sweden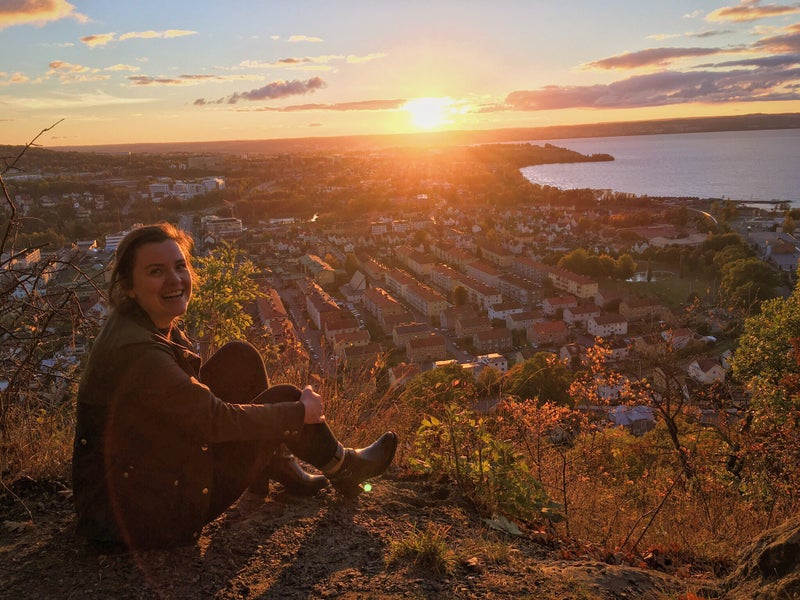 Tower Bridge in London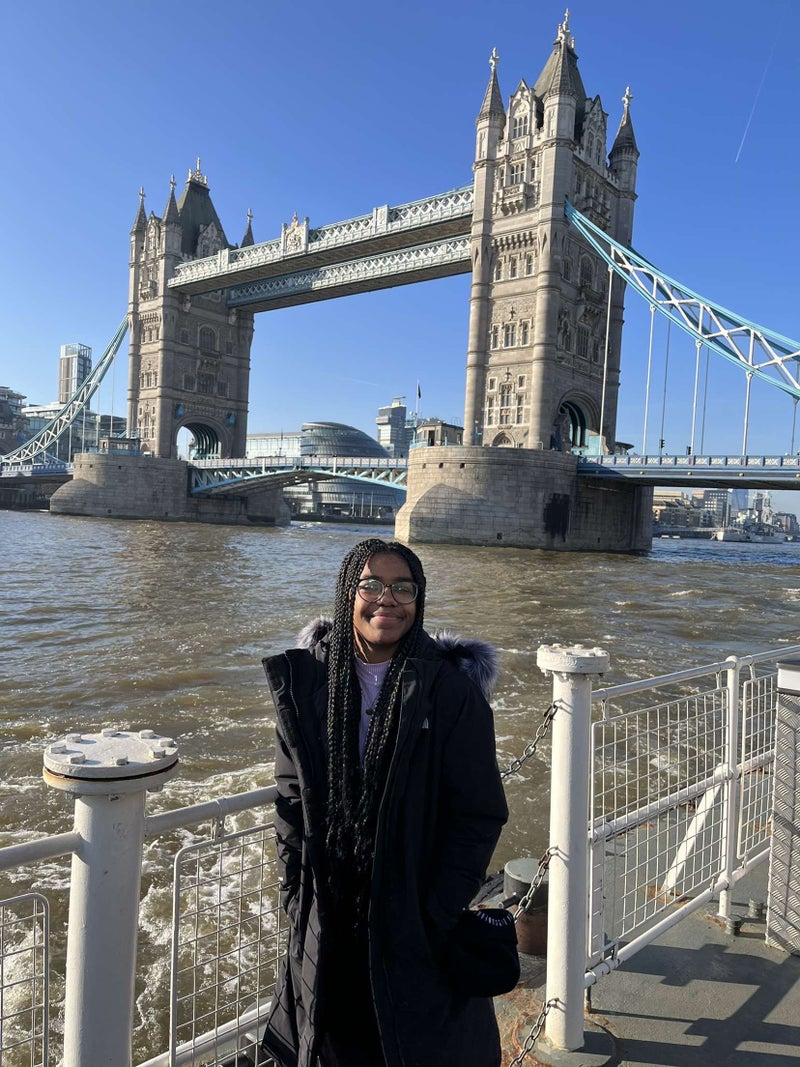 Views of Florence
Wildlife in Australia