"

"As I continue my internship, I will begin my work knowing that the McCafferty internship stipend influenced my learning experience at my site."

Aryana Martin '22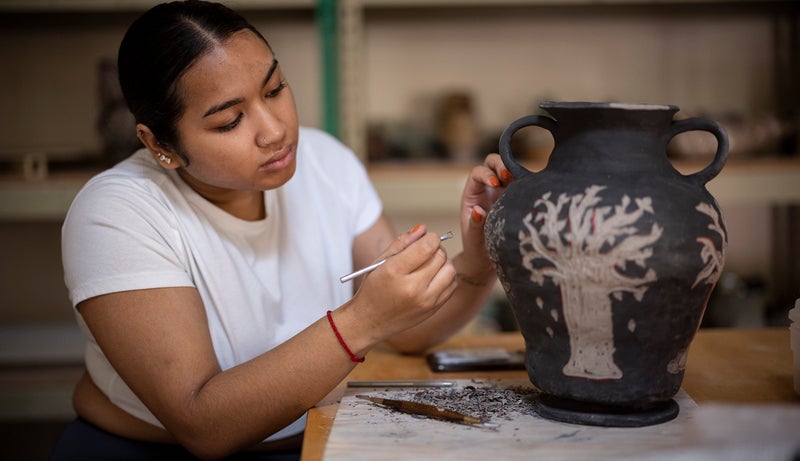 "I get the chills just talking about it."
Elizabeth "Betty" Molloy Twomey '59 recalls a moving encounter with Sister Marie of the Trinity Barry, SNDdeN.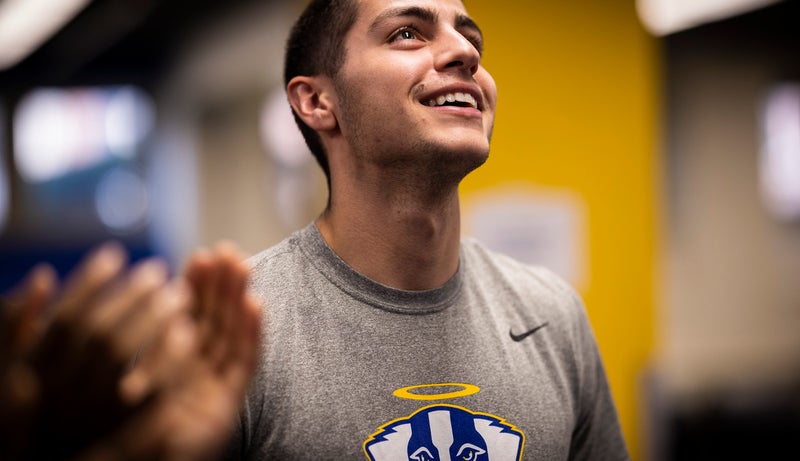 A Society Worth Joining
Once you give to Emmanuel, you're a Saint, supporter, and possibly a Society member.
"

"I'd always felt that I had a great experience and received a great education."

Kathleen Cummiskey Fothergill '71