Students on provider programs have the support of on-site staff who are able to connect students to local resources and provide safety and security guidance throughout the time abroad.
Pre-Departure Orientation
All students are invited to attend a Pre-Departure Orientation prior to travel. This orientation covers important topics such as: health and safety, cultural adjustment, and academics abroad. This is required for students studying abroad on a provider or exchange program.
Emmanuel students traveling abroad are covered by ISOS Medical Assistance and Cigna Insurance. All students will receive information on this insurance prior to travel, but can also request more information by emailing studyabroad [at] emmanuel.edu.
Travel Advisories
The U.S. Department of State has replaced Travel Warnings and Travel Alerts with Travel Advisories for each country in the world. These Travel Advisories include four levels of safety and security risk. You can review the entire list of travel advisories at the Department of State website. Emmanuel College has revised our travel policy to reflect updated guidance on safety and security. Emmanuel College reserves the right to deny approval to study abroad in any country where safety and security may pose a risk to our students.
This policy pertains to all Emmanuel College study abroad programs including: provider programs, exchange programs and faculty-led travel courses.
Students are eligible to apply for study in a country with an overall Travel Advisory Level 1 (Exercise Normal Precautions) or 2 (Exercise Increased Caution). However, should certain areas within these countries be designated within the Travel Advisory as either Level 3 (Reconsider Travel) or 4 (Do Not Travel) locations, as such; students will not be allowed to travel to or reside in these areas and we may reconsider granting permission to study abroad in these countries as a whole. Being eligible to apply does not mean that permission will be granted; the Office of International Programs (OIP) regularly reviews safety guidance on all countries where our students intend to study abroad.
Students are not eligible to apply for programs in a country with an overall Travel Advisory Level 3 (Reconsider Travel) or Level 4 (Do Not Travel).
Should a Travel Advisory change to Level 3 or 4 after the student has been approved to study abroad, the OIP will work with participants to select an alternate study site that falls within the guidelines above.
Based on the current Travel Advisory Levels, there are approximately 70 countries where Emmanuel students are approved to study abroad through our program providers.
The approved countries are:
Argentina
Australia
Austria
Belgium
Bhutan
Bolivia
Botswana
Brazil
Chile
China
Costa Rica
Croatia
Cyprus
Czech Republic
Denmark
Dominican Republic
Ecuador
England
Fiji
France
Germany
Ghana
Greece
Hungary
Iceland
India
Indonesia
Ireland
Italy
Japan
Malaysia
Malta
Mongolia
Morocco
Nepal
Netherlands
New Zealand
Northern Ireland
Peru
Poland
Portugal
Rwanda
Samoa
Scotland
Senegal
Singapore
South Africa
South Korea
Spain
Swaziland
Sweden
Switzerland
Taiwan
Thailand
Uganda
United Arab Emirates
Vietnam
Wales
Students should contact the Office of International Programs for more information on programs available in these countries.
Picture Yourself Here: Saints Abroad
Adventuring in Australia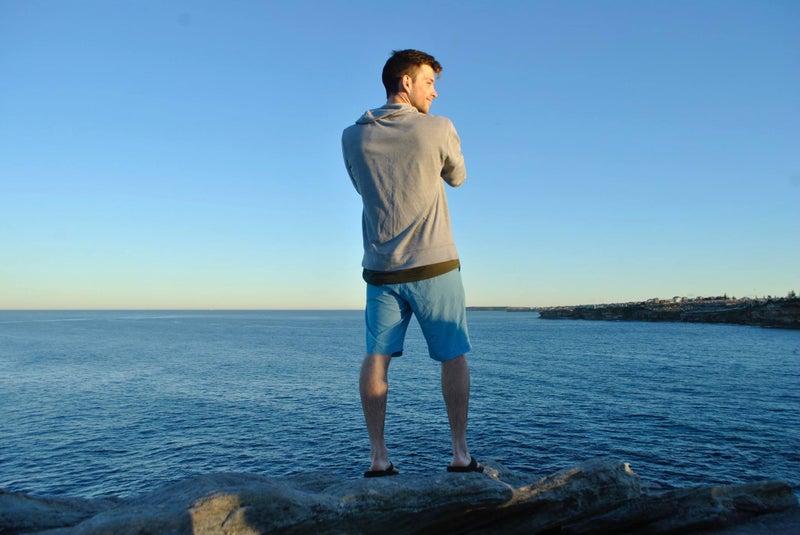 All Smiles in Spain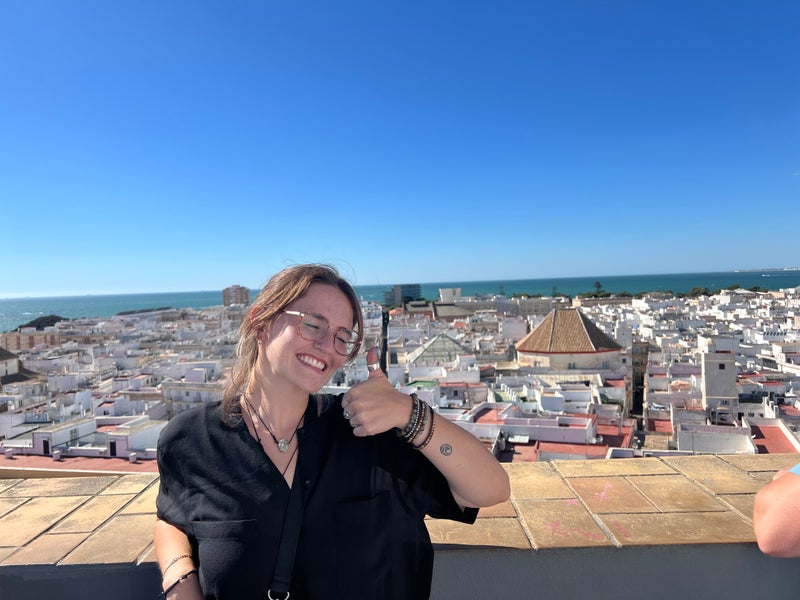 Beautiful Barcelona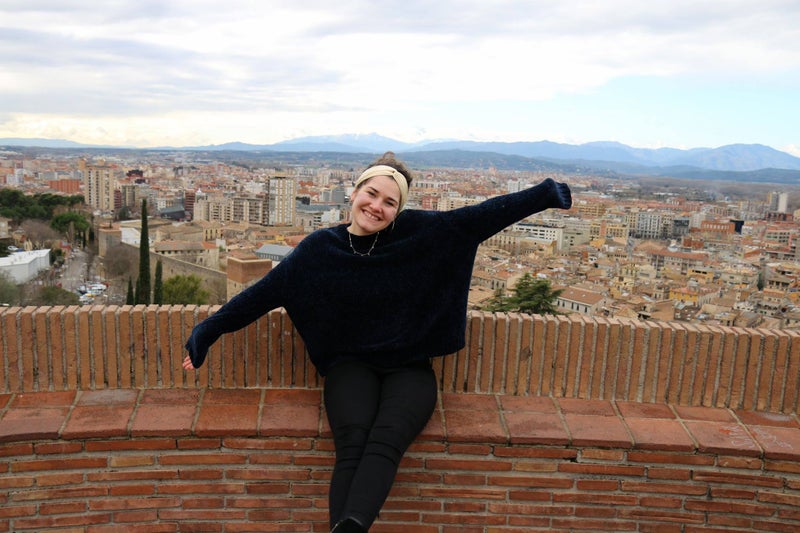 Beautiful Mountainside in Barcelona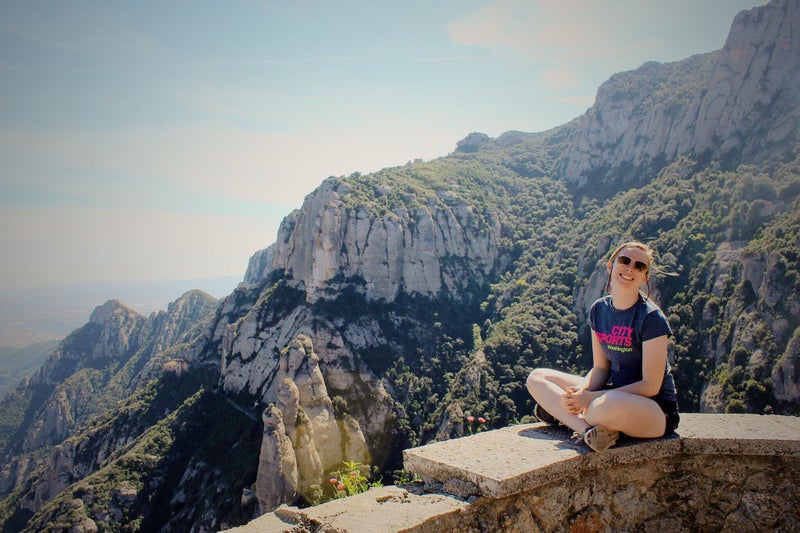 Boating in India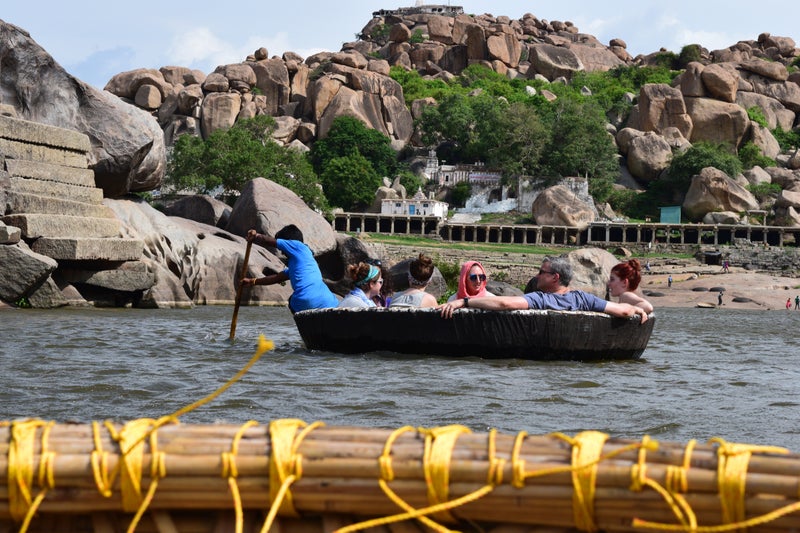 Braving the Sea in Spain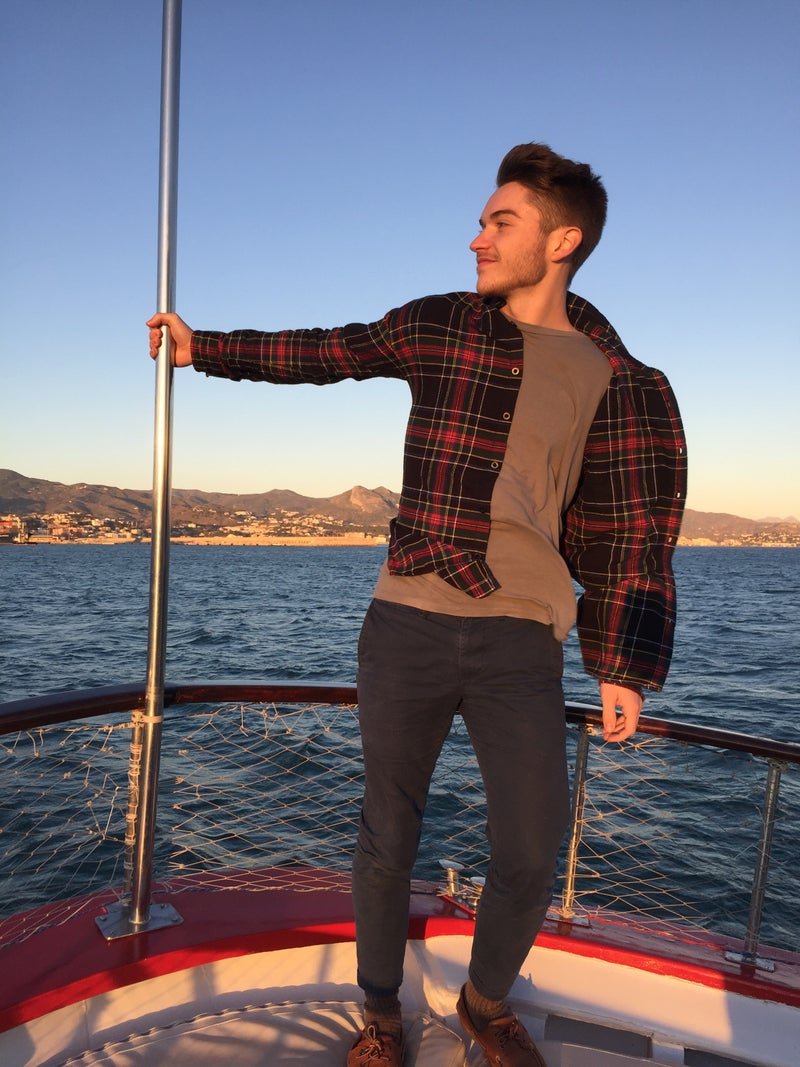 Breathtaking Architecture in Barcelona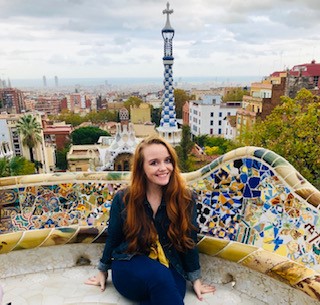 Celebrations in Florence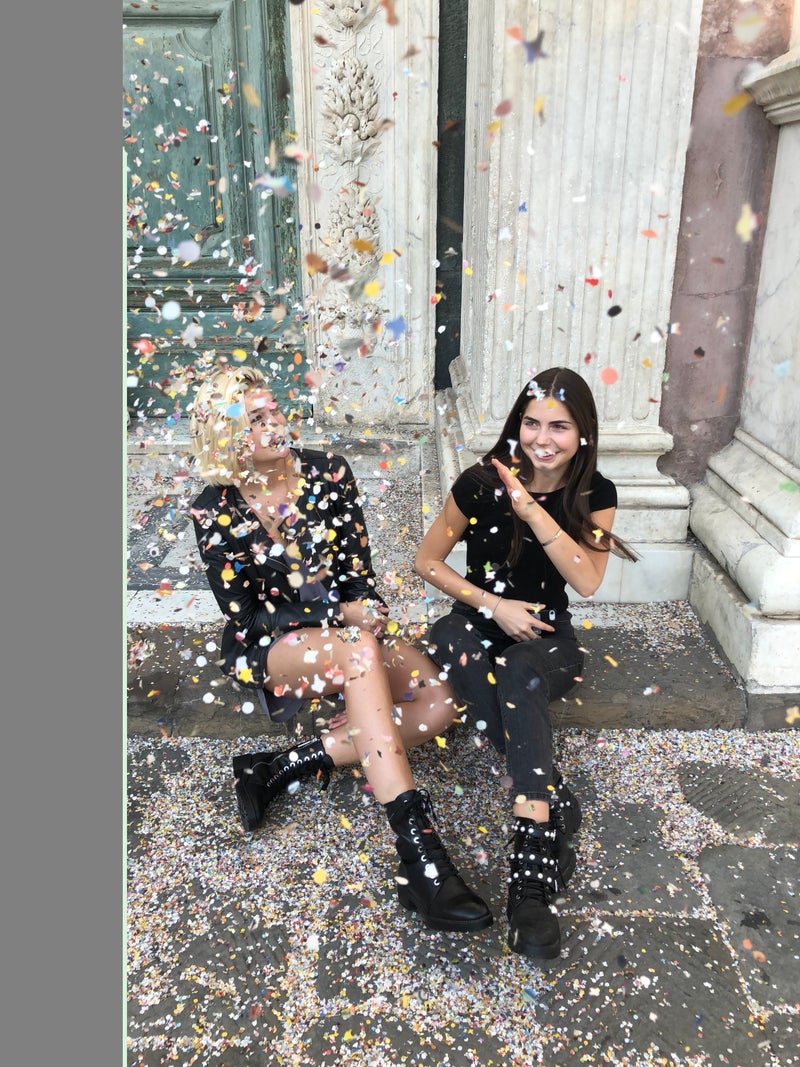 Diving into Australia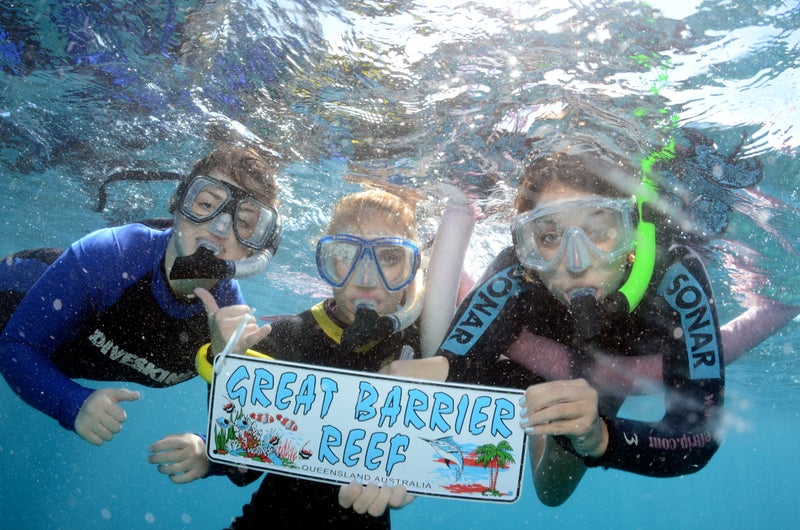 Diving into Culture in India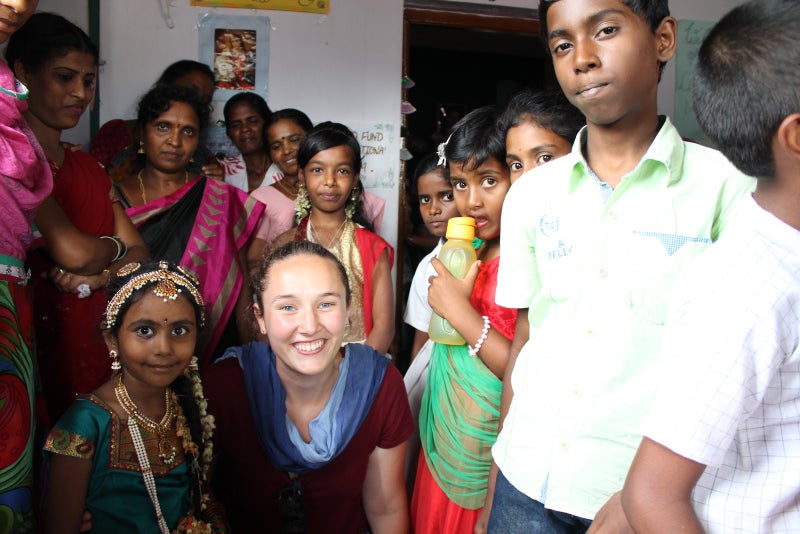 Ecuador Exploration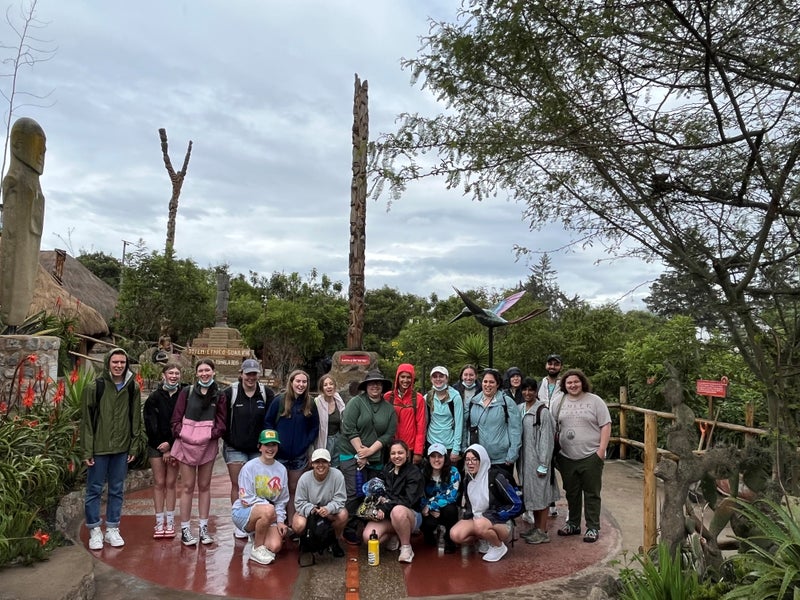 Elephants in India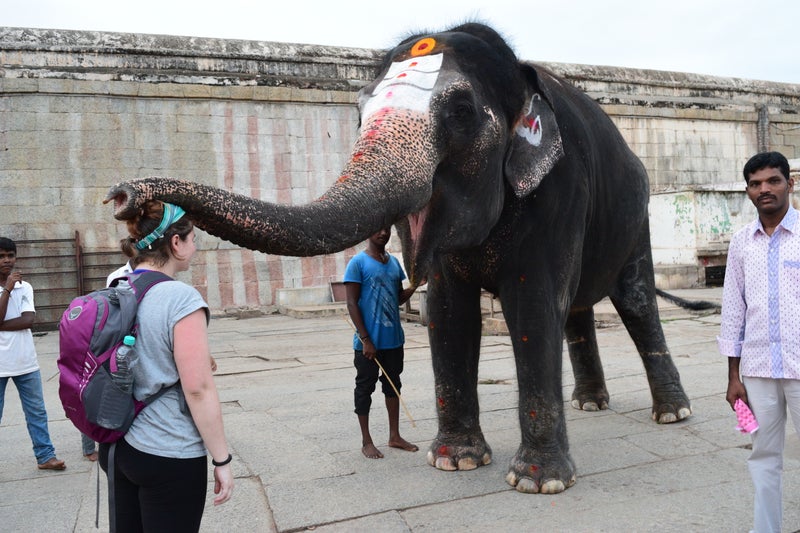 Exploring India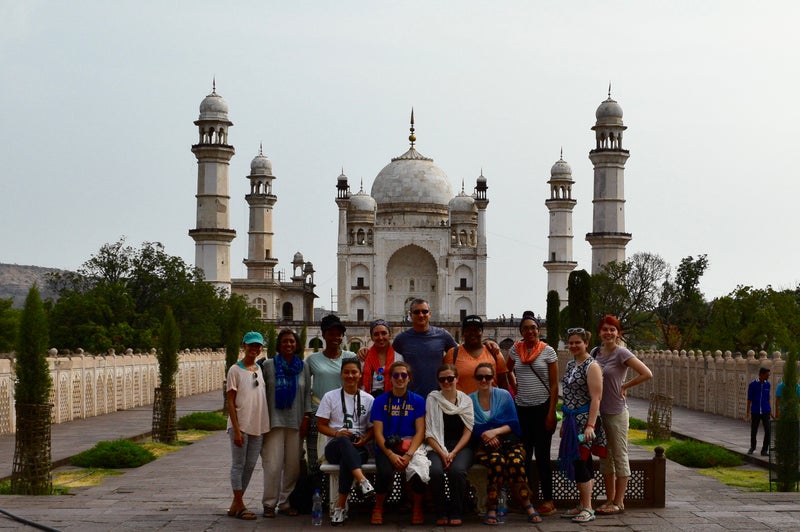 Florence, Full of Color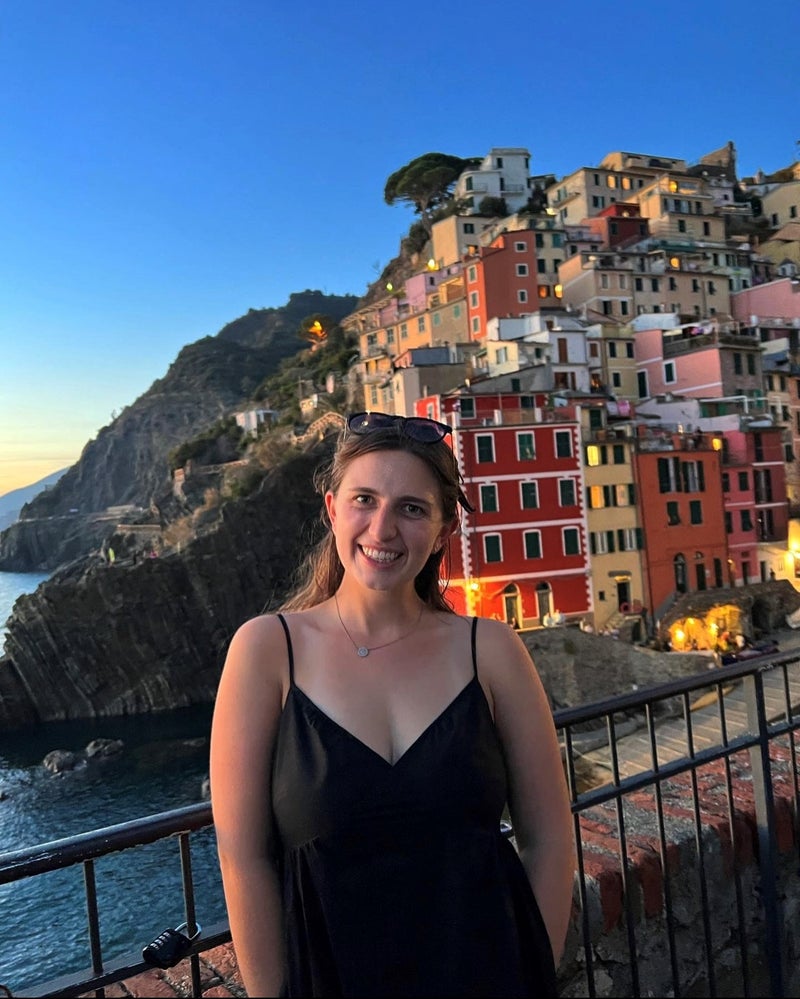 Great times in Greece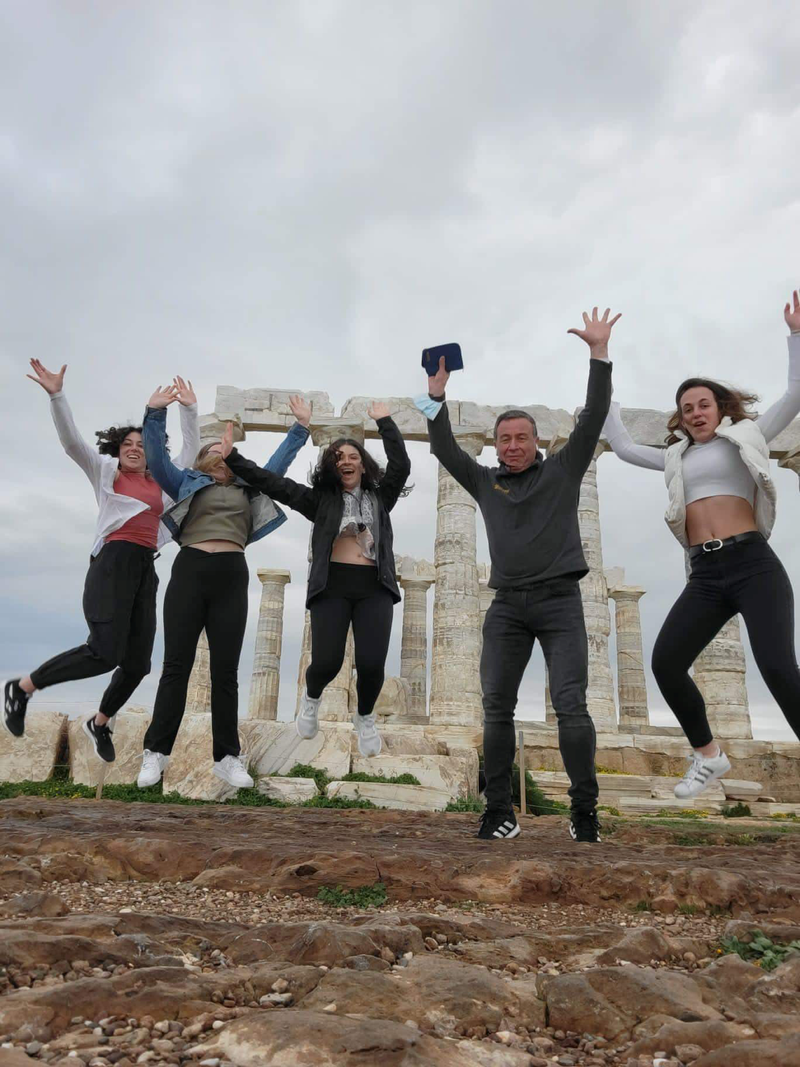 Joyous welcome to Japan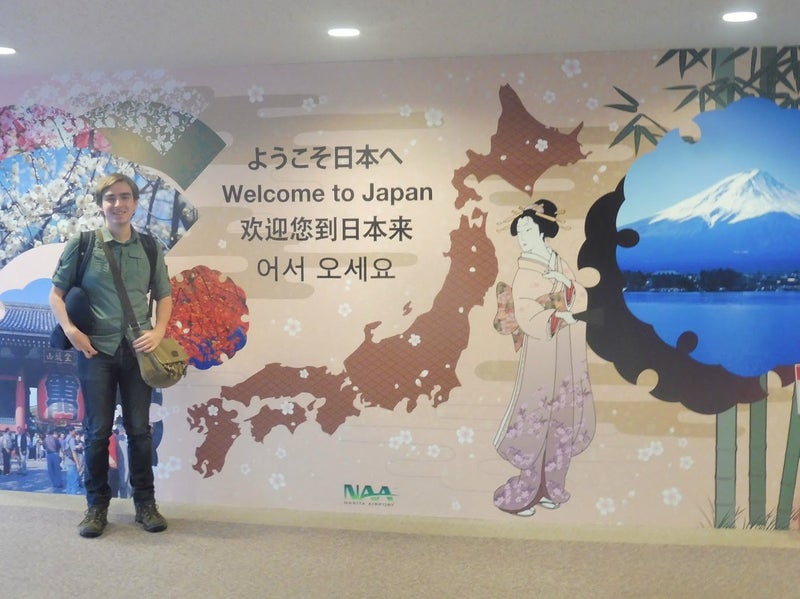 Landscapes in Ireland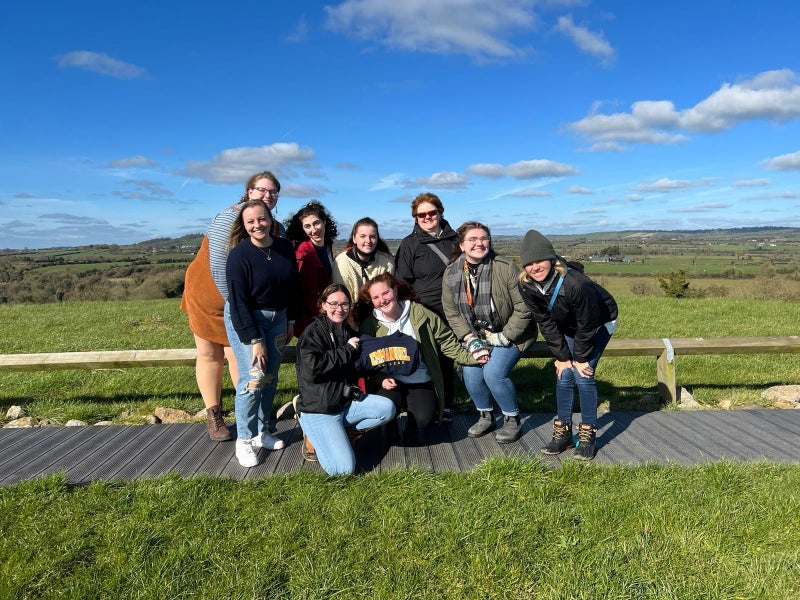 Leaning into Landmarks in Italy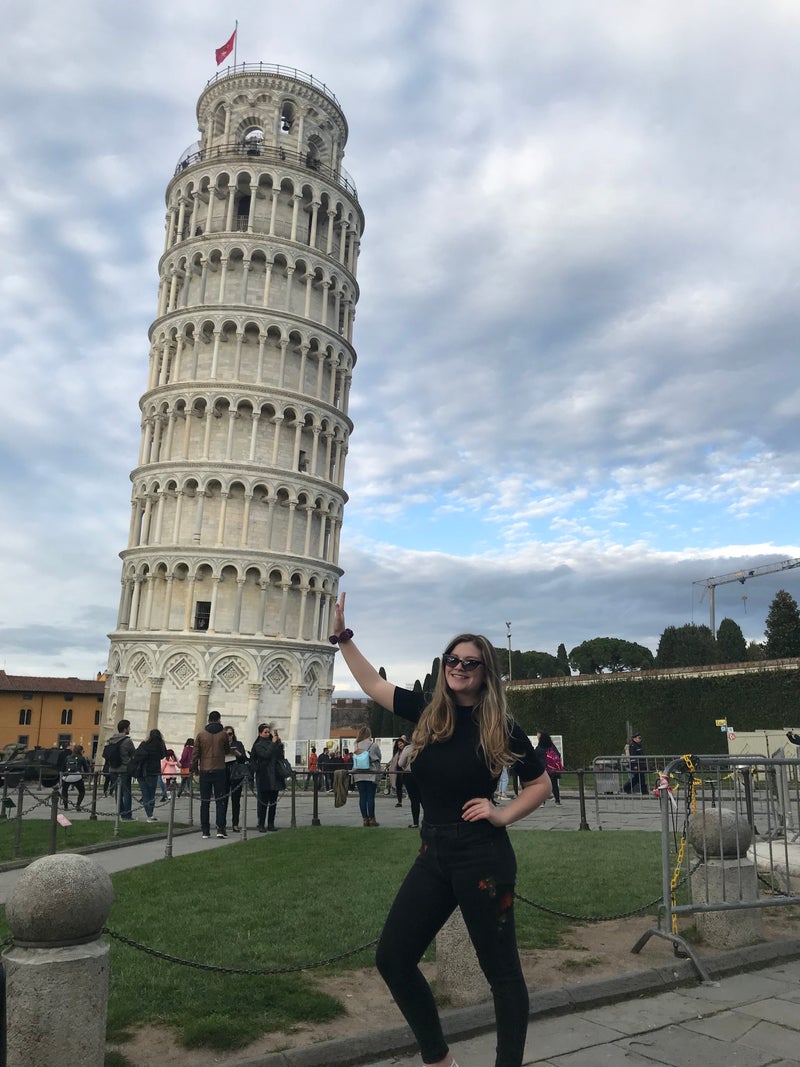 Leisure in London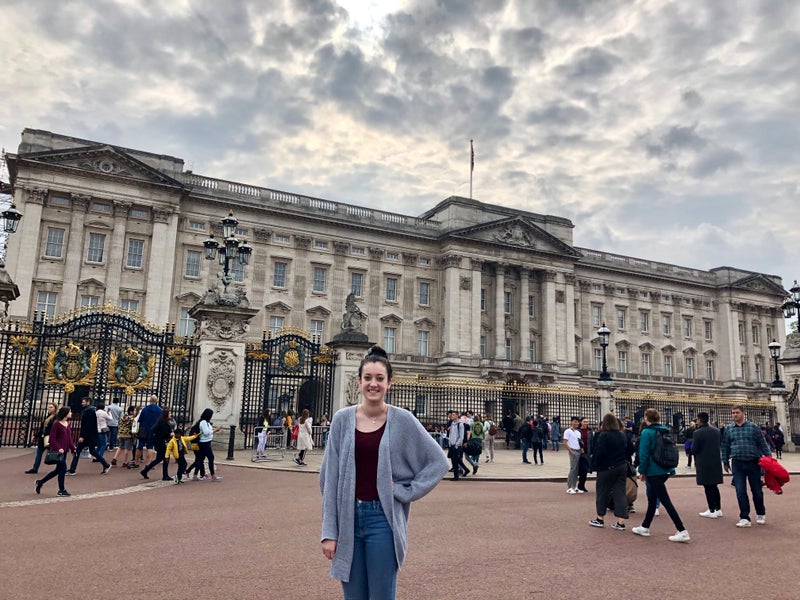 Masterful work in Morocco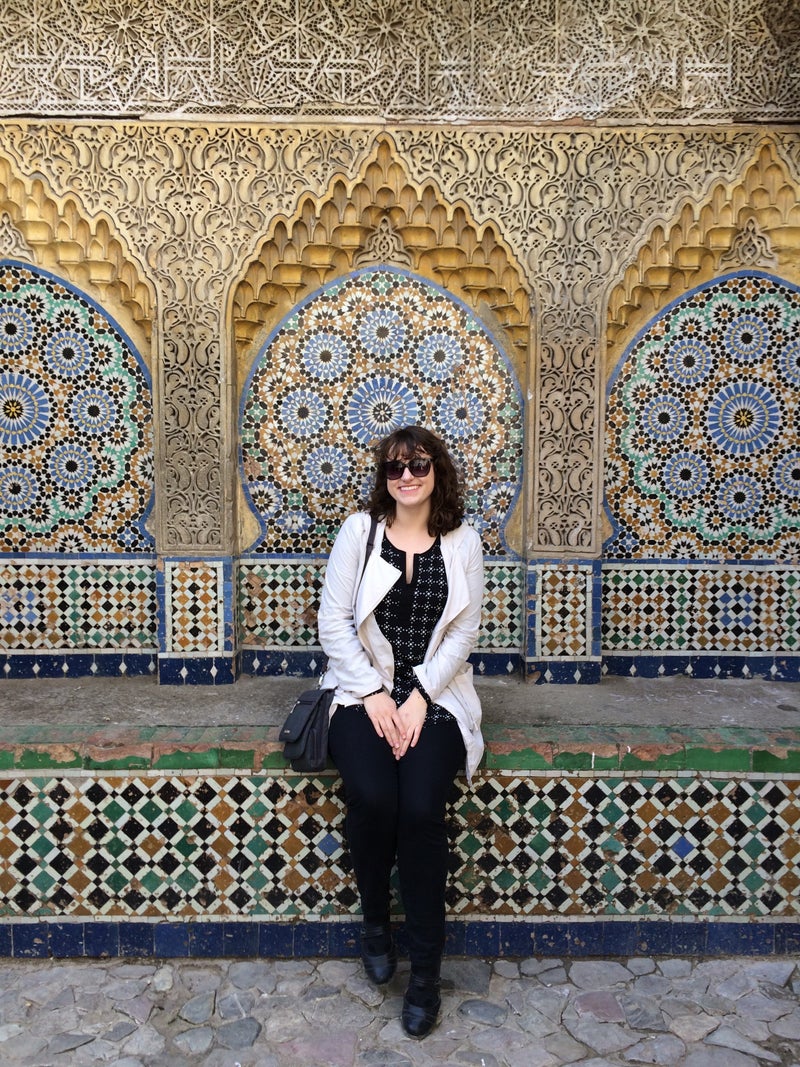 Perusing in Peru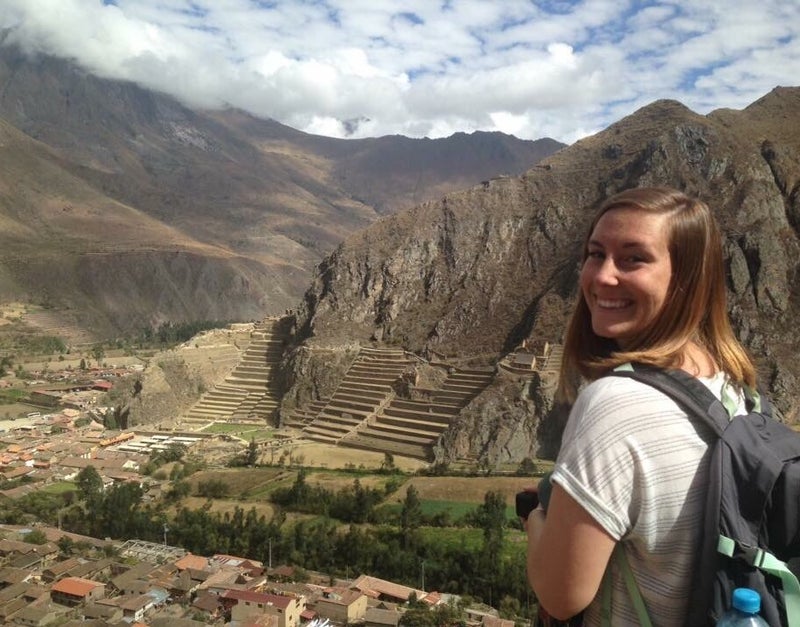 Portrait Shot in Portugal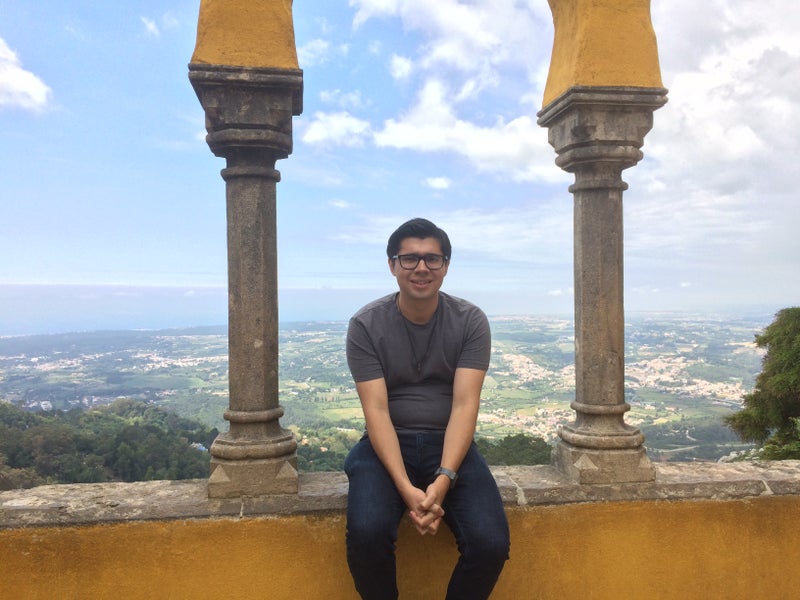 Saints in Leeds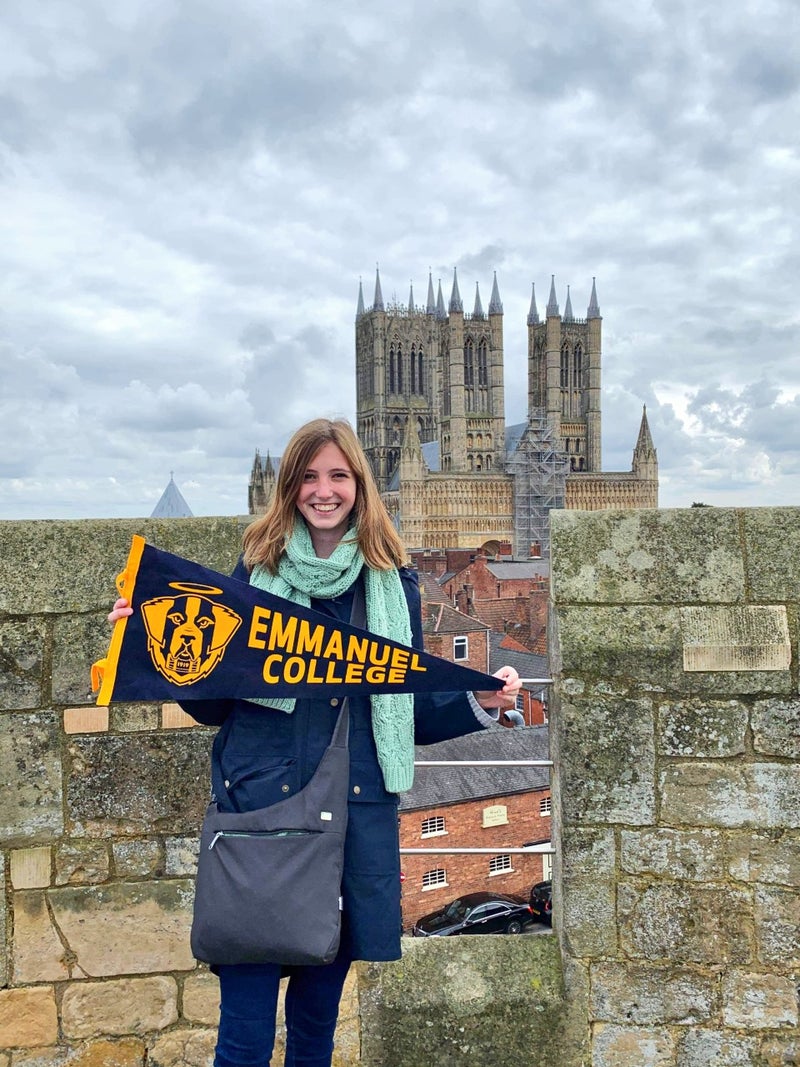 Saints Semester at Sea
Snapshot of Seville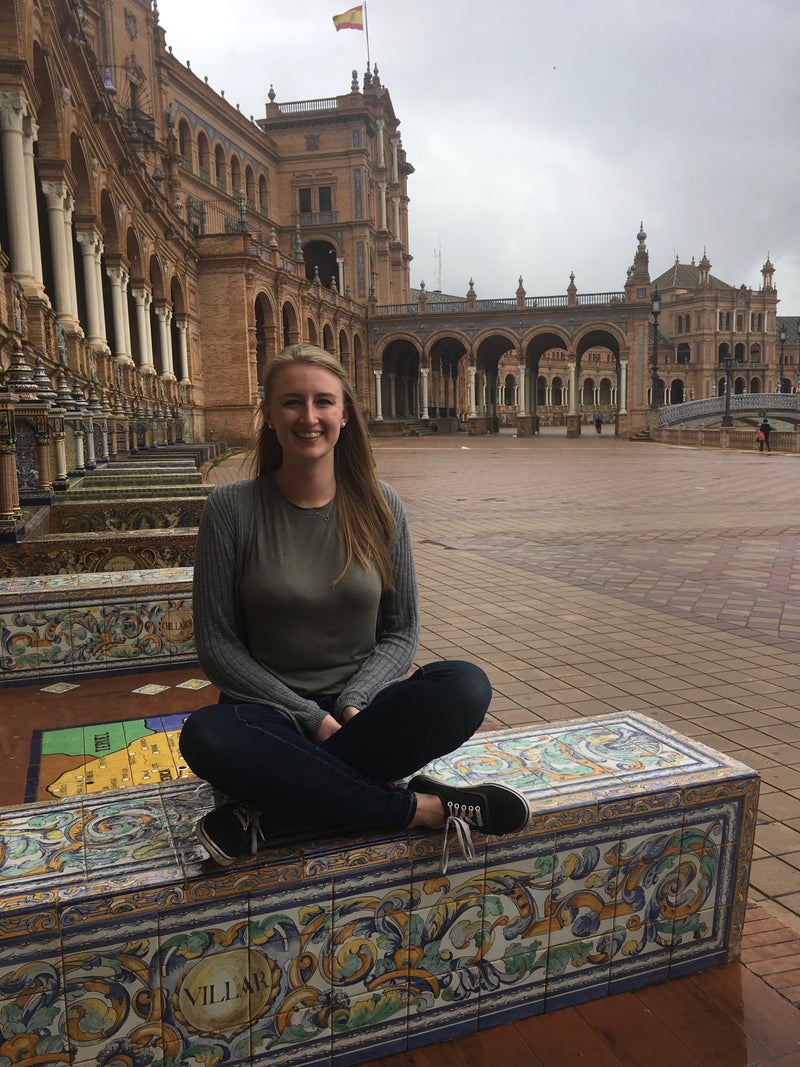 South African Sights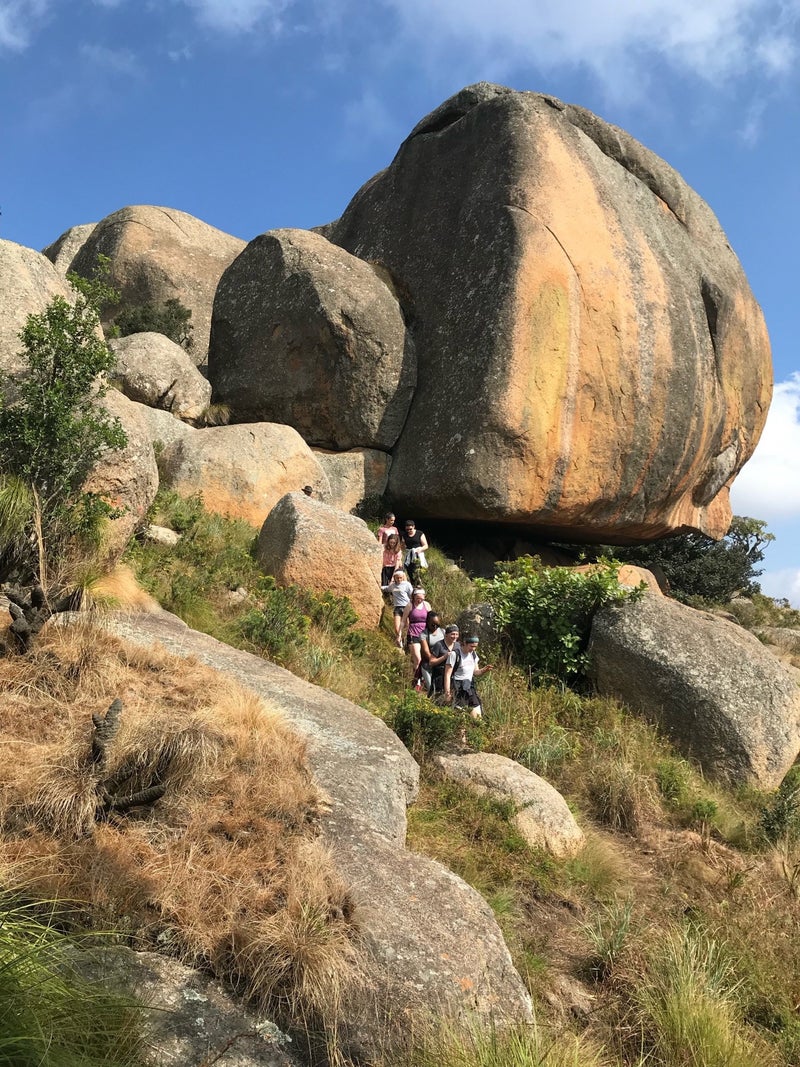 Sunsets in Florence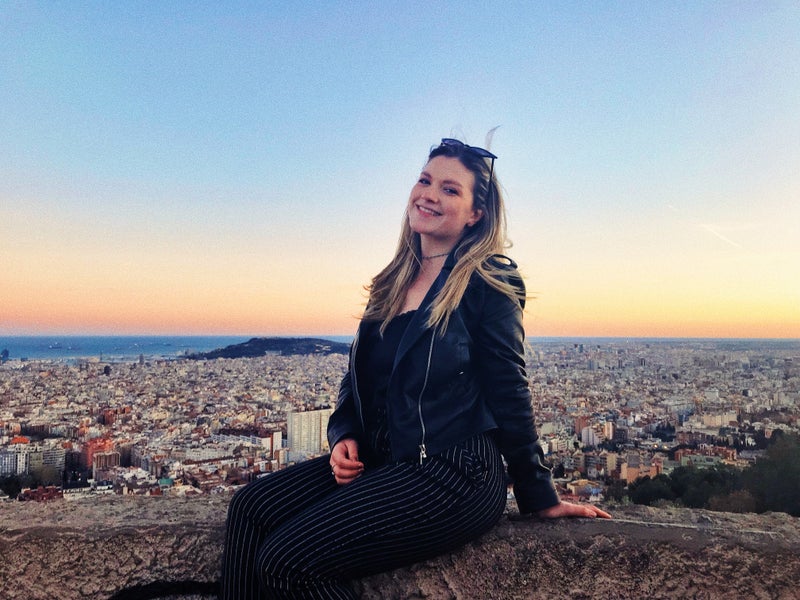 Sunsets in Sweden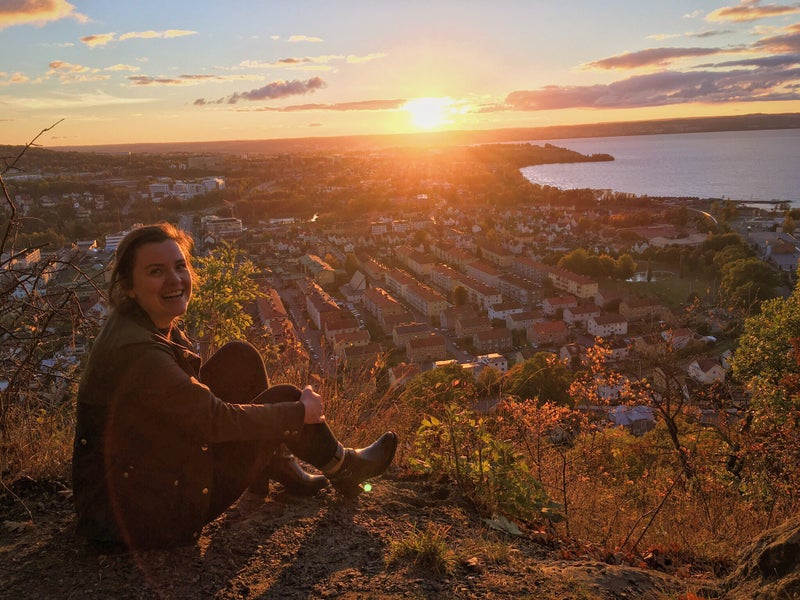 Tower Bridge in London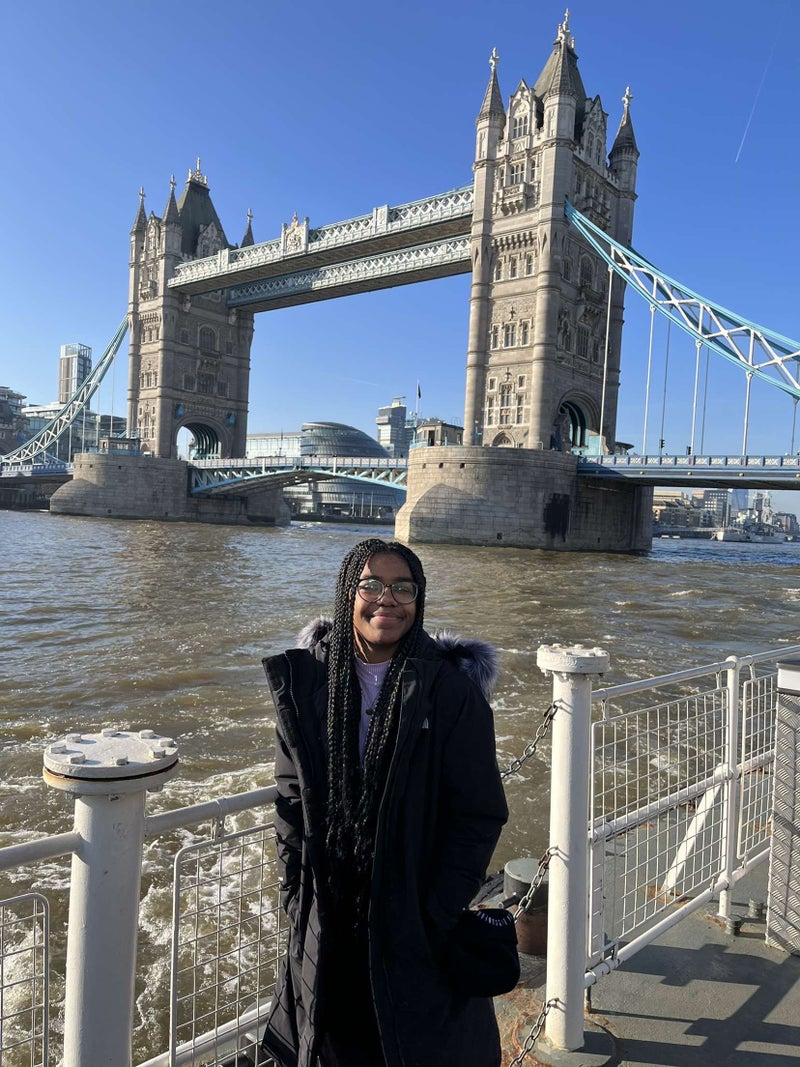 Views of Florence
Wildlife in Australia