FAQs for Studying Abroad
You must be a currently enrolled student with a cumulative GPA of 2.5 or higher. Some programs require a higher GPA so please consult your program provider website to determine if your program requires a GPA higher than a 2.5

You must have completed at least 30 credits by the time you plan to go abroad. Students with less than 30 credits (first-year students) OR students in their final semester at Emmanuel may only participate in travel courses, not semester-abroad programs.

You must not have transferred into Emmanuel with more than 60 credits.

You must be in good academic, disciplinary, and financial standing with the College and not be on disciplinary or academic probation at the time of application. You must not have any outstanding account balances.
Emmanuel works with program providers who have programs in over 70 countries. You can review our approved and recommended program lists for options. We can work with students individually to find the best program to meet their individual academic needs, financial considerations, and personal and professional goals.
All students studying abroad are encouraged to speak with their academic advisors to determine the best courses to take while abroad. Courses will be reviewed by the Office of the Registrar in consultation with the academic departments. Students should review the course options on the program provider websites and meet with the Office of International Programs to discuss the program choice and course selection.
The deadline for studying abroad in the Fall or Academic Year is March 15. The deadline for the Spring is October 15. Each provider or travel course may have its own deadline, so please review the program website for further information.
Students will need to apply for Emmanuel approval to study abroad at cof.studioabroad.com. Students will also need to apply directly to the program provider and request their courses for approval. Detailed application instructions will be discussed when you meet with the Office of International Programs. To be considered for admission to our programs, students should have, at the time of application, a cumulative grade point average (GPA) of at least 2.5, however some programs may require a higher GPA. Meeting or exceeding the minimum cumulative GPA requirement, however, does not guarantee admission to a program. Admissions decisions are based on a full review of the file.
 
Application requirements vary, but may include transcript, academic recommendation, personal statement, and academic and disciplinary records. Once admitted, students who are not in good standing or determined by the College not to be in compliance with academic policies, may be precluded from participation in a study abroad program. All admissions decisions are final and admission to provider programs are determined by the program providers.
Students can go abroad for one or two semesters, or a summer. Emmanuel travel courses may be as short as one week or as long as six weeks.
Housing options vary by program. Students are housed in either dormitories, shared apartments, or homestays. Not all housing options are available at every program and no housing preferences are guaranteed.
For semester and year-long programs, students pay program fees directly to the program provider and not Emmanuel College. Detailed fees for each program are available on the program providers' external websites. Costs for travel courses vary by destination and duration of the program.
Students are unable to take institutional aid abroad on any provider program. Federal and state aid are portable, but students are encouraged to speak with their financial counselor to determine the exact amount of aid that is transferable. Students will also complete a Consortium Agreement with Student Financial Services and may have additional documents to complete for the program provider. Institutional aid can be applied to Emmanuel Spring and Fall travel courses, but not to standalone summer courses.
The majority of program providers have a mix of courses taught in English and in the native language of the host country, but the number of courses available vary by location and program. Some require that you take a language course as part of your course load while abroad. While that is not required of all programs, we do recommend that you study the language while abroad.
Most programs do require a visa, however this varies by program and by your own citizenship. Note that obtaining a visa is the responsibility of the student.
In most cases the answer is no. If you are not a citizen of the country you are studying in, and are on a visa, you usually are prohibited from working while you are abroad. Some countries do allow you to work while you are abroad, but the number of hours you can work is strictly limited. Check with your host program or the consulate of the country you will be studying in.
Picture Yourself Here: Saints Abroad
Adventuring in Australia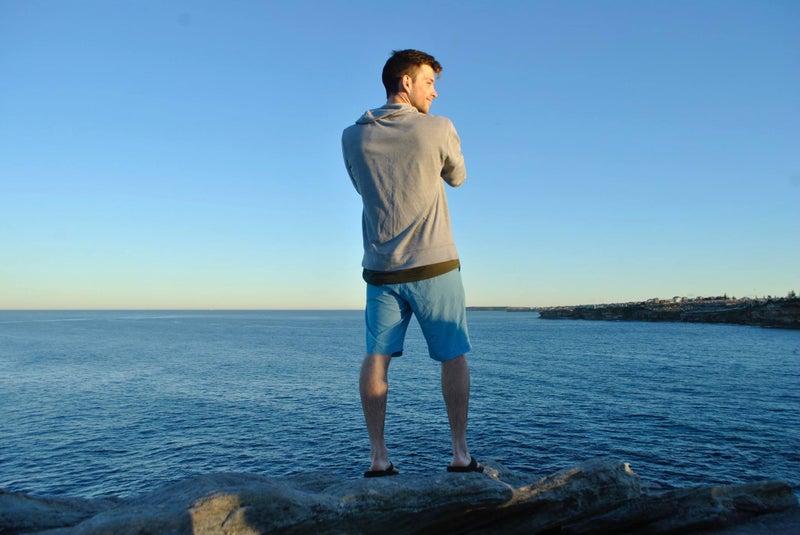 All Smiles in Spain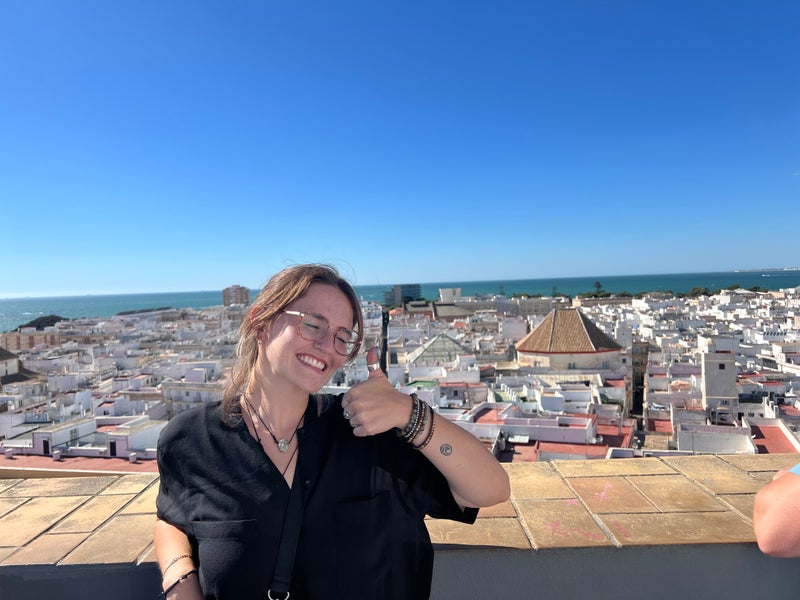 Beautiful Barcelona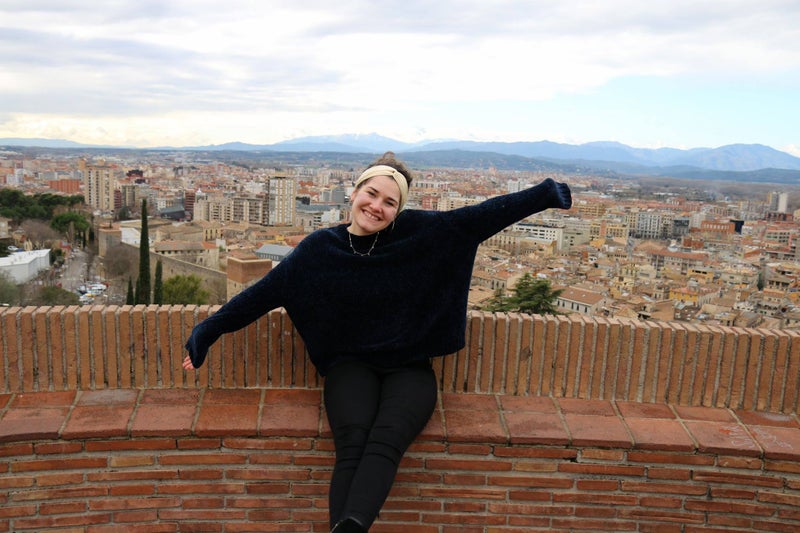 Beautiful Mountainside in Barcelona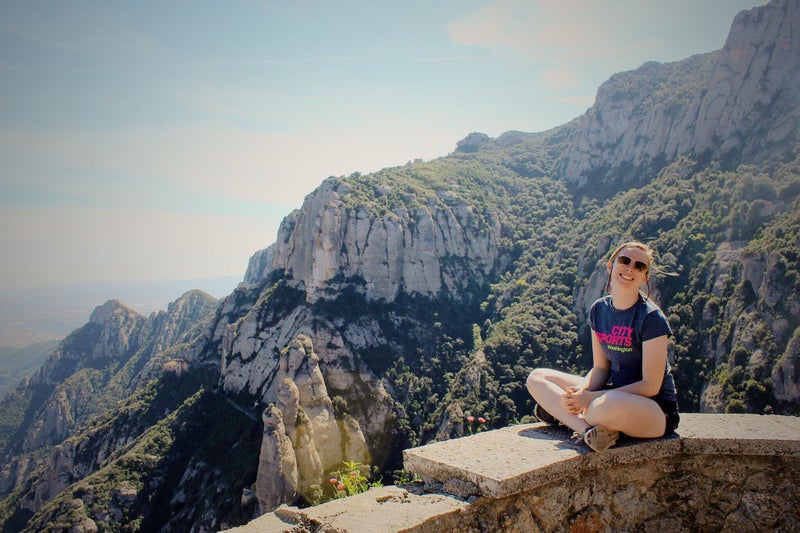 Boating in India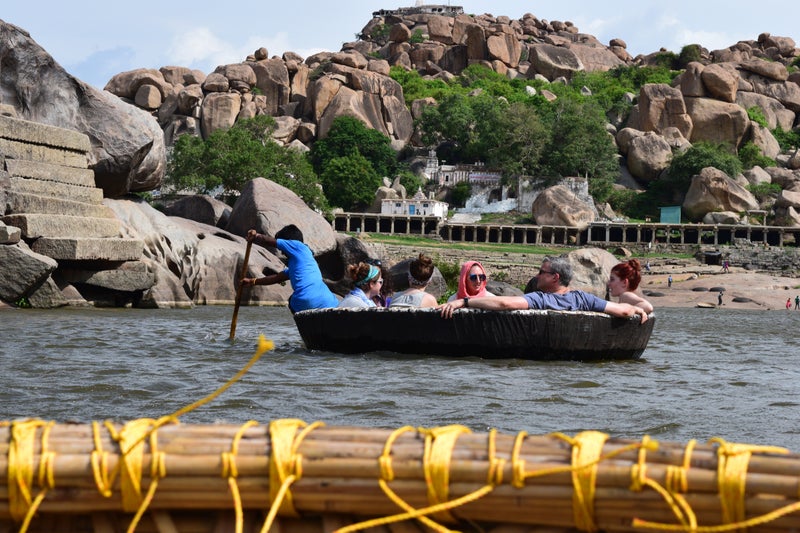 Braving the Sea in Spain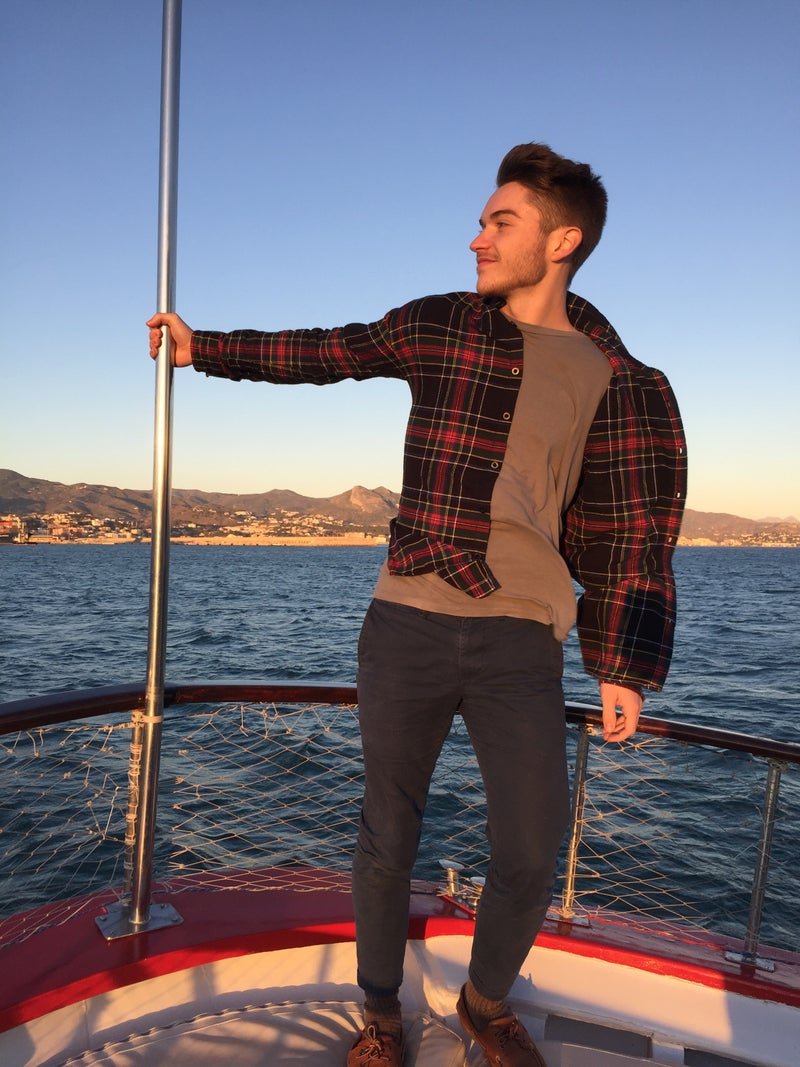 Breathtaking Architecture in Barcelona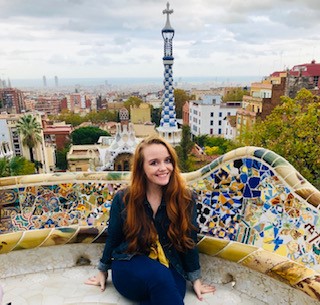 Celebrations in Florence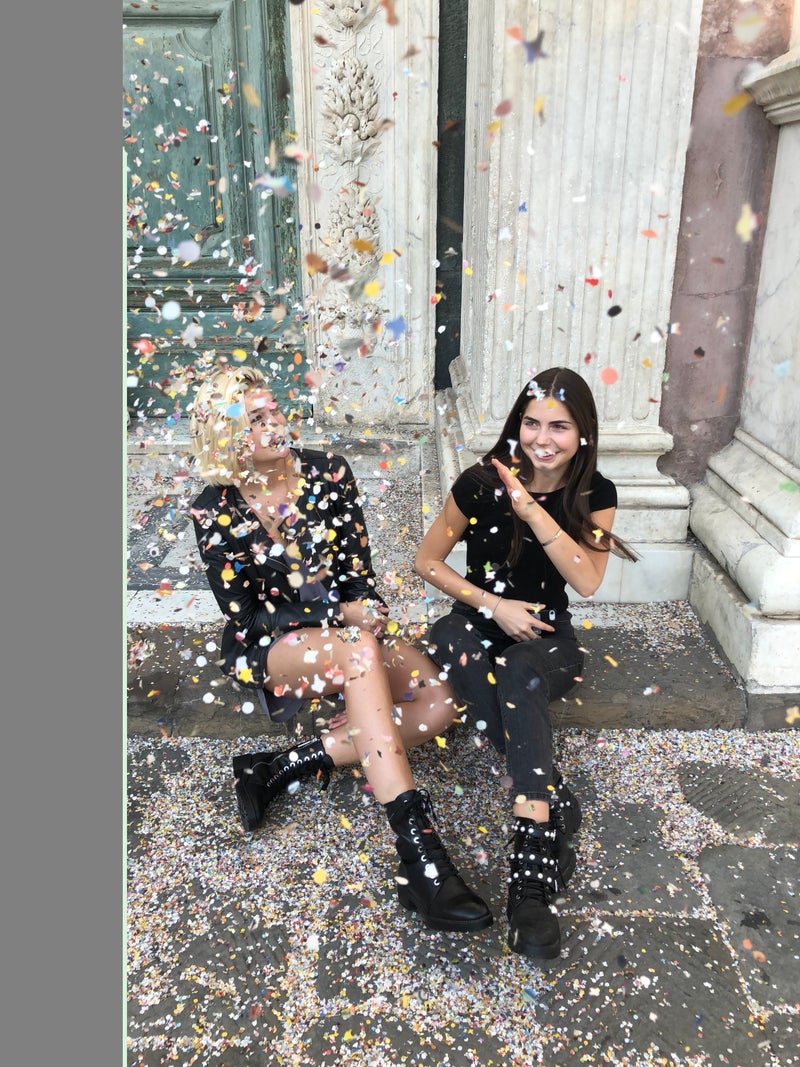 Diving into Australia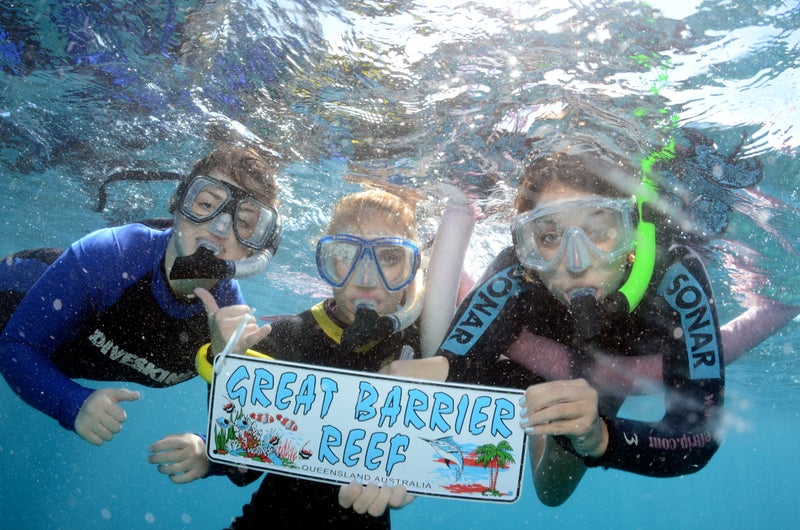 Diving into Culture in India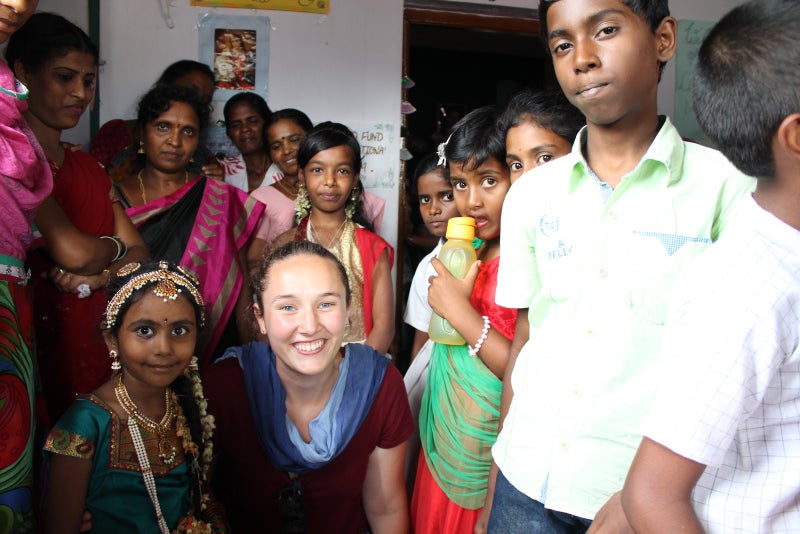 Ecuador Exploration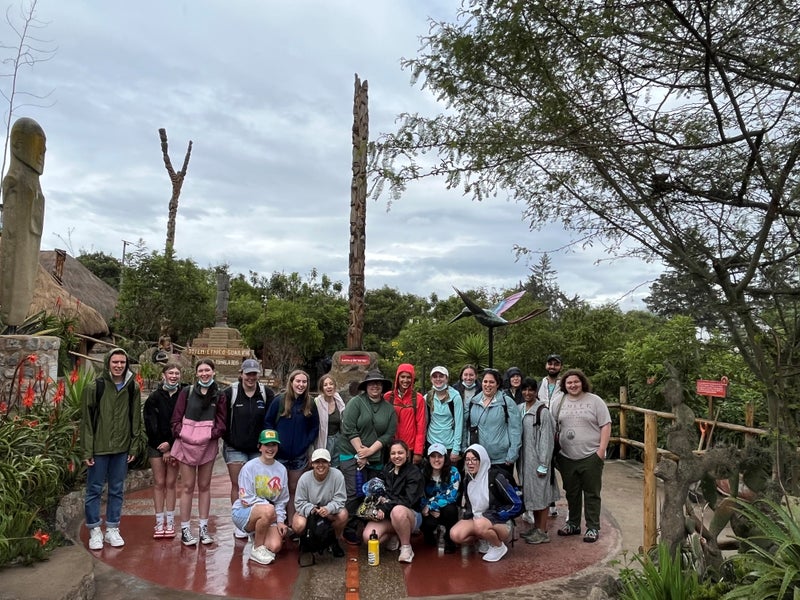 Elephants in India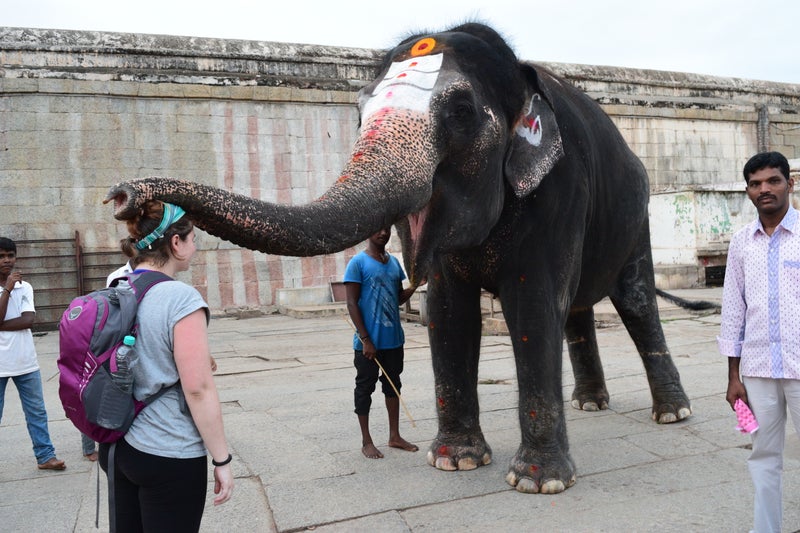 Exploring India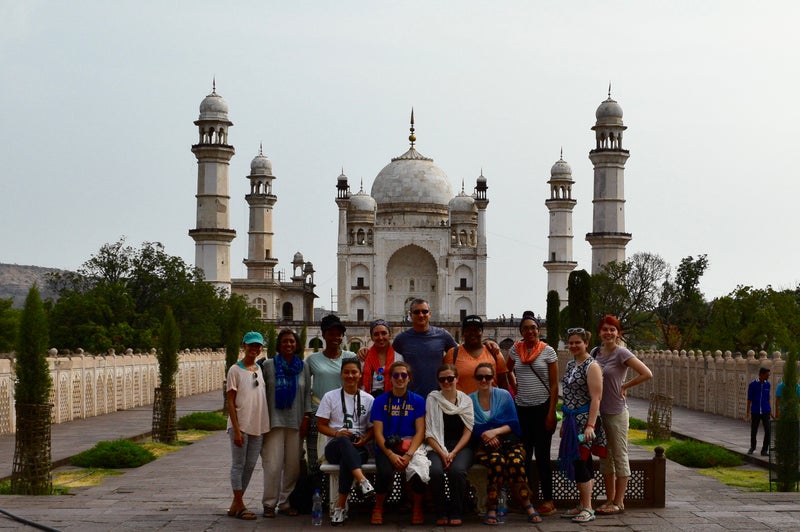 Florence, Full of Color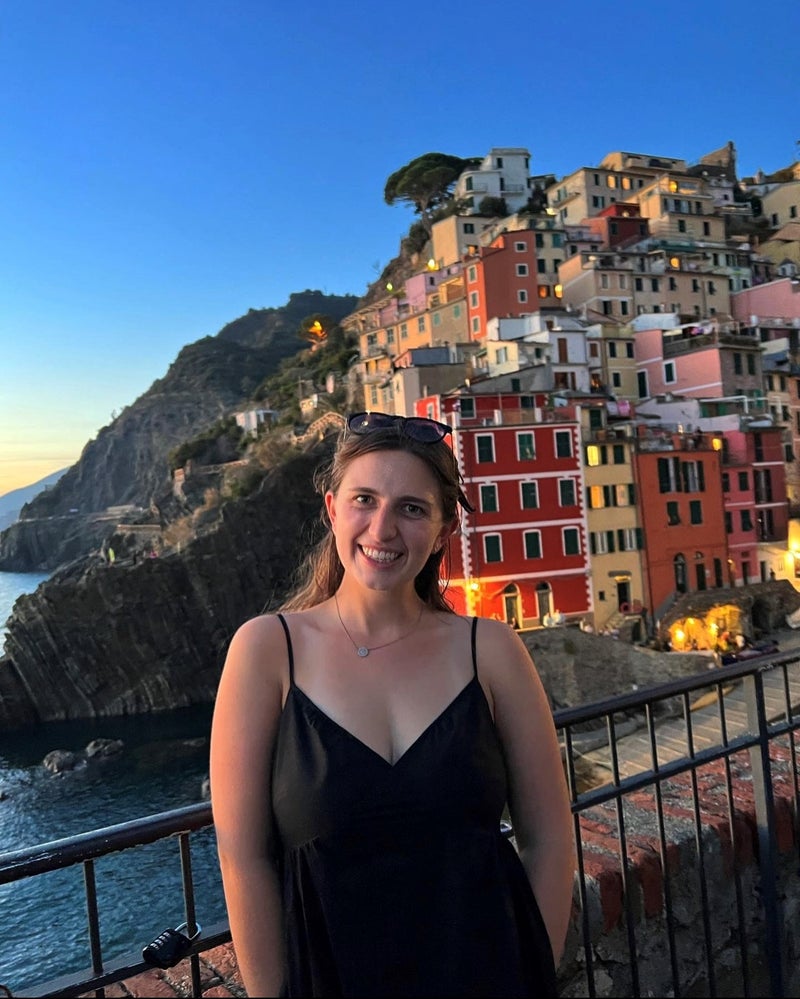 Great times in Greece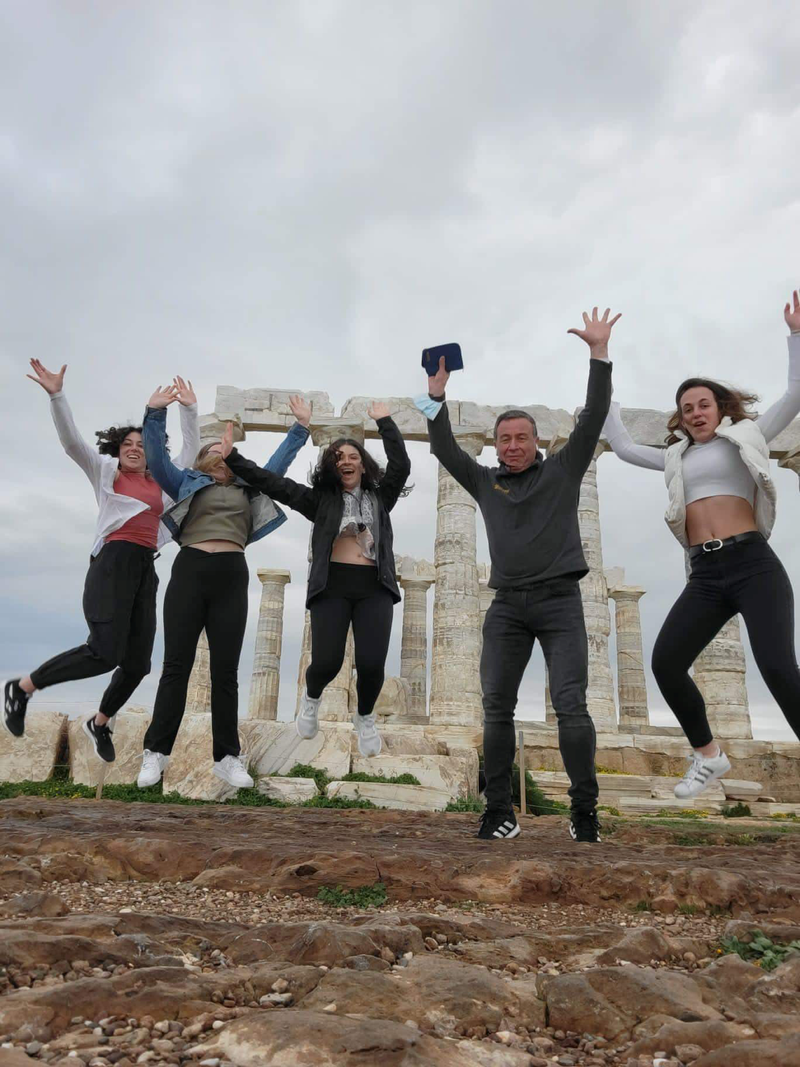 Joyous welcome to Japan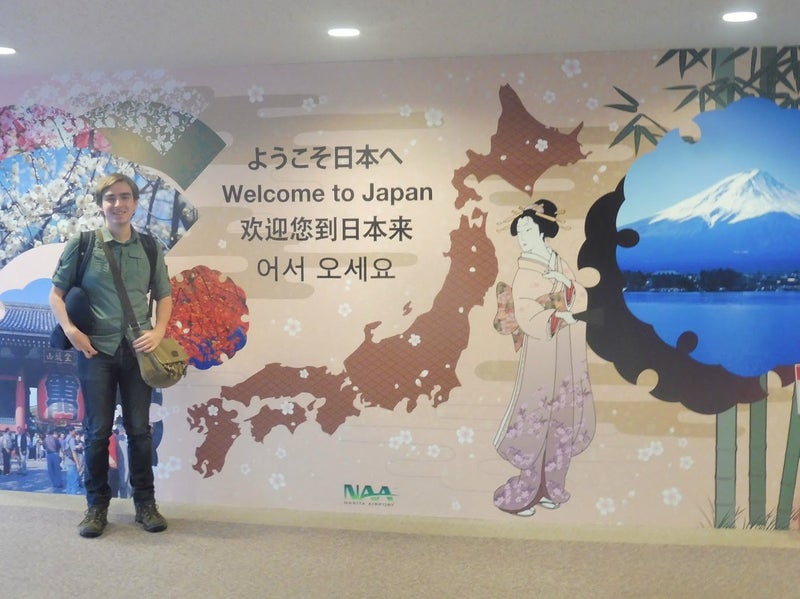 Landscapes in Ireland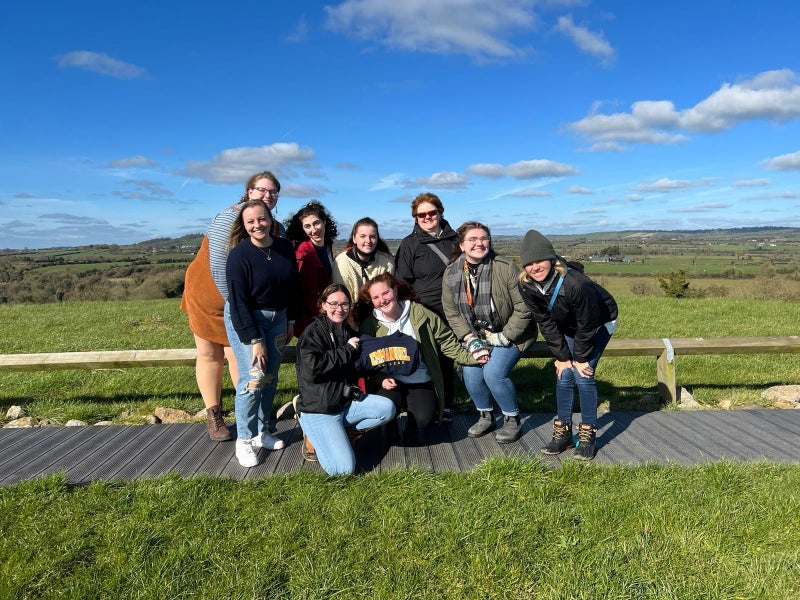 Leaning into Landmarks in Italy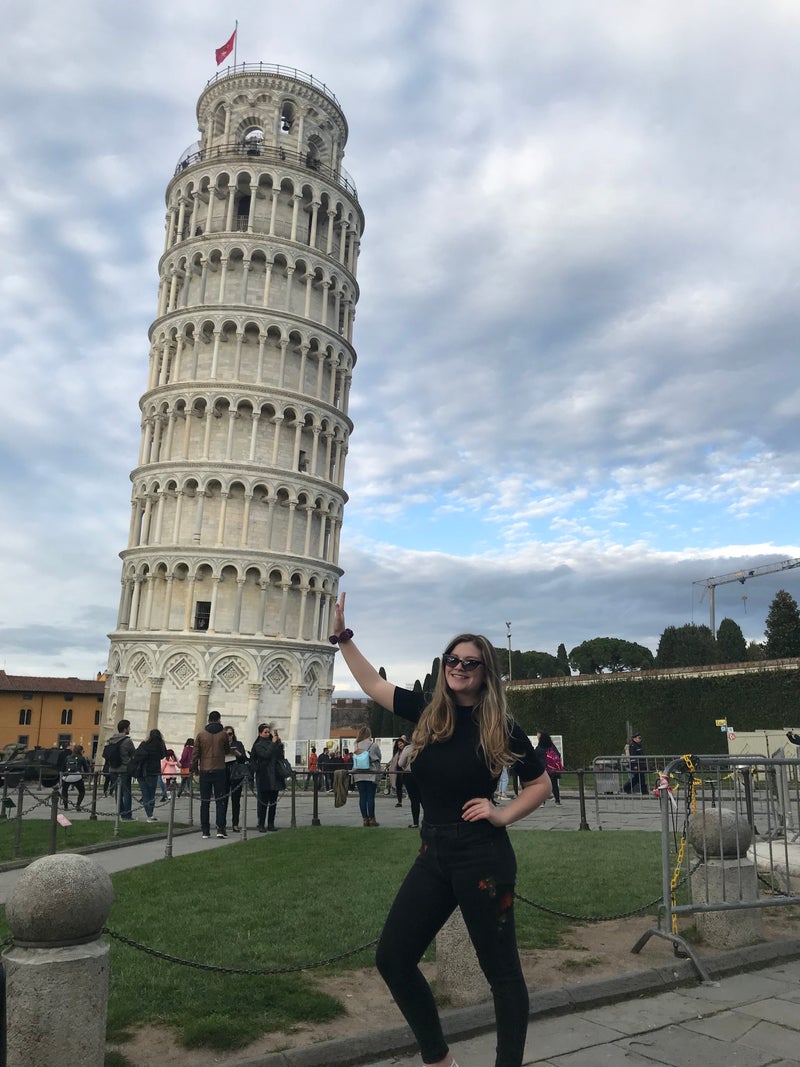 Leisure in London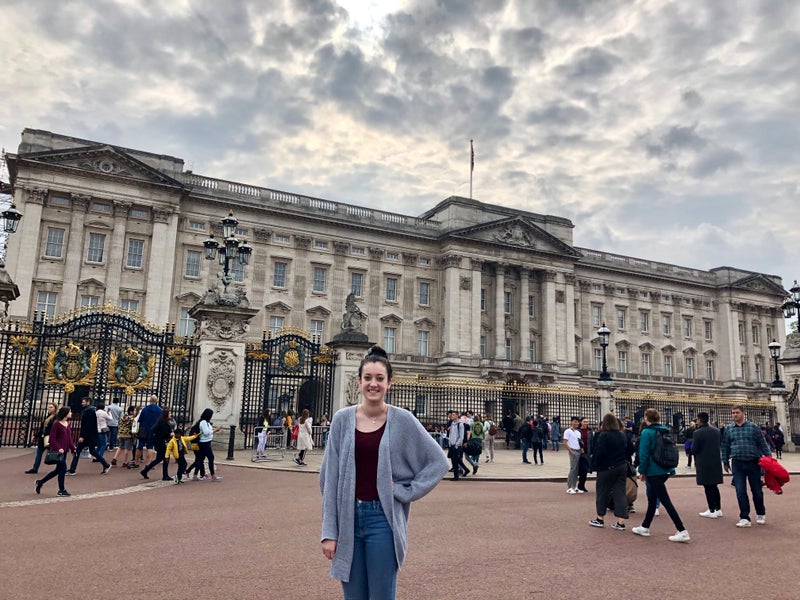 Masterful work in Morocco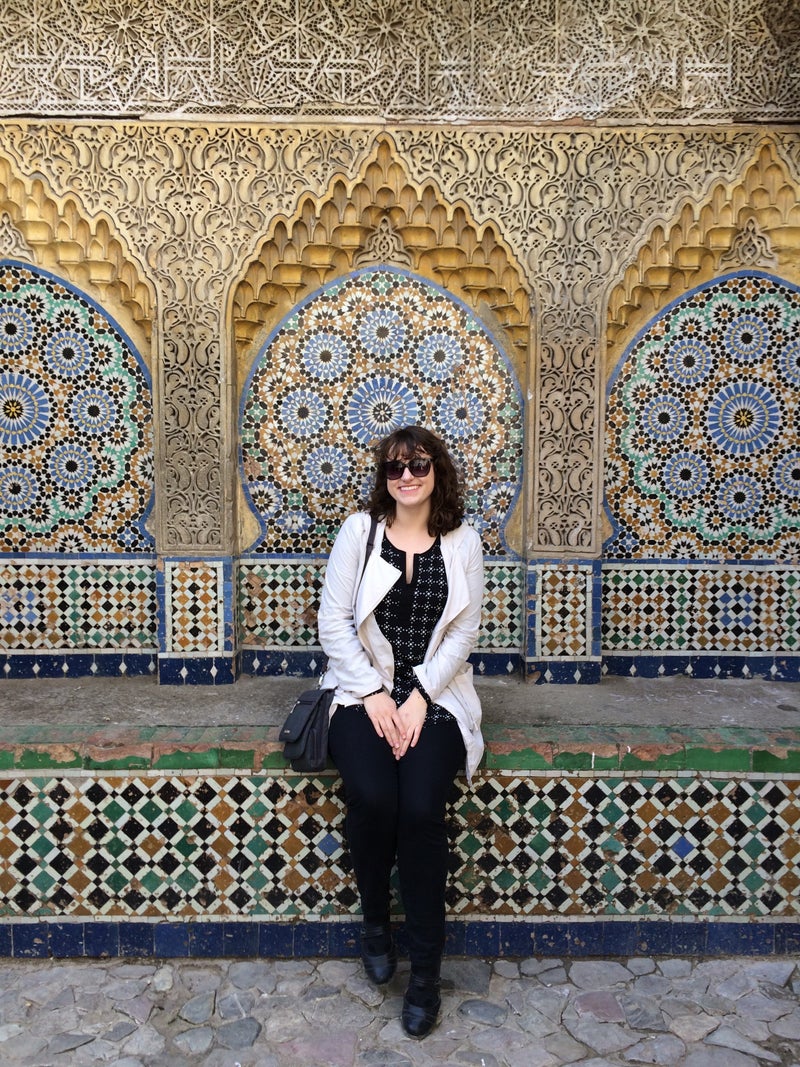 Perusing in Peru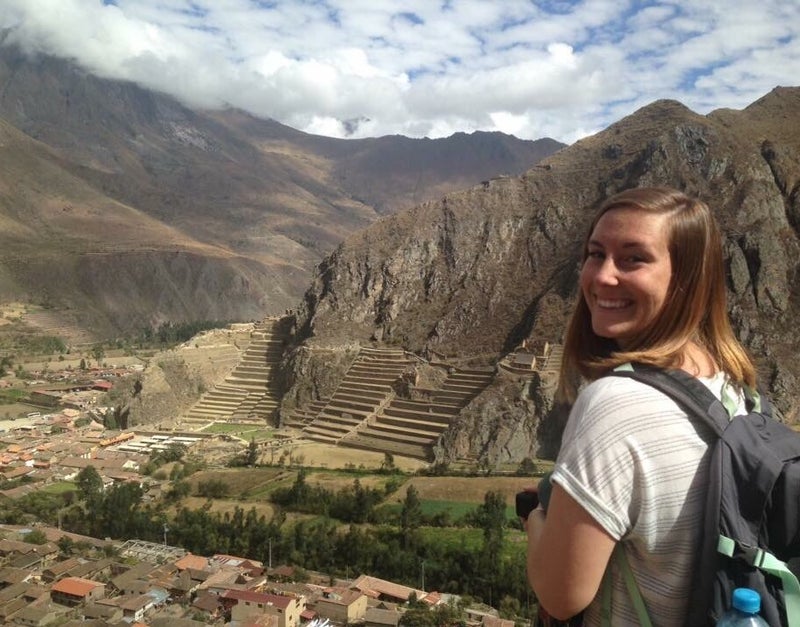 Portrait Shot in Portugal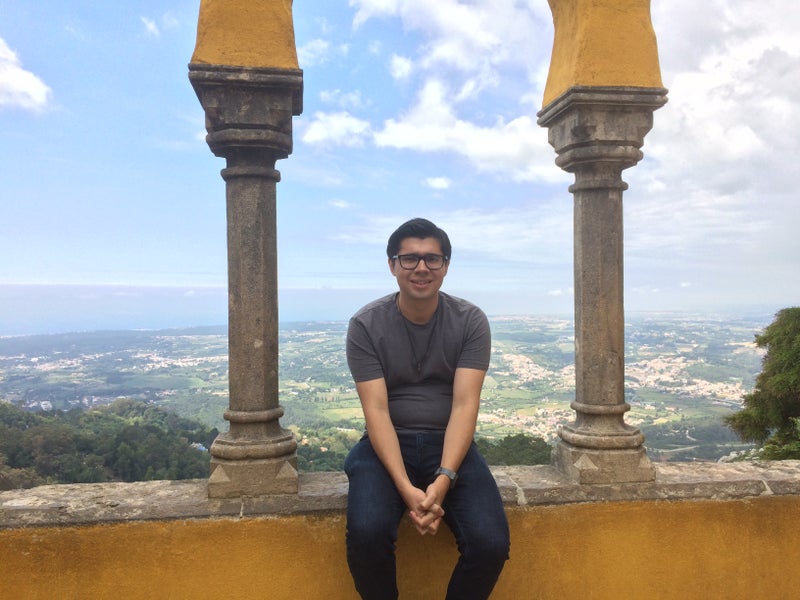 Saints in Leeds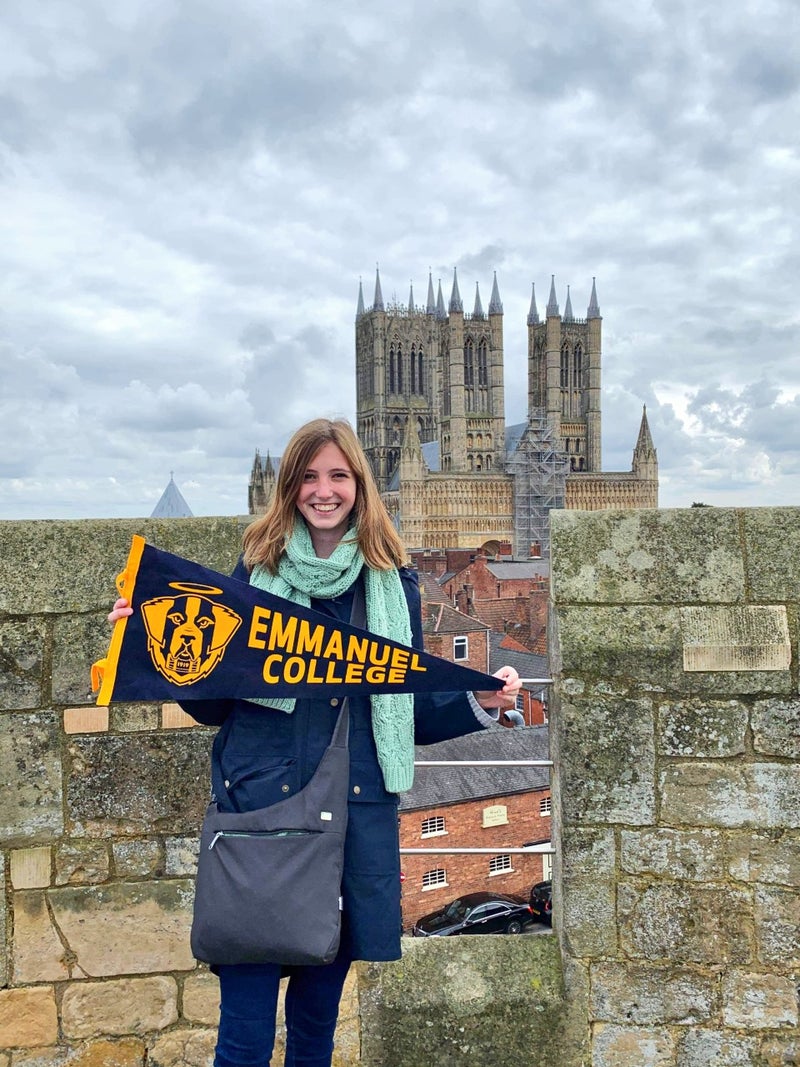 Saints Semester at Sea
Snapshot of Seville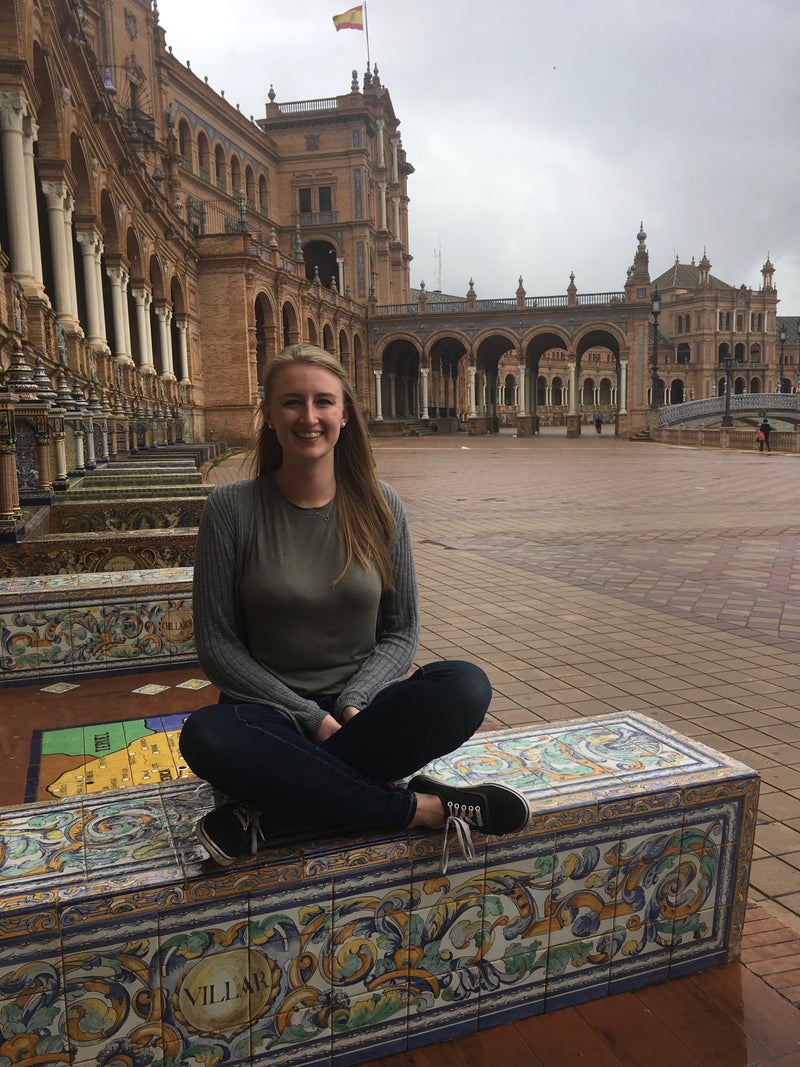 South African Sights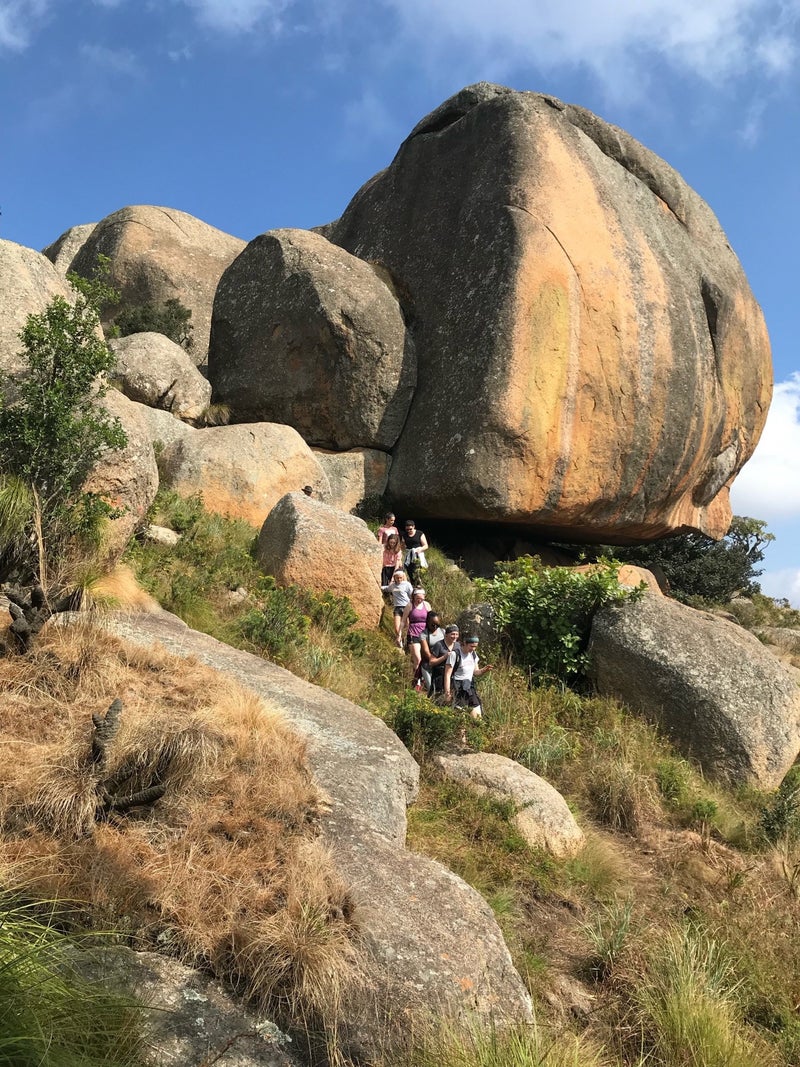 Sunsets in Florence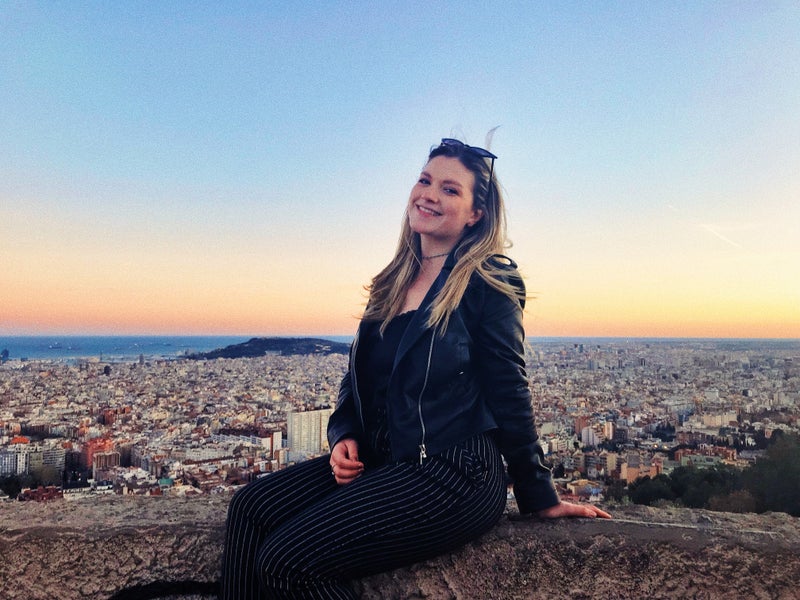 Sunsets in Sweden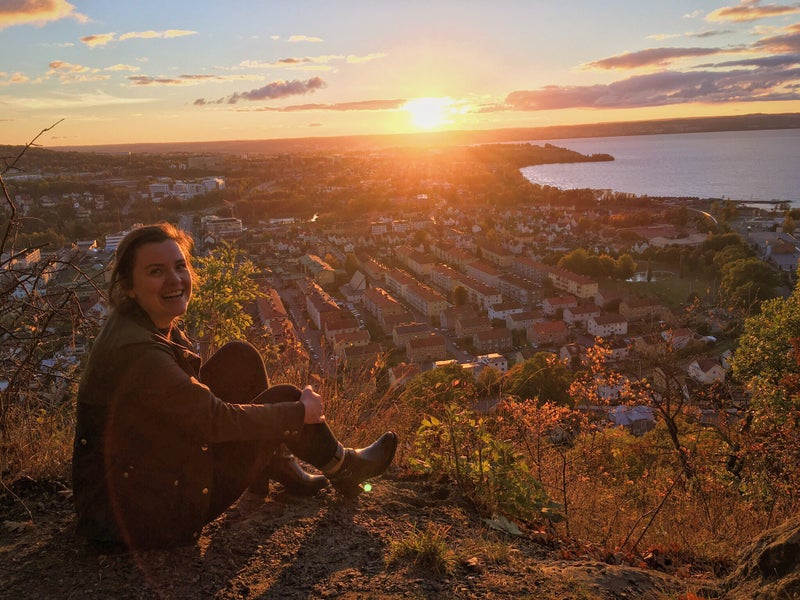 Tower Bridge in London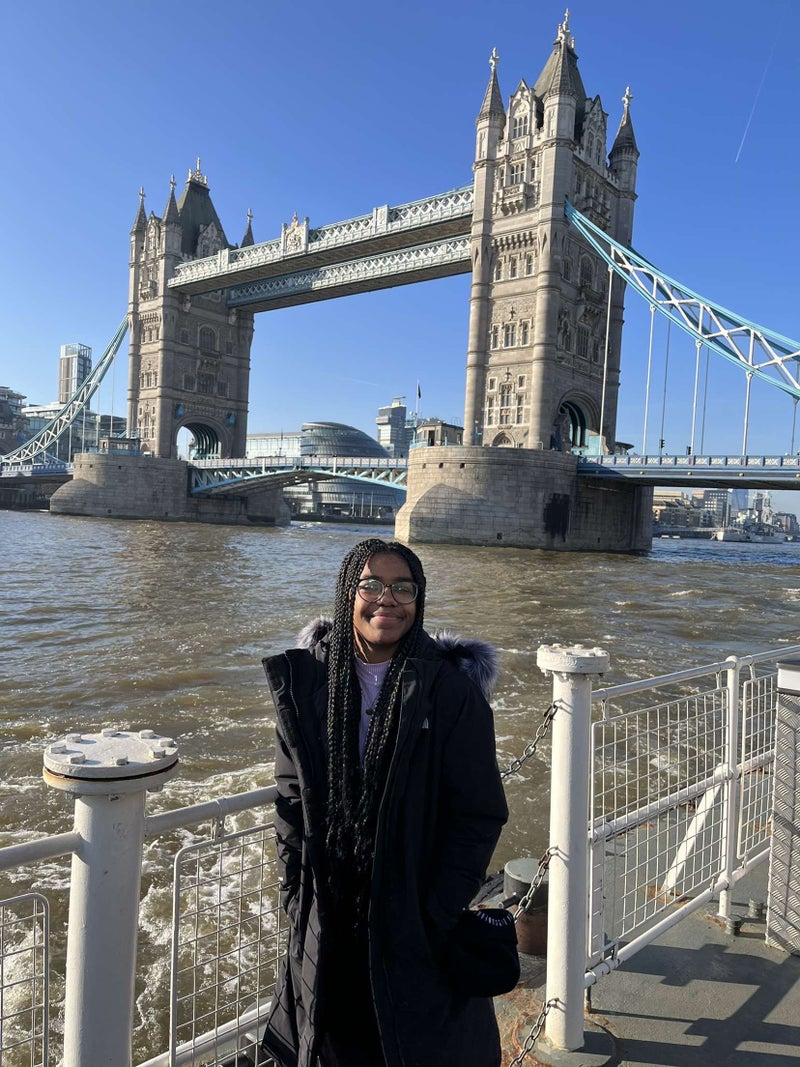 Views of Florence
Wildlife in Australia