Study Abroad Advising
Faculty members working with students looking to study abroad can find the list of approved programs here (link to approved programs) and the list of recommended programs by location here (link to recommended programs by location). When working with advisees, discuss the courses the student should take while abroad and encourage the student to meet with the Office of International Programs to discuss their program options. Frequently Asked Questions can be found here.
 
Travel Insurance
Emmanuel College faculty and staff members are covered under ISOS Medical Assistance and Cigna Insurance while traveling for business. Please visit the Insurance While Abroad page for more information on this policy.
 
Travel Course Proposal
Travel course programs are now approved on an annual basis. Each course takes approximately 1.5 years to implement and are now only approved for a single application cycle. Should you wish to run a course a second time, a new application must be submitted each time.
By requesting an earlier application for travel courses, budgets and marketing materials may be finalized much earlier, allowing students to better incorporate travel courses into their four-year plans. By increasing the diversity of content offerings by departments, students will have a greater array of interests from which to choose. By increasing the diversity of timing of courses (including a specific aim to increase fall travel course options), more students will be able to incorporate travel courses into their plans.
For any courses that would like to run in AY 2020-21, AY 2021-22 AY, or AY 2022-2023 (new or recurring): December 1, 2019 will be the deadline for an application submission. Notification will begin to be approved by program leaders in January 2020.
When proposing a course, clearly define the goals of your program, including the relationship of the academic component to the specific location where you intend to travel. The necessary steps include approval by the following individual or groups in this order:
Department Chair
Associate Dean
Office of International Programs, in consultation with Vice President of Academic Affairs
Curriculum Committee (if new course)
Upon final approval:
Once approved, all leaders must attend the GEO Center's Emergency Management Workshop for travel course faculty. Submit an Emergency Management Plan for your course.
Meet with the OIP to provide information for marketing materials. All marketing materials will be developed by the Office of Marketing Communications after submission via OIP. Please do not create your own flyers and pricing as we have to make sure all materials are consistent and have accurate information and pricing before posting.
Schedule and host program information session.
Host a program participant pre-departure meeting or have the students attend a Colleges of the Fenway pre-departure orientation. For additional travel course planning materials and an application form, please contact Danielle Pennock in the Office of International Programs & Study Abroad at

meleedyj

[at]

emmanuel.edu

.
Picture Yourself Here: Saints Abroad
Adventuring in Australia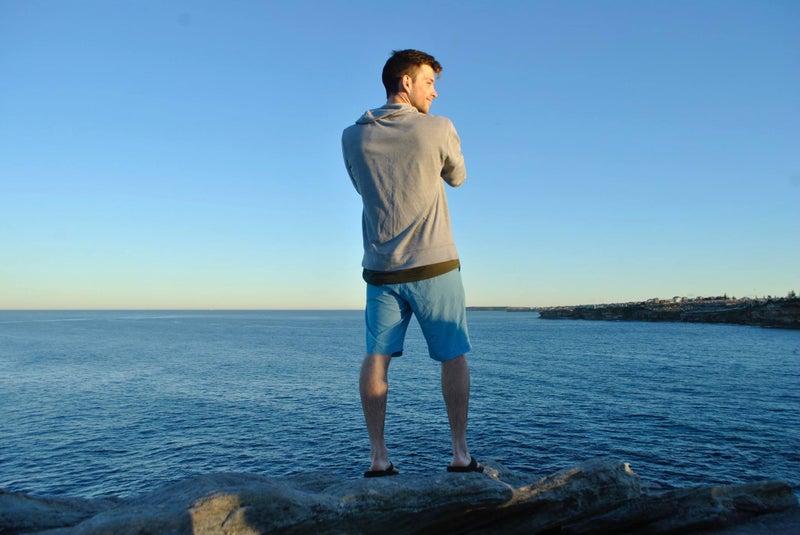 All Smiles in Spain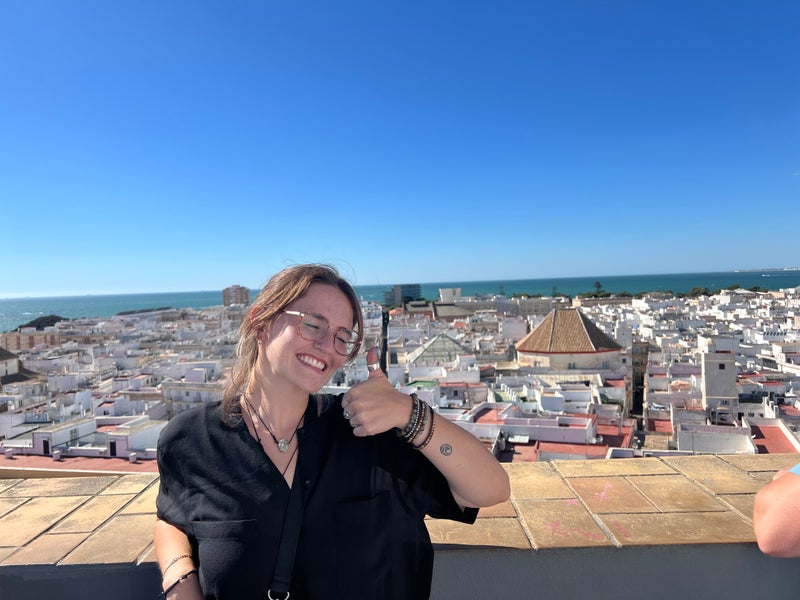 Beautiful Barcelona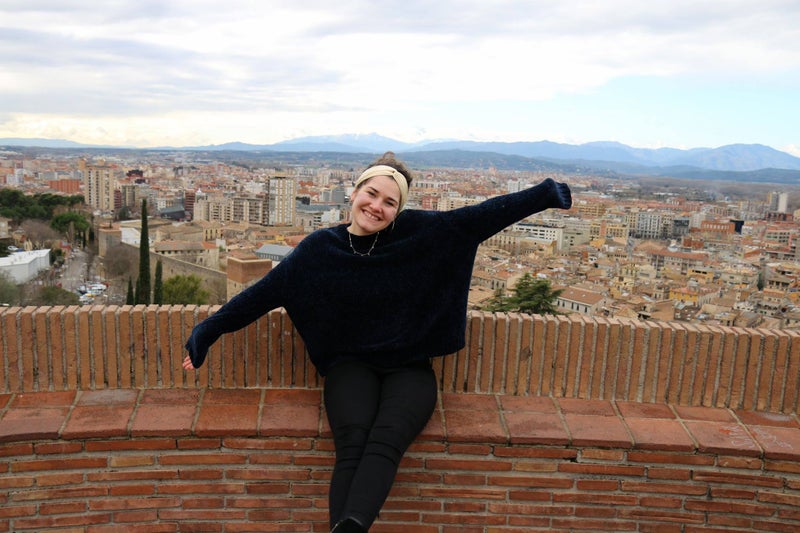 Beautiful Mountainside in Barcelona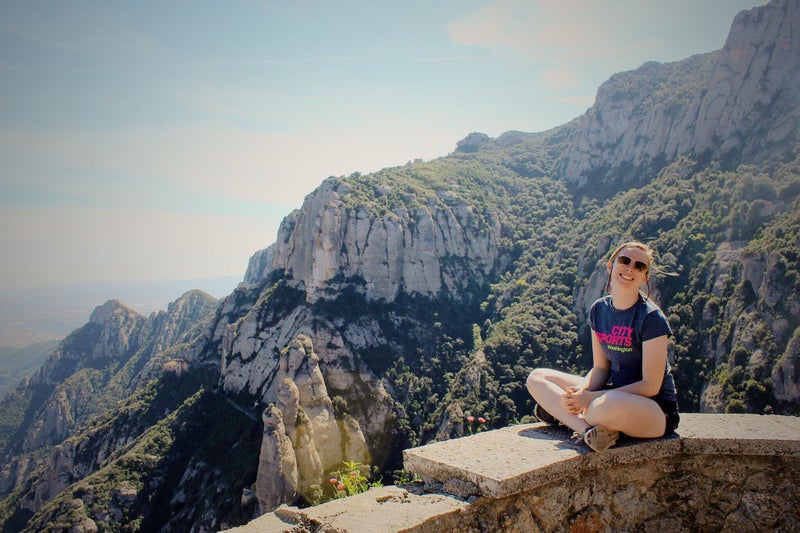 Boating in India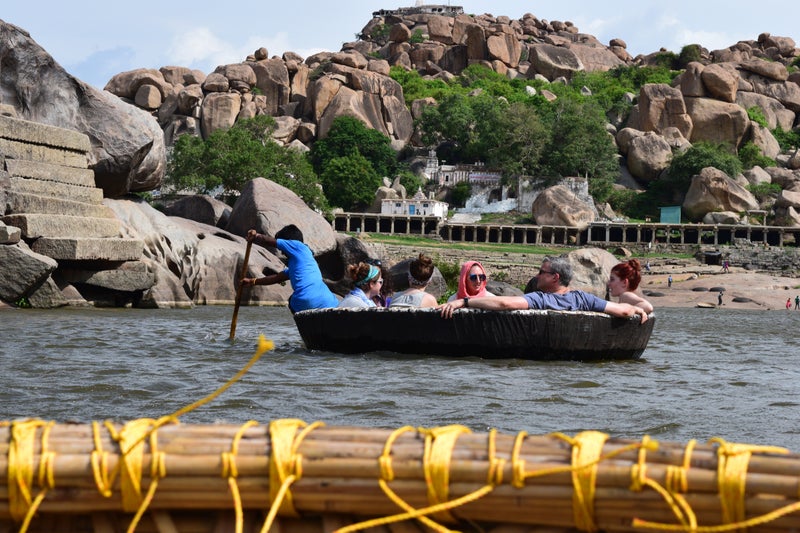 Braving the Sea in Spain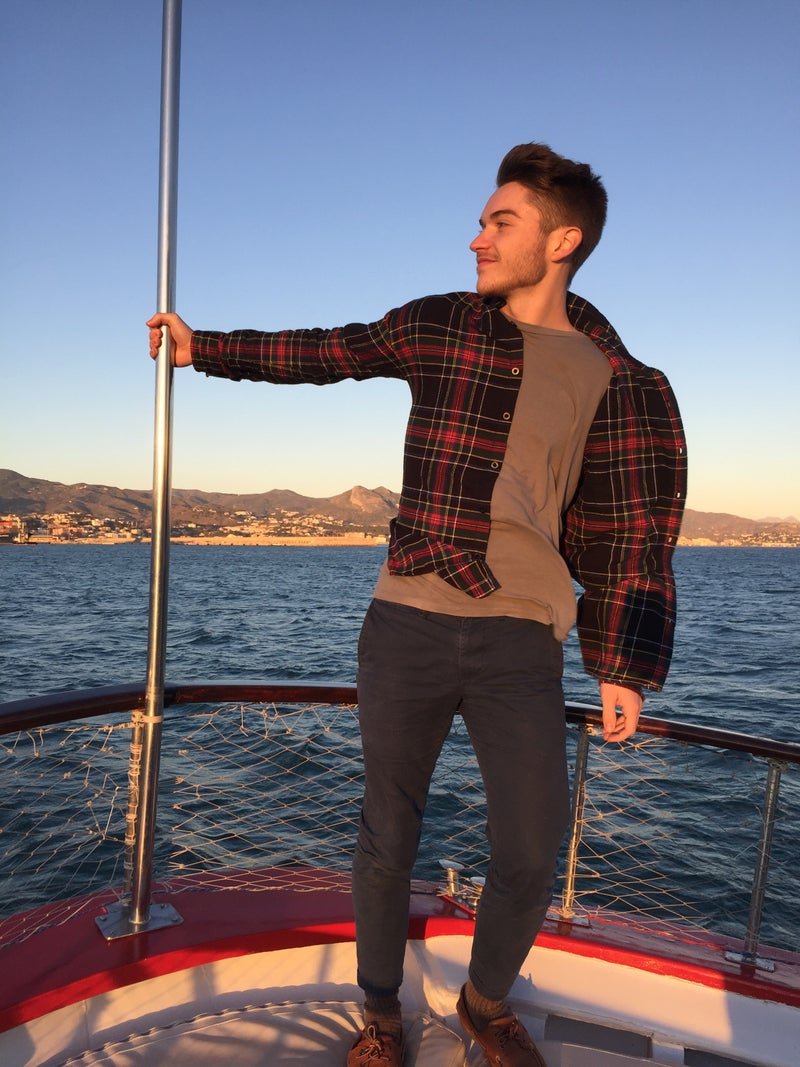 Breathtaking Architecture in Barcelona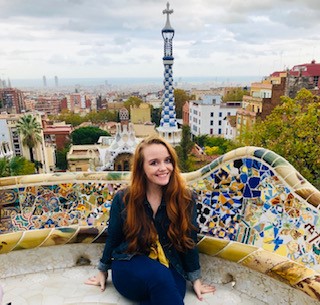 Celebrations in Florence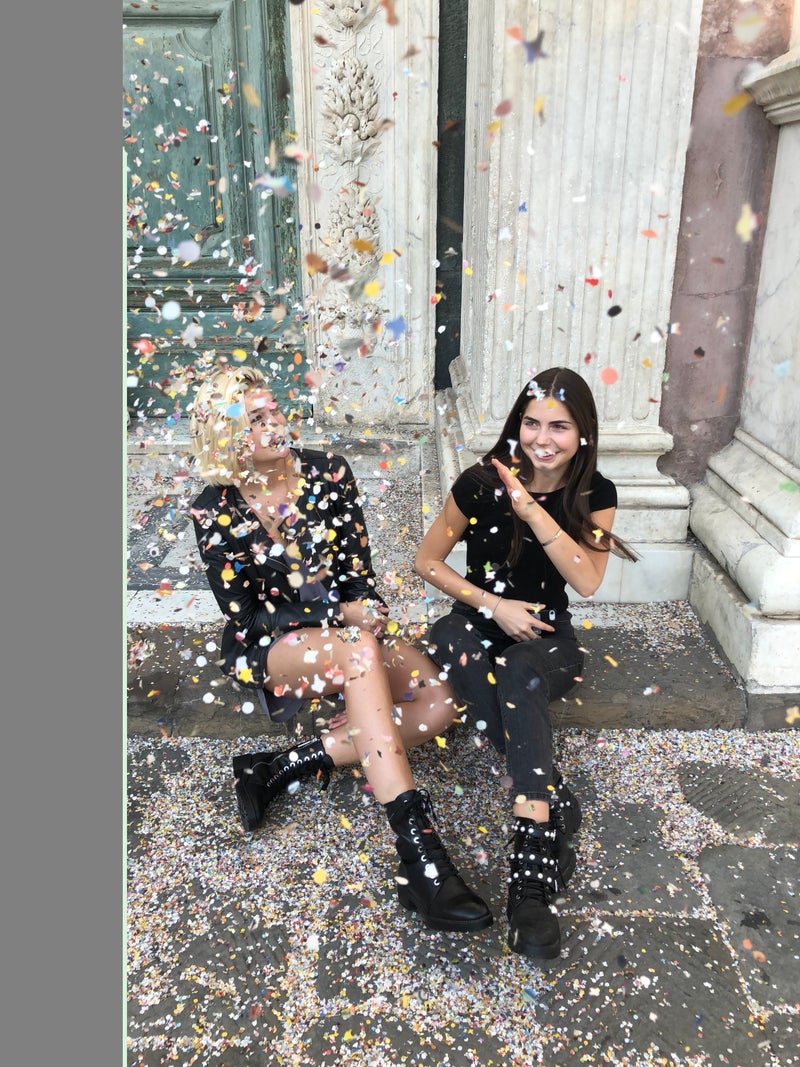 Diving into Australia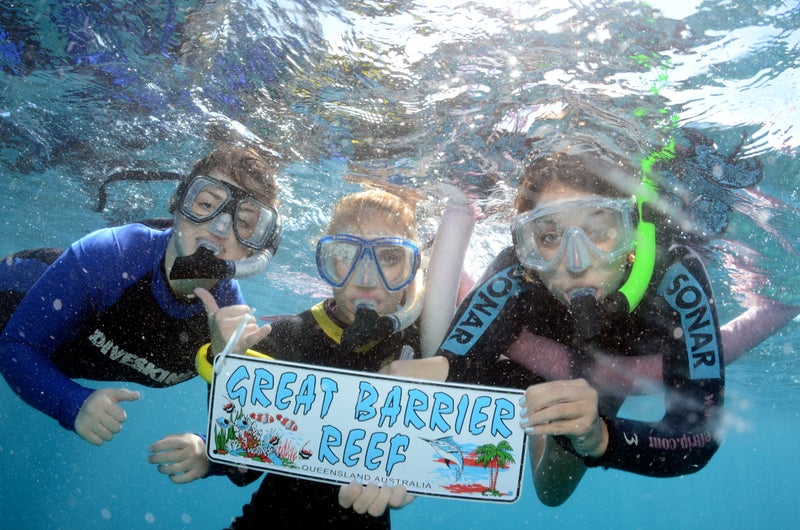 Diving into Culture in India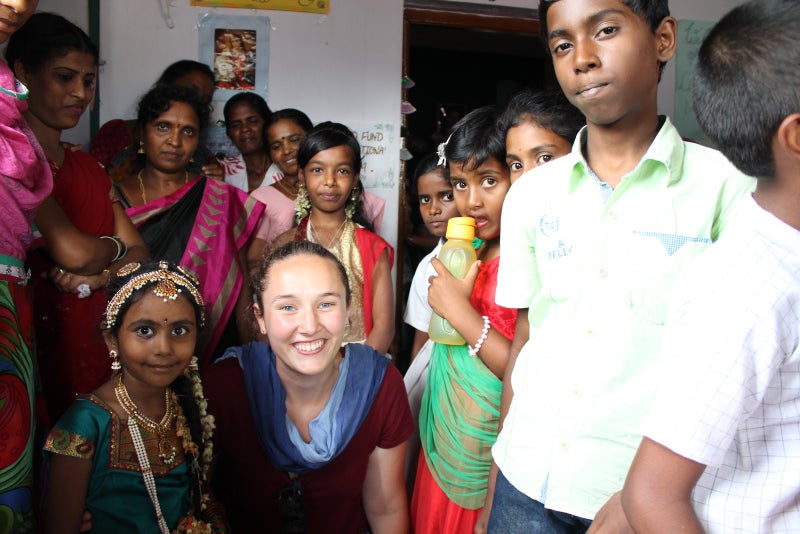 Ecuador Exploration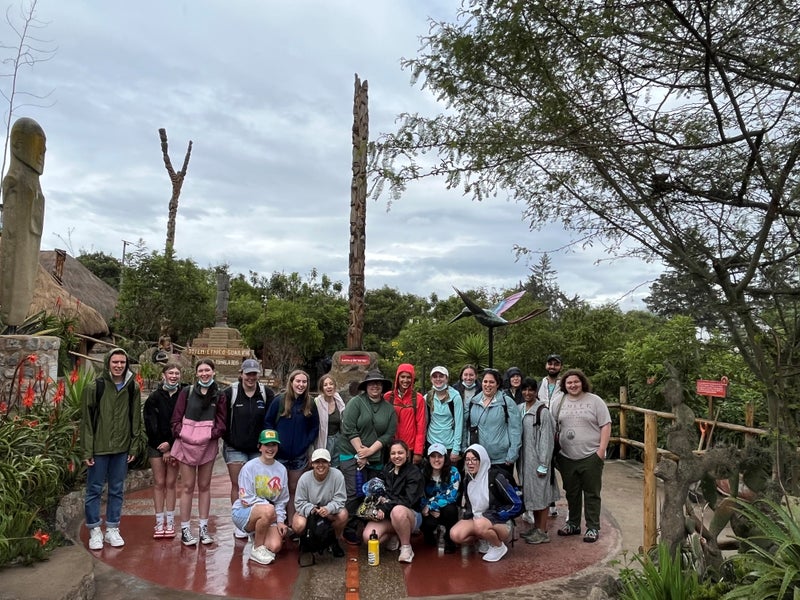 Elephants in India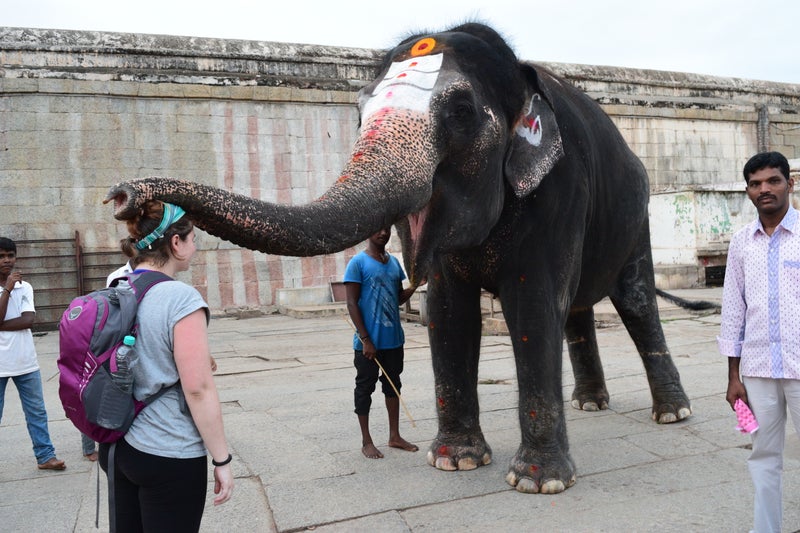 Exploring India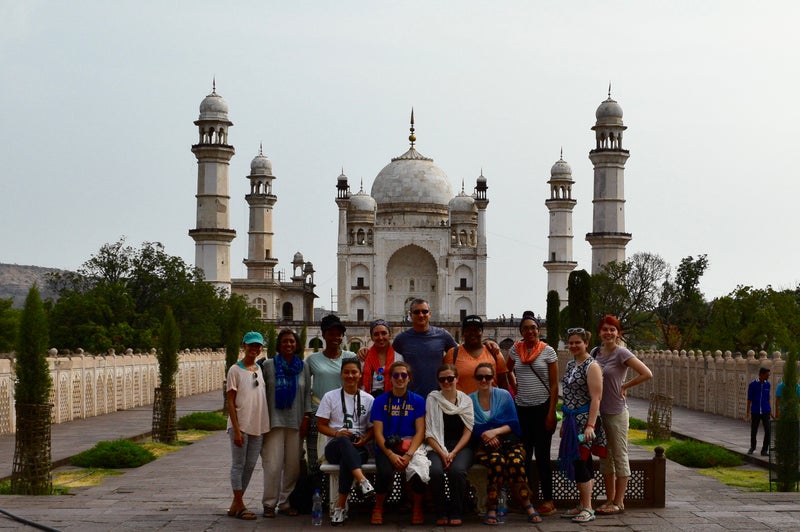 Florence, Full of Color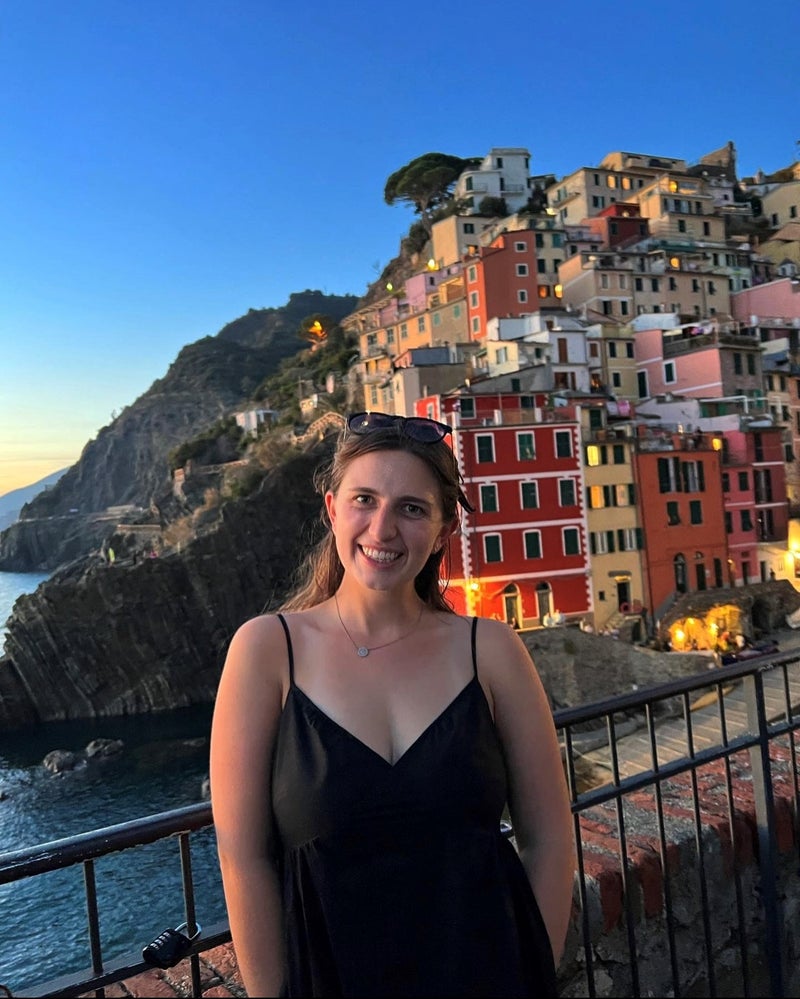 Great times in Greece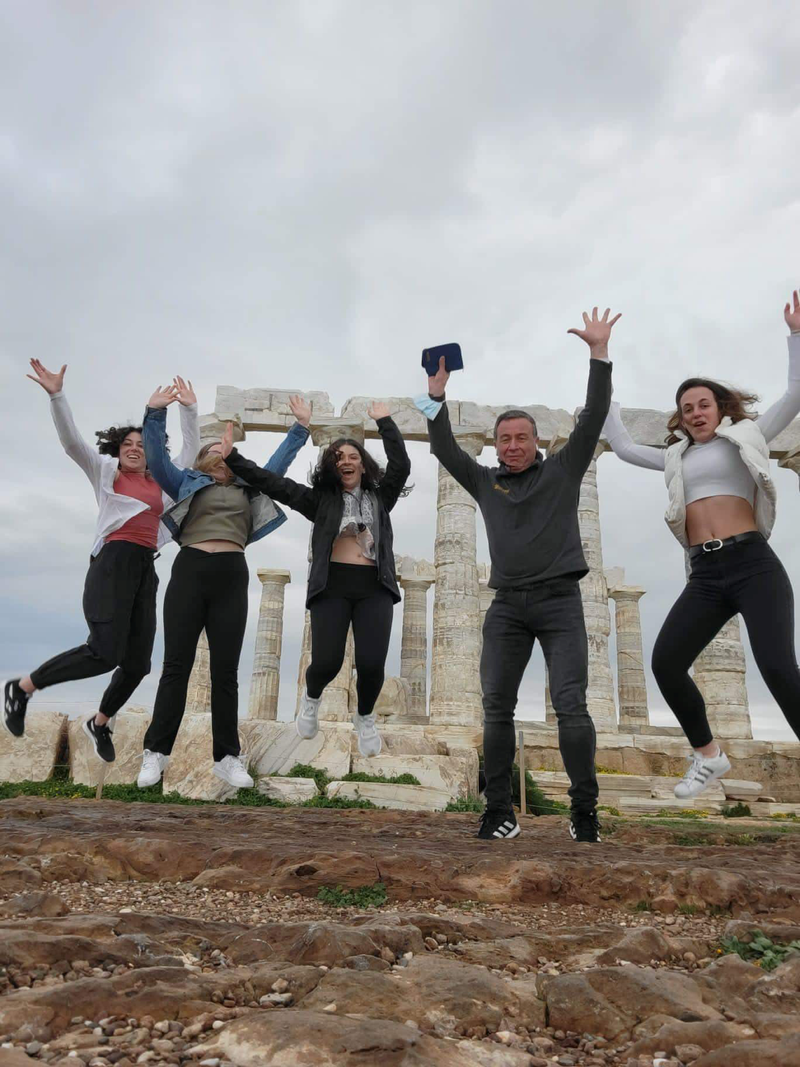 Joyous welcome to Japan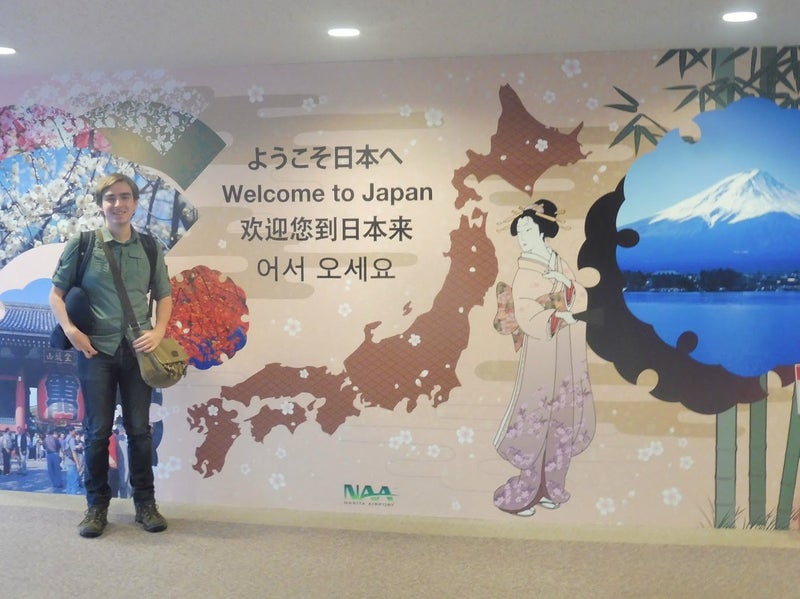 Landscapes in Ireland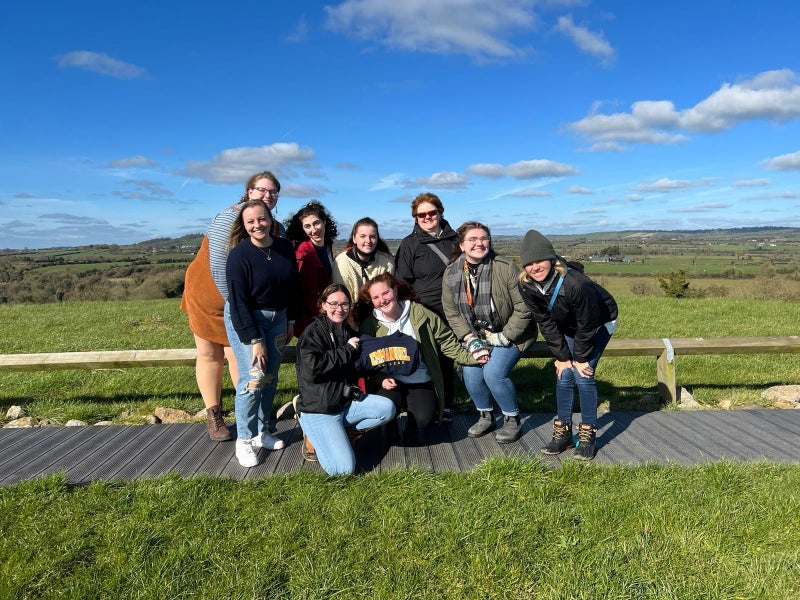 Leaning into Landmarks in Italy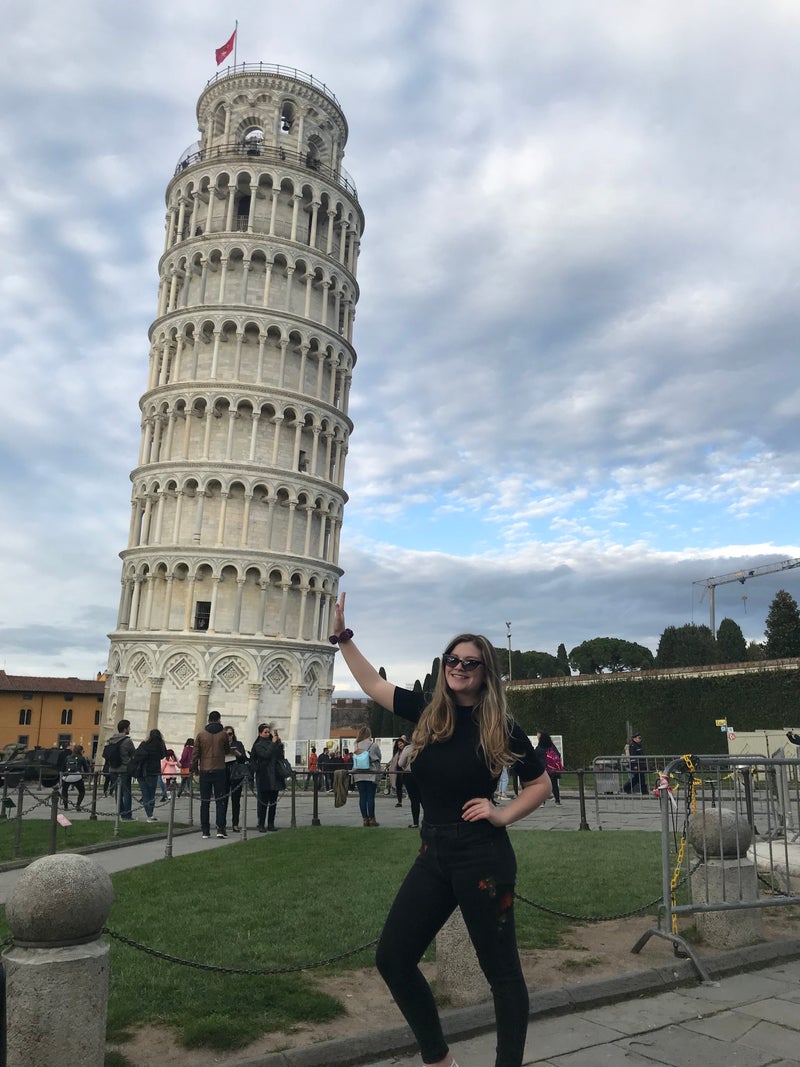 Leisure in London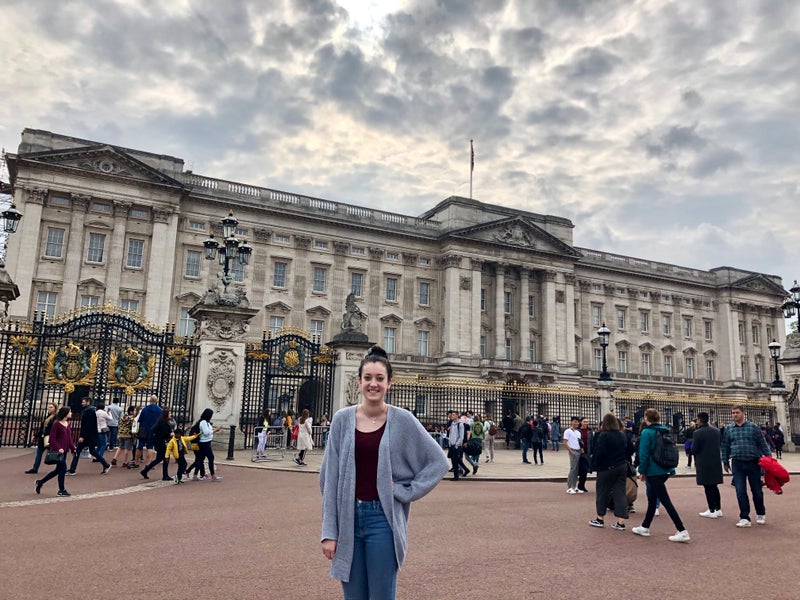 Masterful work in Morocco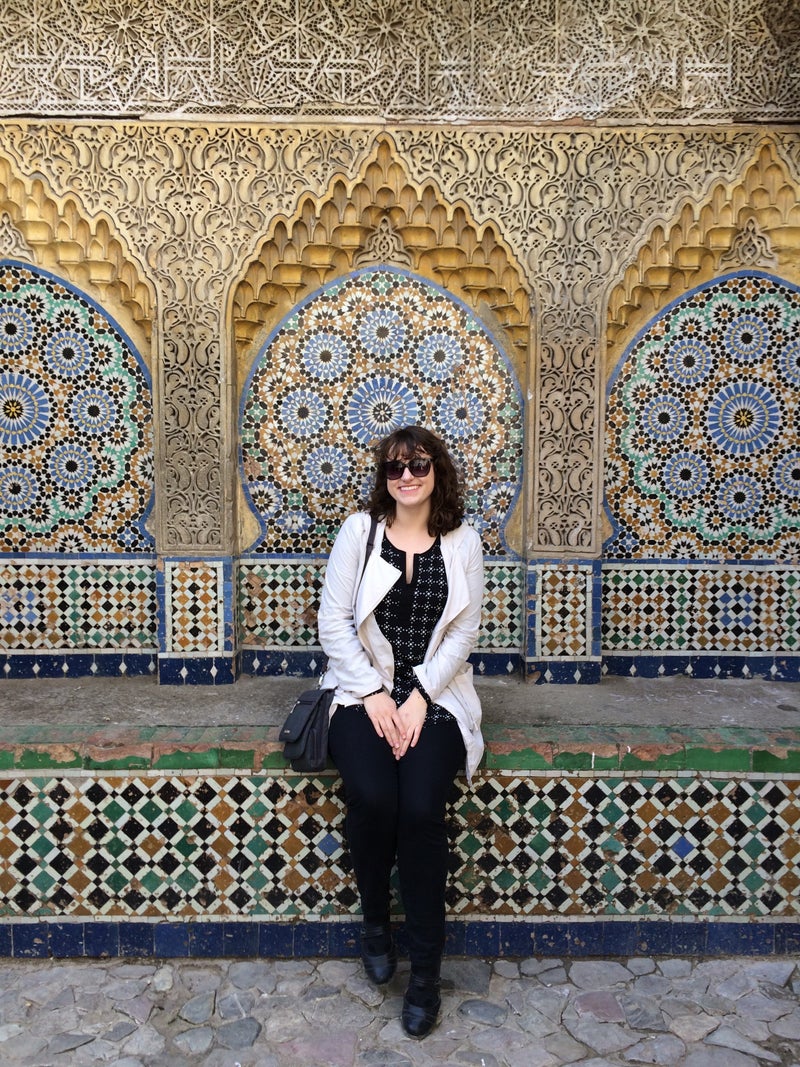 Perusing in Peru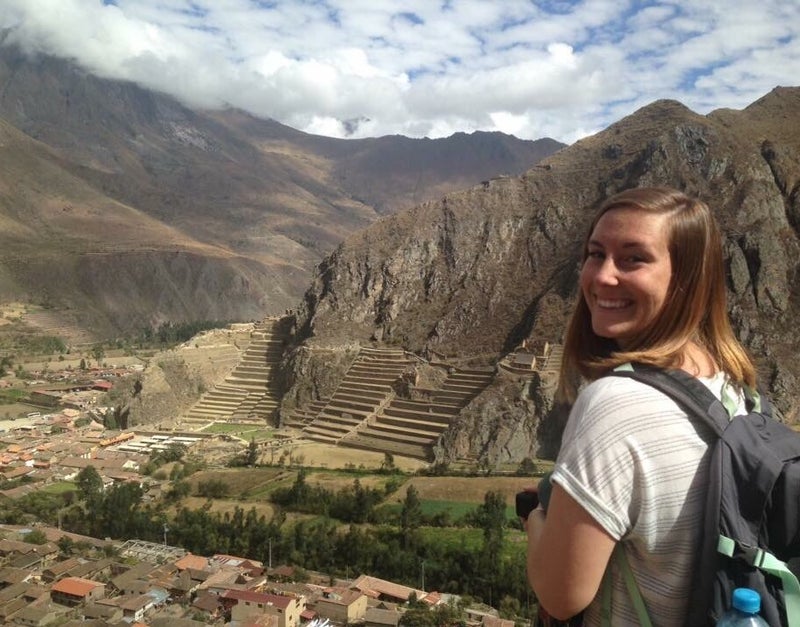 Portrait Shot in Portugal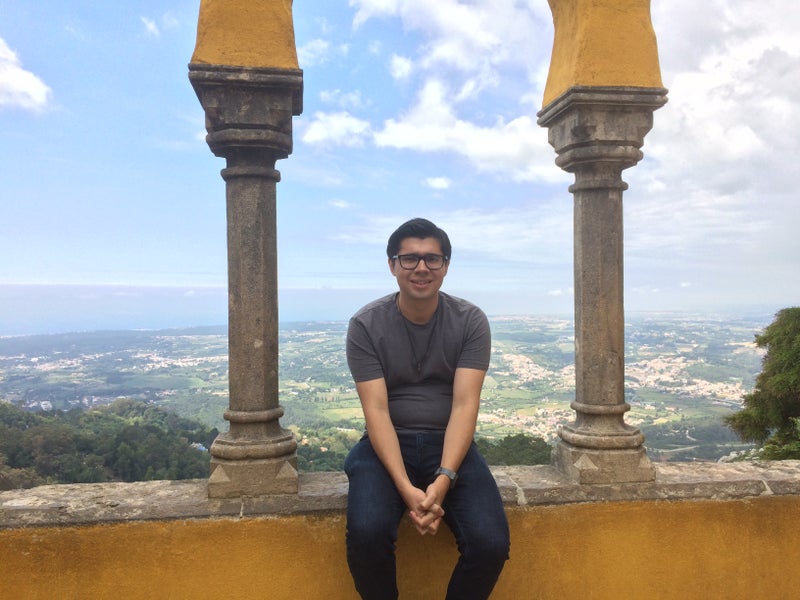 Saints in Leeds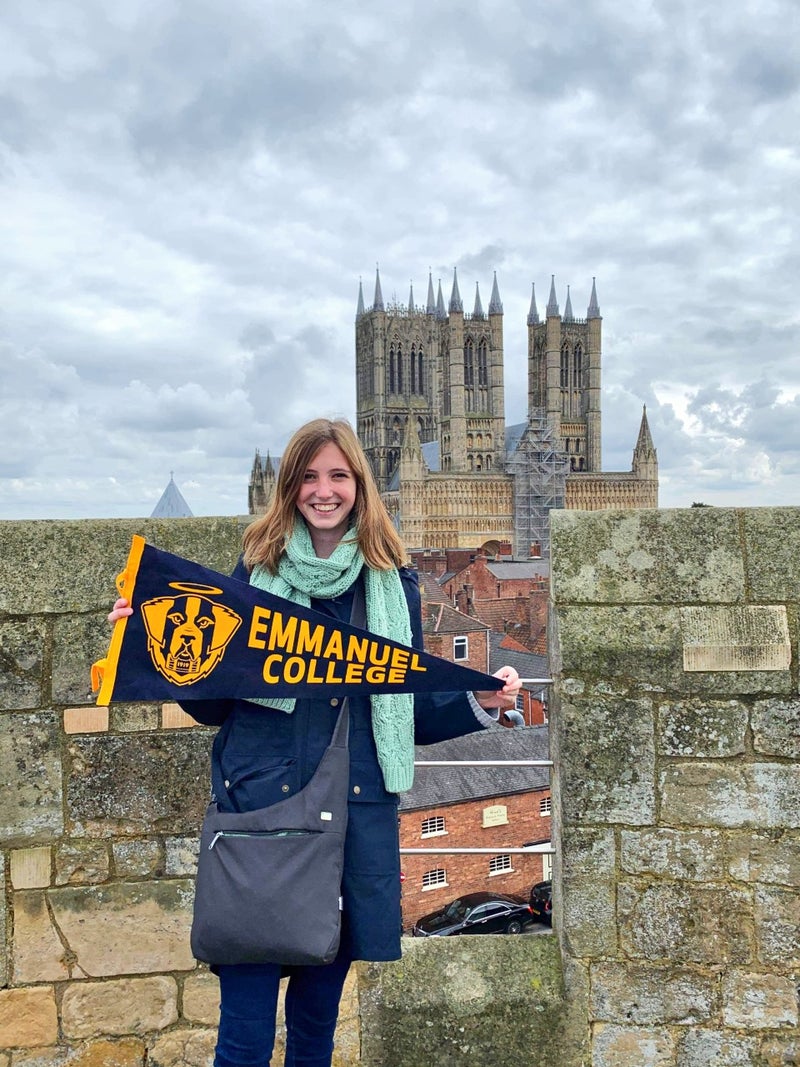 Saints Semester at Sea
Snapshot of Seville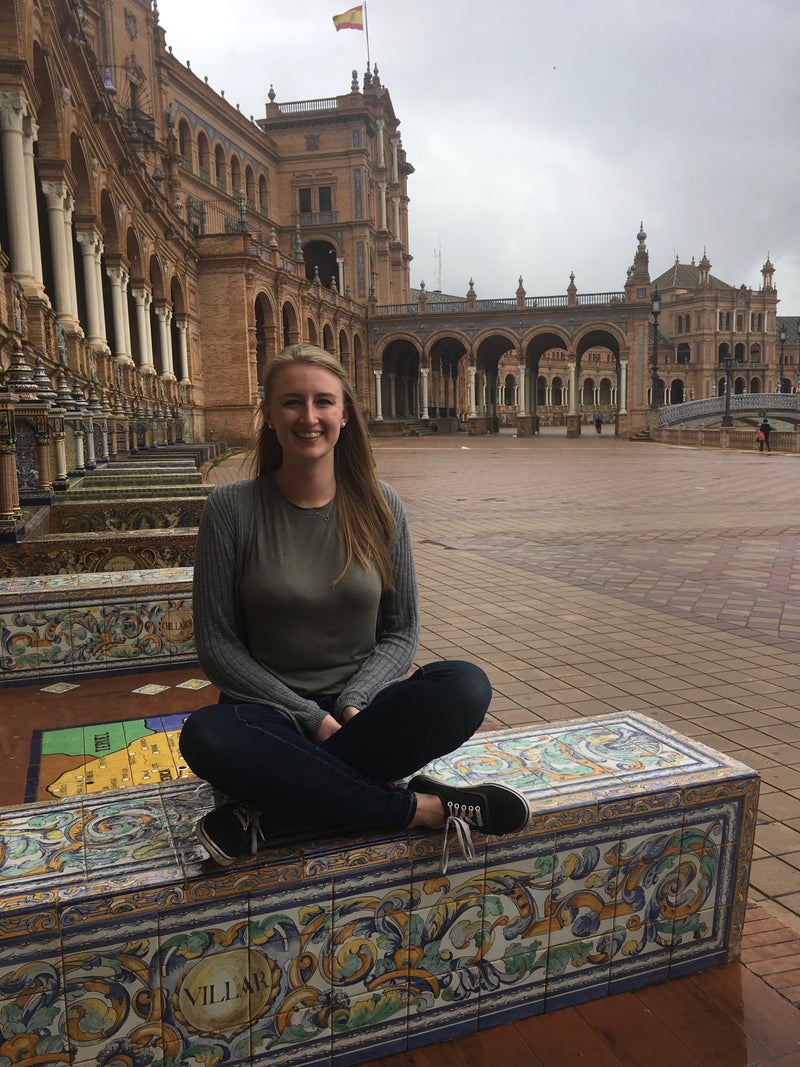 South African Sights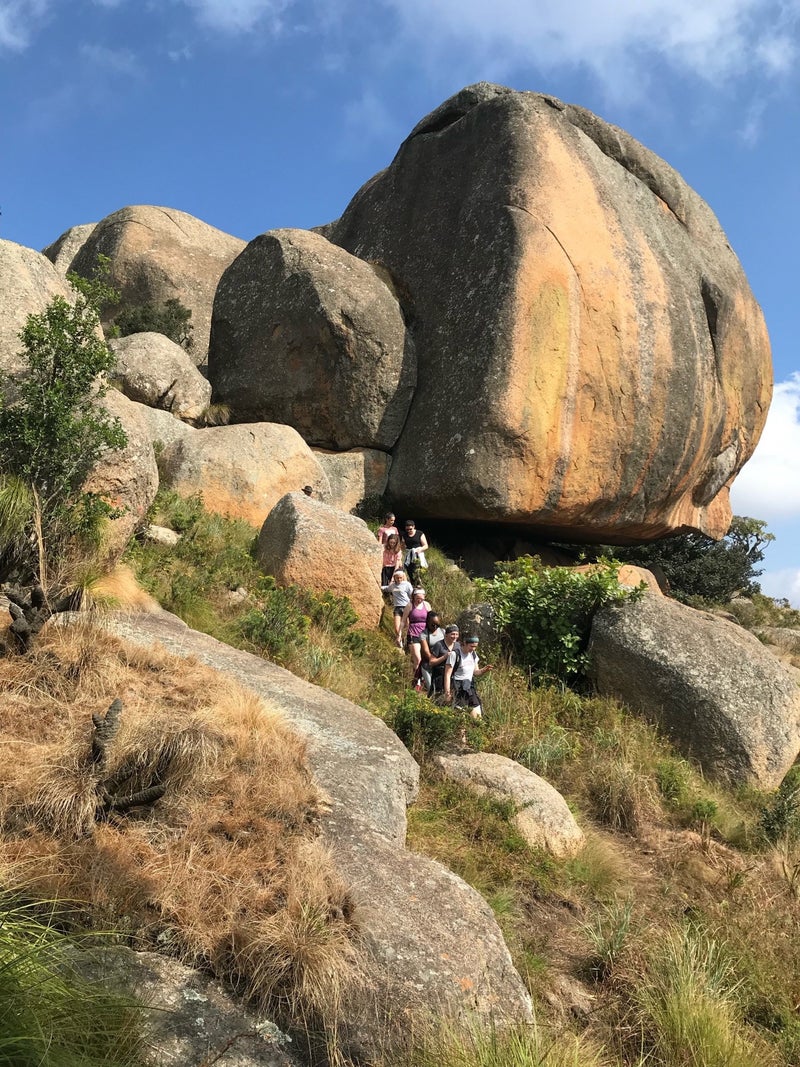 Sunsets in Florence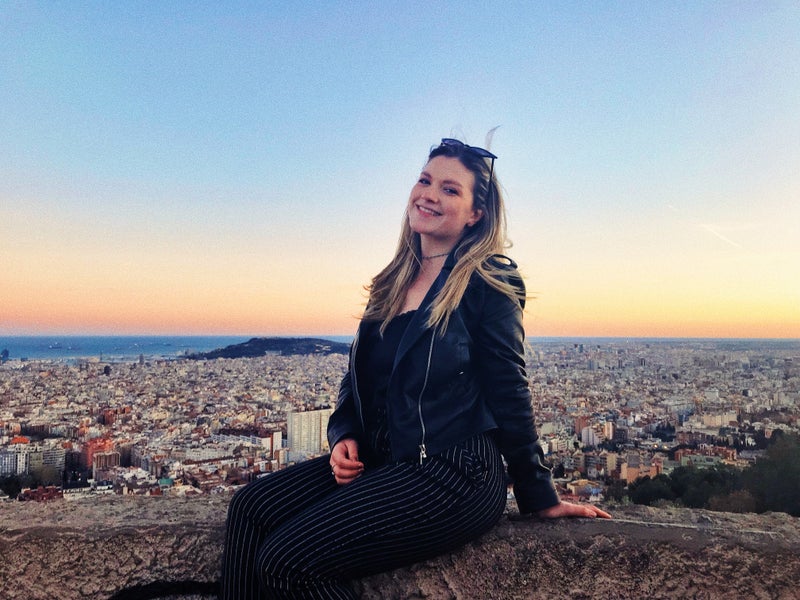 Sunsets in Sweden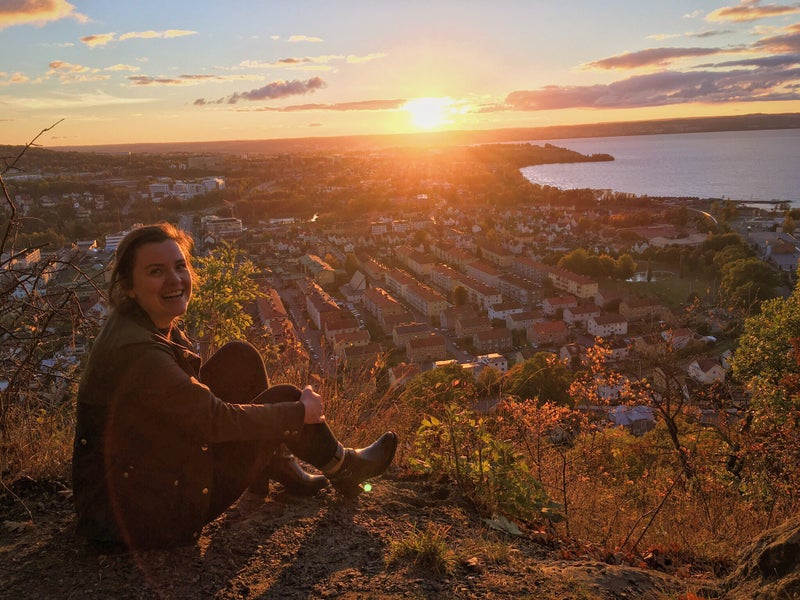 Tower Bridge in London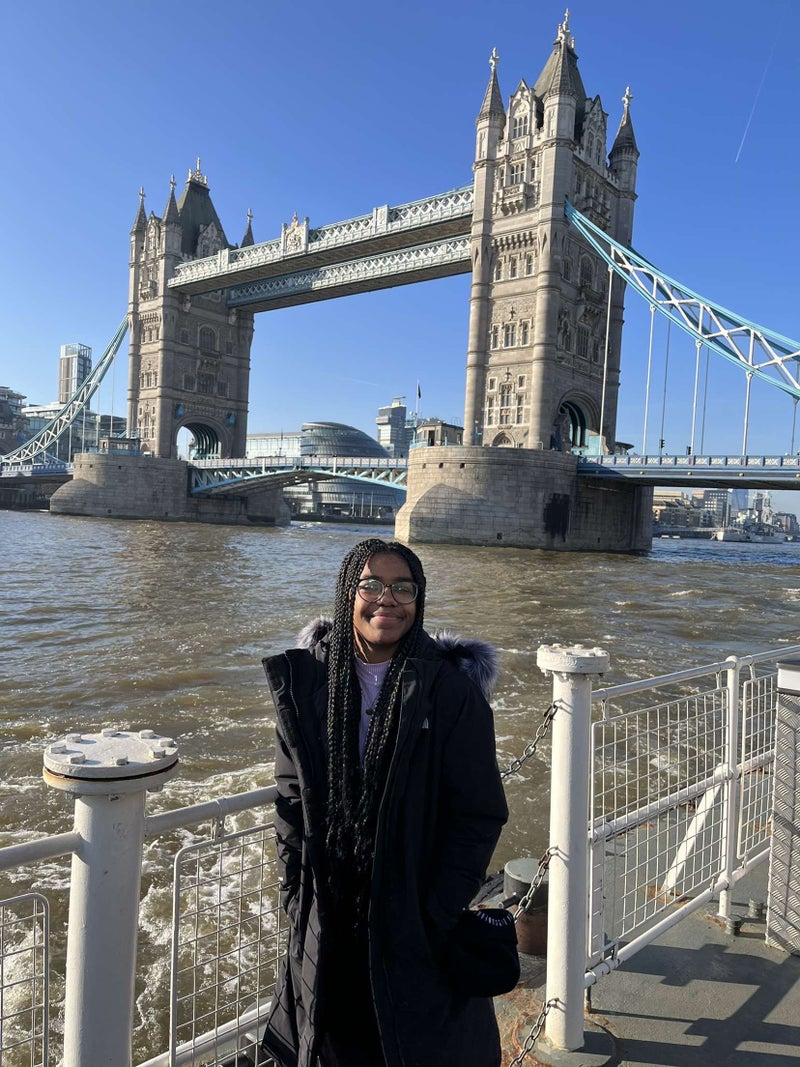 Views of Florence
Wildlife in Australia