1919 | Emmanuel College opens at 400 The Fenway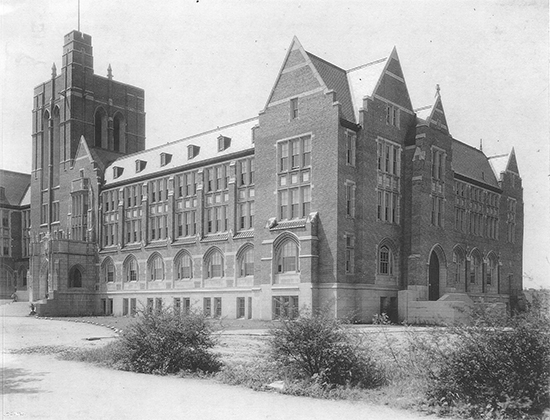 1923 | On June 7th, 26 young women become the first Emmanuel College graduates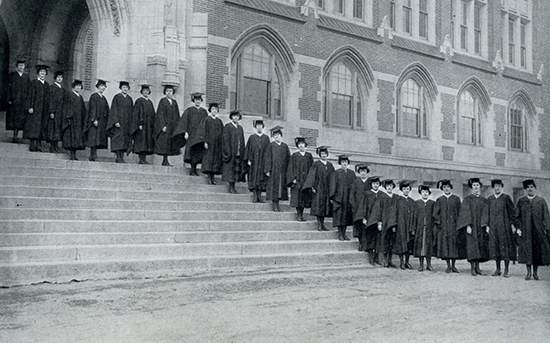 1940 | Emmanuel students and graduates contribute to the war effort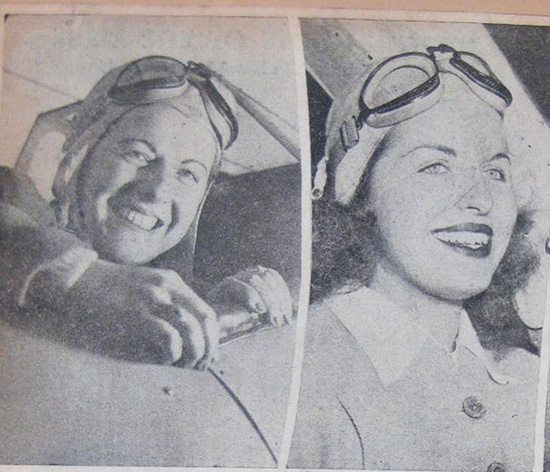 1945 | College purchases additional land along Avenue Louis Pasteur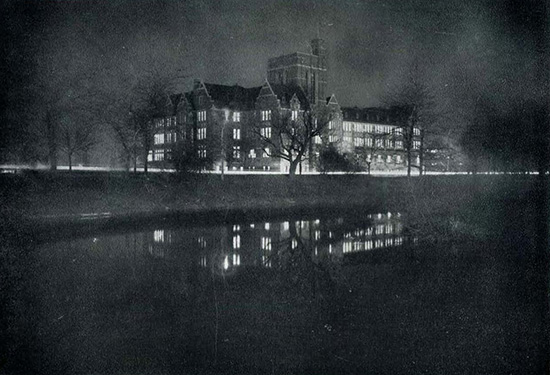 1945-1946 | Student Government is established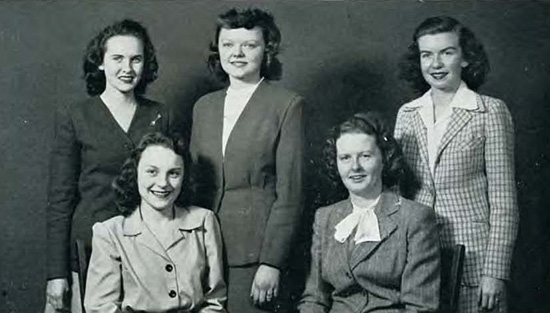 1949 | Alumnae Hall opens as a science center, the first building constructed since the Administration Building
1950-1951 | Intercollegiate basketball introduced at Emmanuel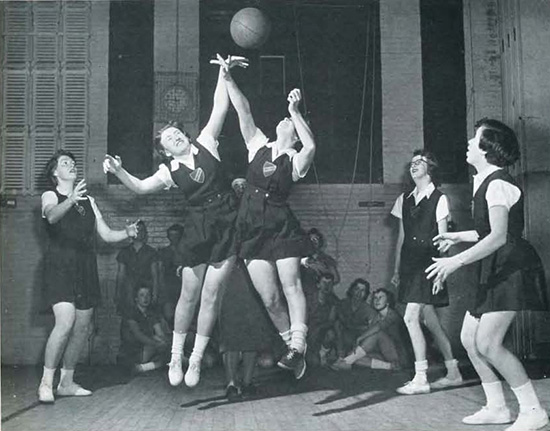 1958 | First student residence hall, Julie Hall, opens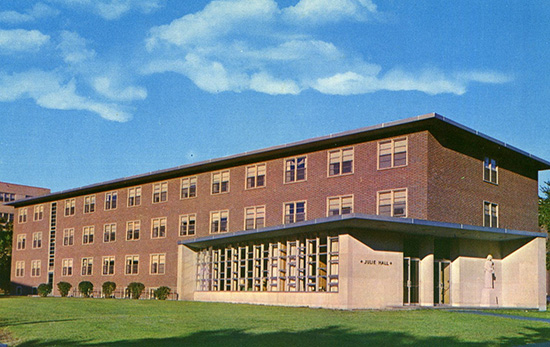 1958 | St. James Hall built to house Sisters of Notre Dame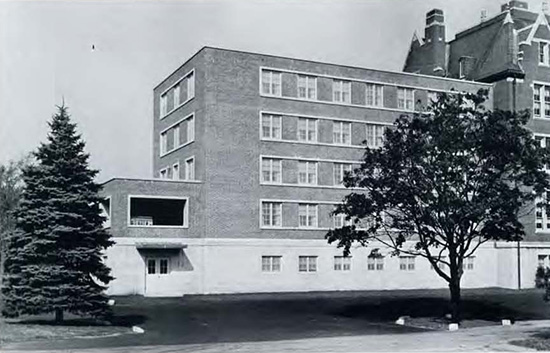 1962 | St. Ann Hall opens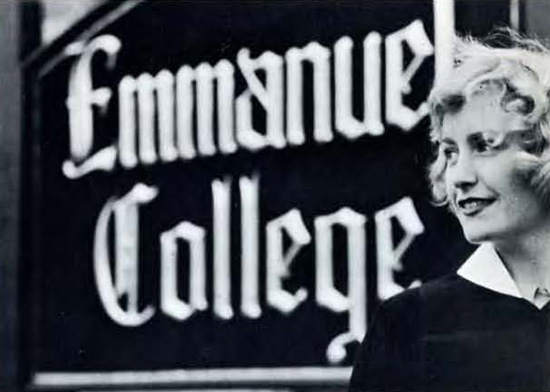 1964 | College purchases additional land along Brookline Avenue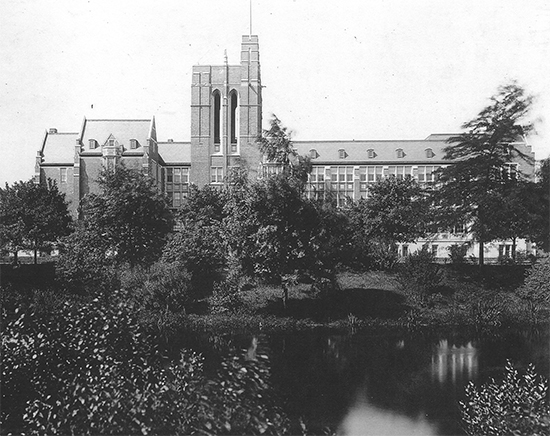 1964 | Loretto Hall opens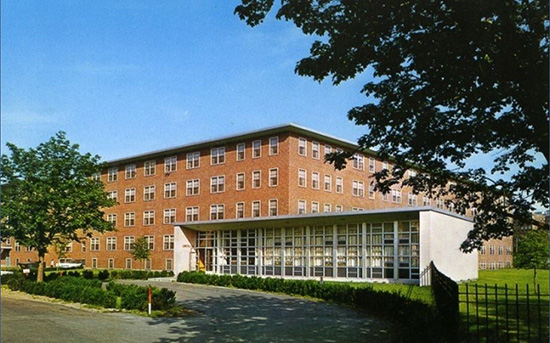 1965 | Cardinal Cushing Library dedicated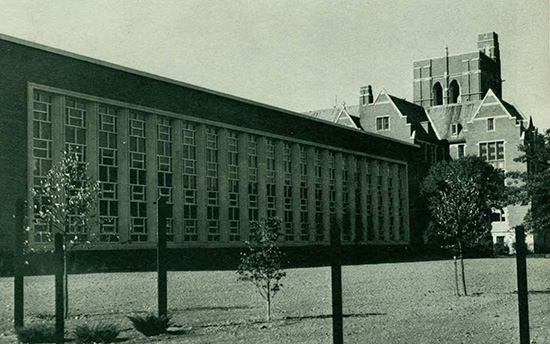 1966 | St. Joseph Hall, Emmanuel's largest residence hall, opens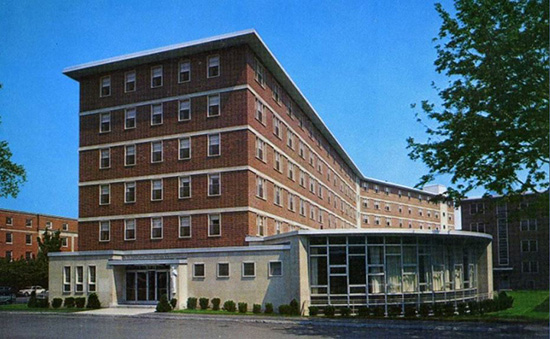 1969 | Senator Edward M. Kennedy gives the Commencement Address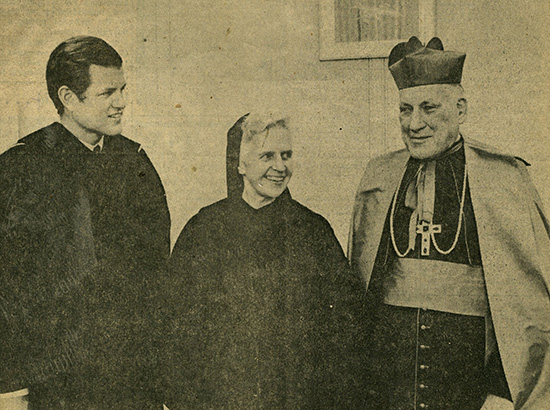 1974 | College initiates continuing education program
1977 | Students participate in a teach-in as part of the anti-war movement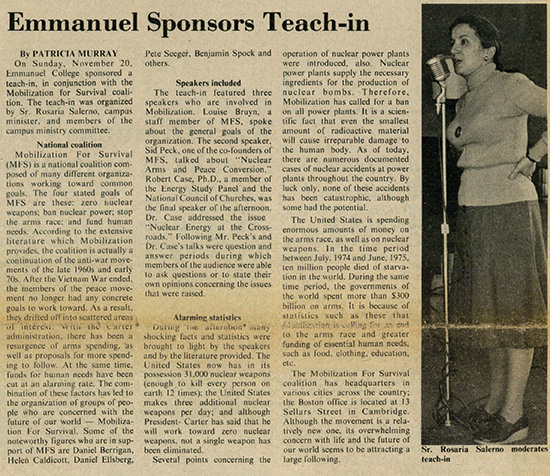 1984 | Democratic presidential primary debate on women's issues hosted by Emmanuel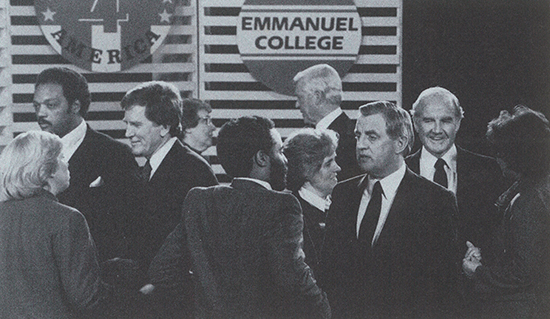 1987 | A new science center opens in renovated Marian Hall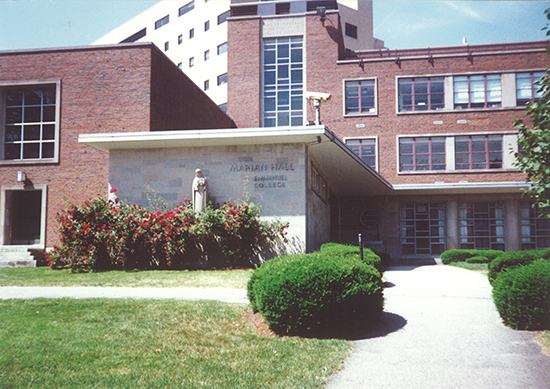 1993 | First Founders' Day honors St. Julie Billiart and the Sisters of Notre Dame de Namur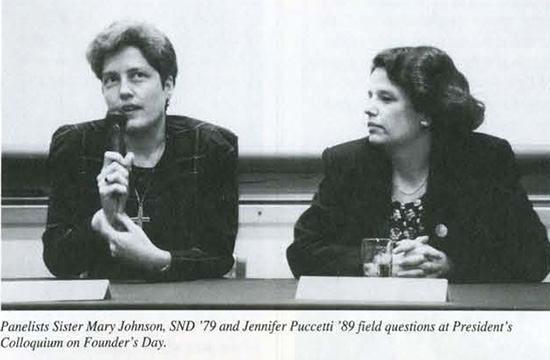 1994 | Emmanuel's campus becomes fully networked, bringing technology to each residence hall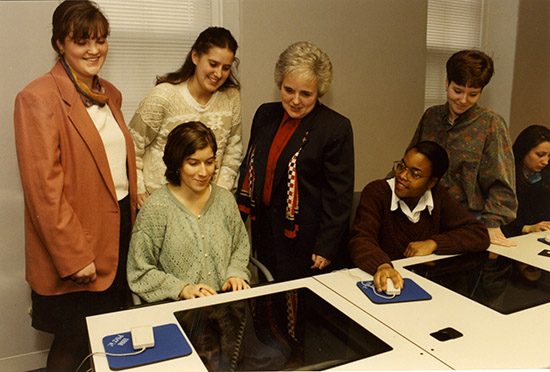 1996 | Emmanuel President Sr. Janet Eisner, SNDdeN, initiates founding of the Colleges of the Fenway Consortium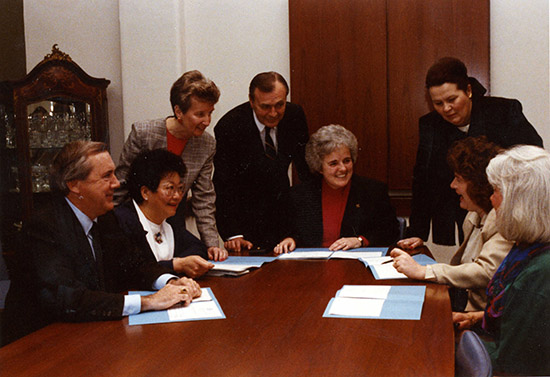 1998 | College Chapel reopens after a complete renovation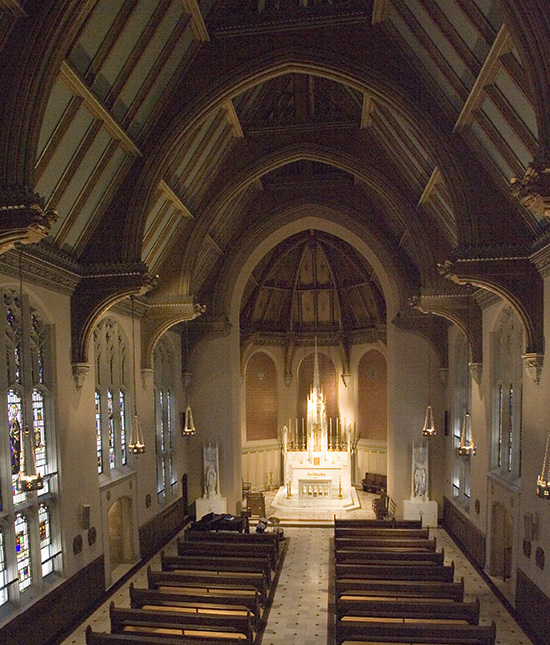 2001 | Emmanuel signs ground lease with Merck, establishing a first-of-its-kind partnership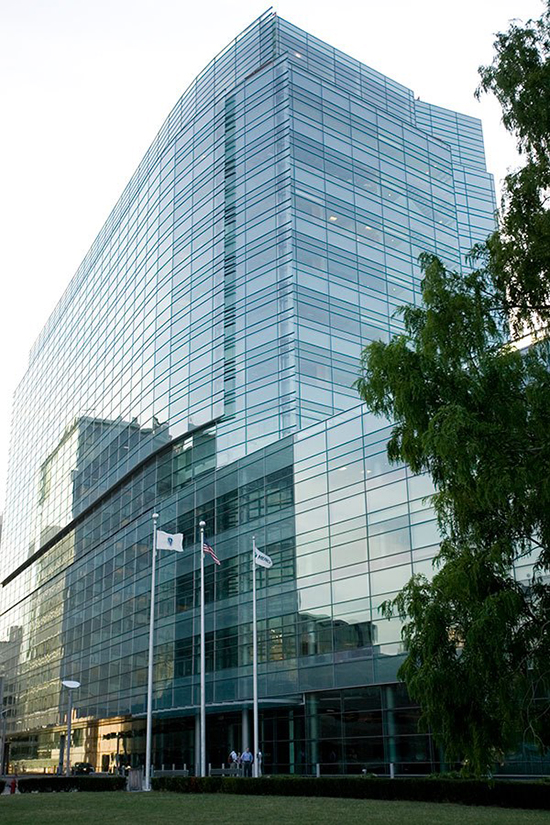 2001 | First coeducational class arrives on campus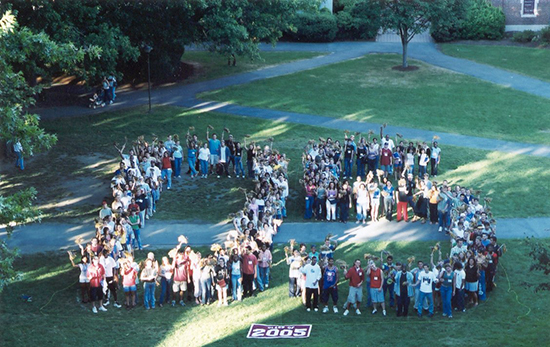 2002 | Carolyn A. Lynch Institute is established to support urban education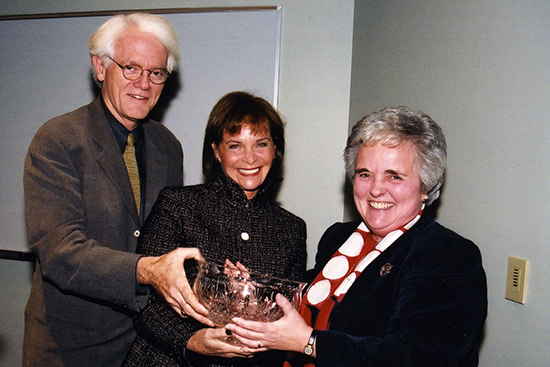 2004 | The Jean Yawkey Center, a student center with dining, fitness and a NCAA-regulation gymnasium, opens; Jean Yawkey Center for Community Leadership is established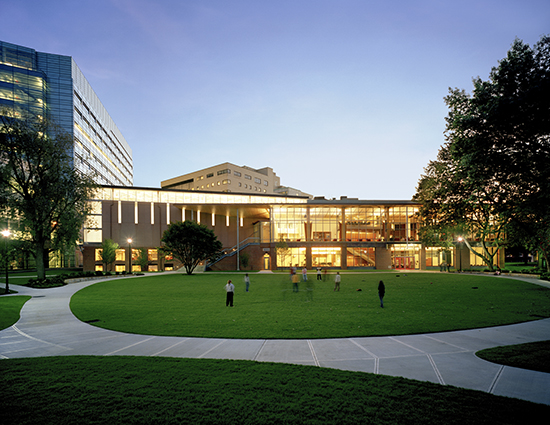 2007 | College establishes the Center for Mission Engagement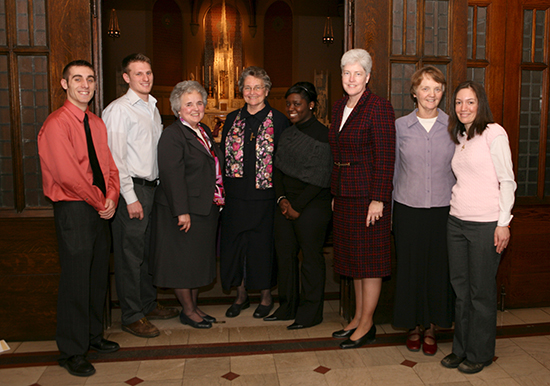 2009 | Roberto Clemente Field is restored and becomes home field for Emmanuel College athletics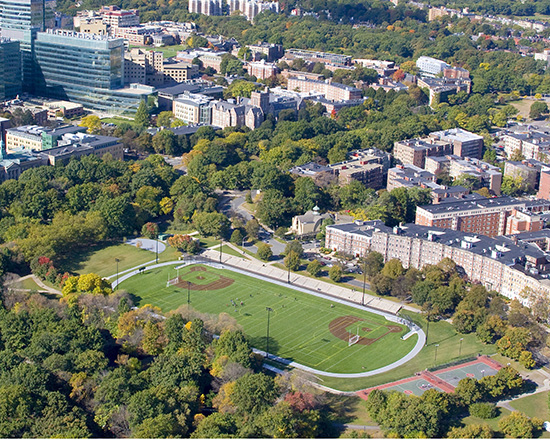 2009 | The Maureen Murphy Wilkens Science Center and a renovated Art Department open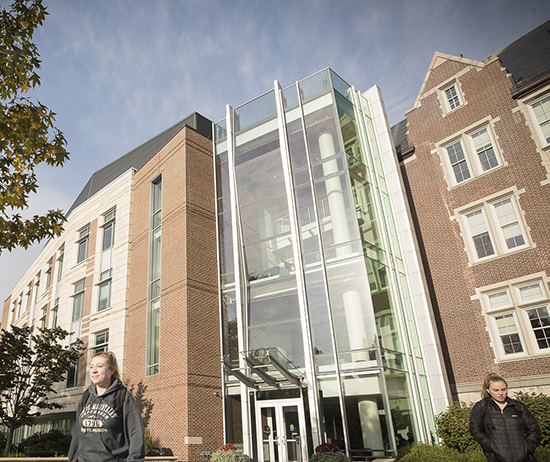 2014 | The Notre Dame Campus opens in Roxbury, just blocks from where the SNDs operated Notre Dame Academy from 1854-1965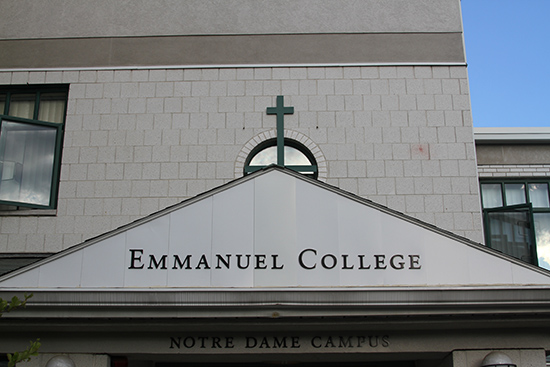 2018 | Emmanuel announces the formation of five academic schools: The School of Humanities & Social Sciences, the School of Science & Health, the School of Business & Management, the School of Education and the School of Nursing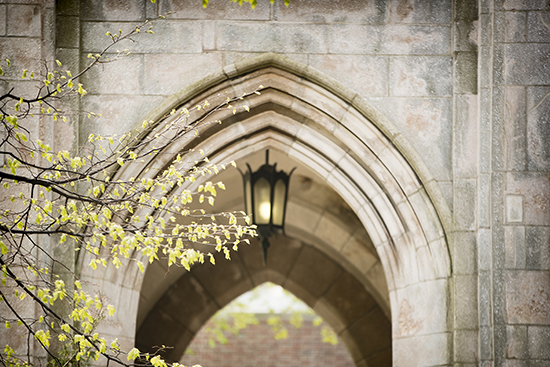 2018 | The College opens its new, 18-story, 692-bed, contemporary apartment-style residence hall.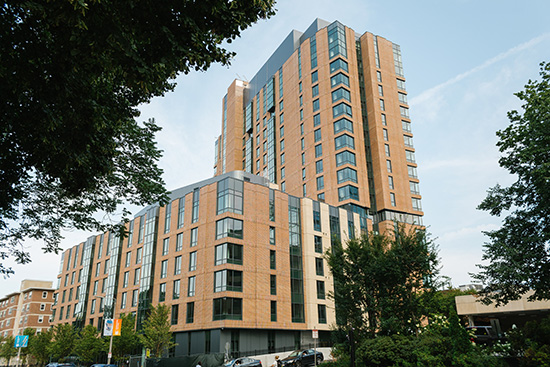 2019 | Emmanuel welcomes the first cohort of traditional undergraduate nursing students.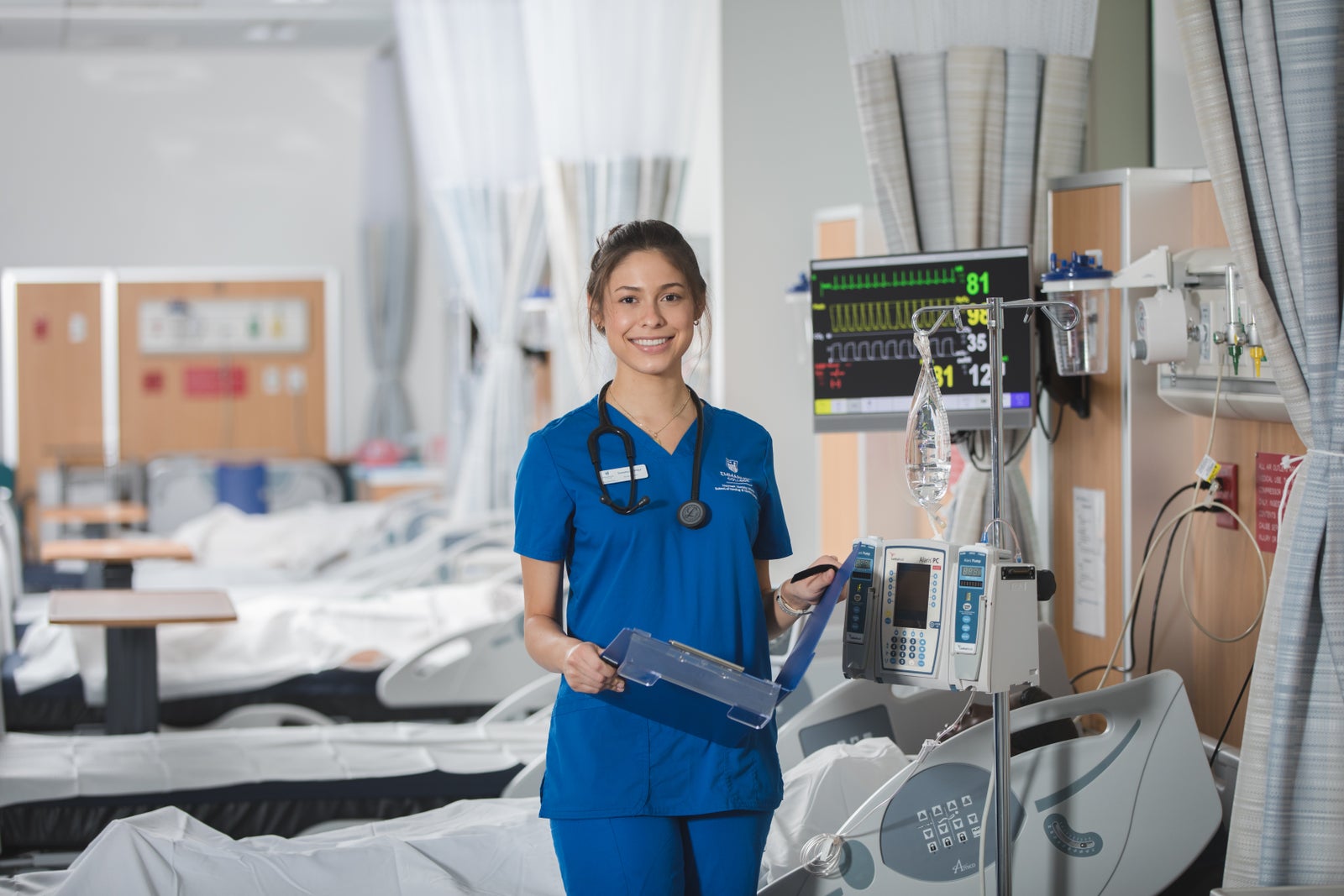 2019 | The College celebrated its Centennial year with celebrations that reflected on 100 years of transformative educational experiences and the bold, entrepreneurial spirit that enabled Emmanuel to thrive amid changes in society and in higher education.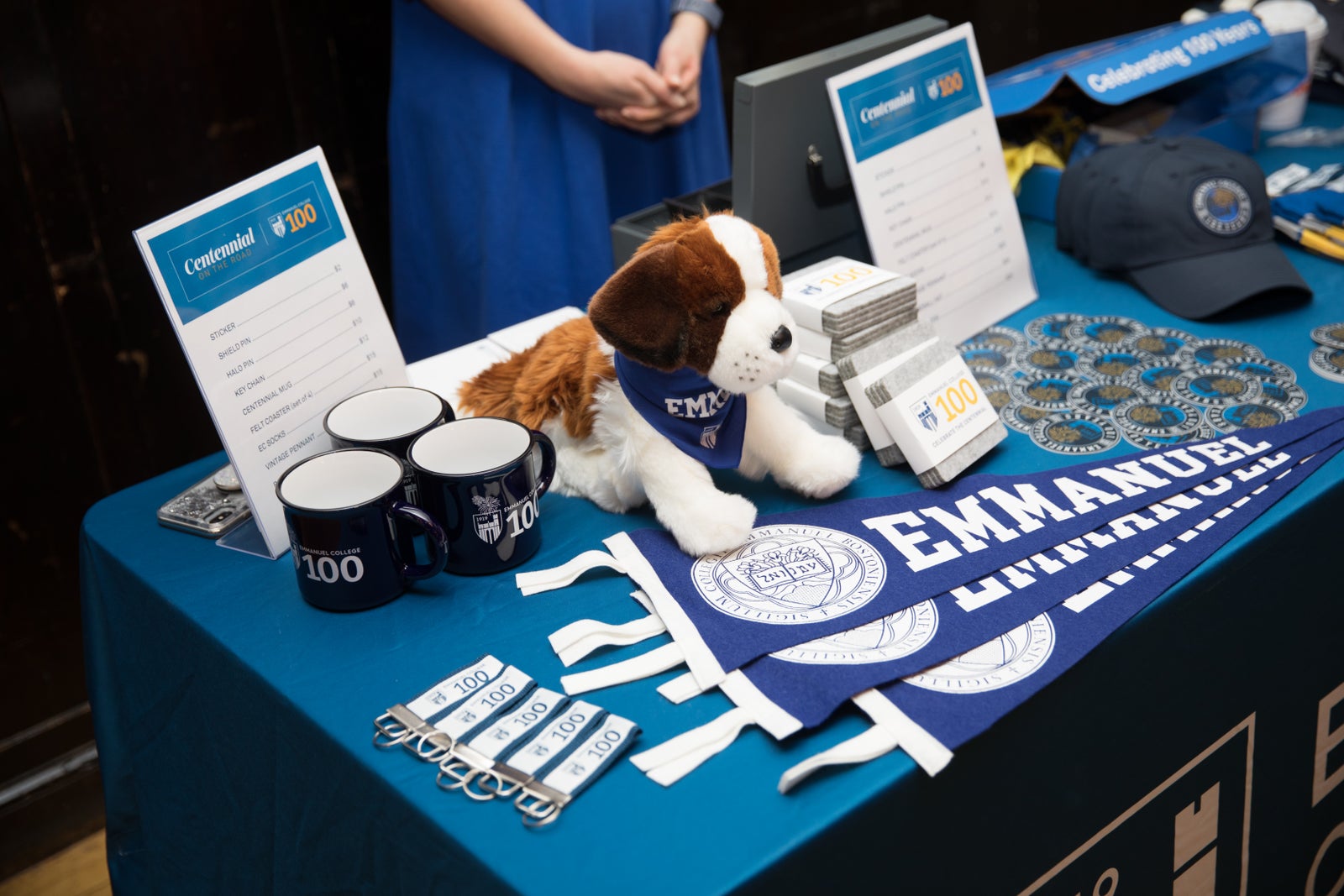 2021 | The Maureen Murphy Wilkens Schools of Nursing & Clinical Sciences formally opens on the second floor of Marian Hall following a complete renovation, adding a state-of-the art skills lab.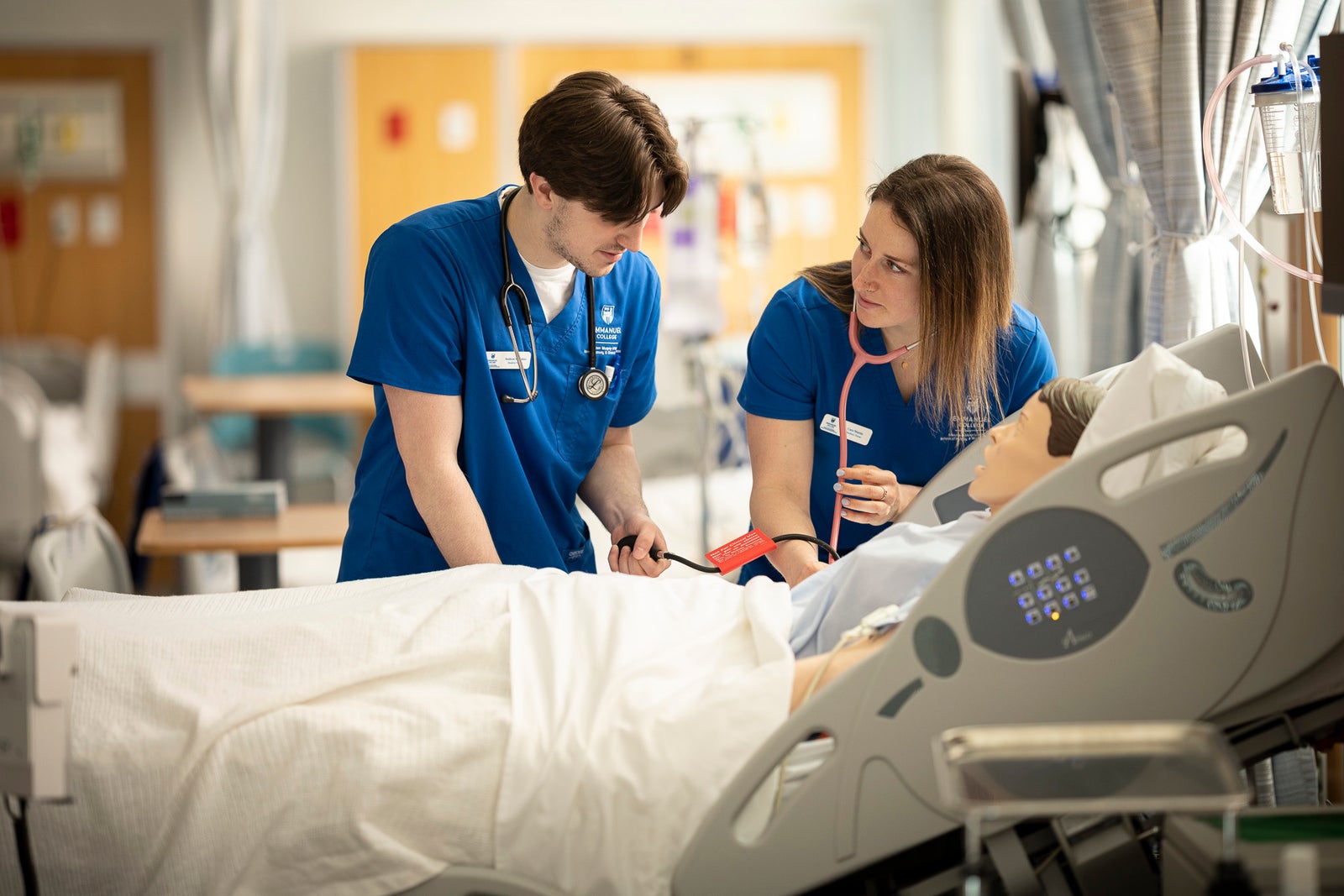 2022 | Sister Janet Eisner, SNDdeN concludes her historic presidency and is bestowed the title of President Emerita. Dr. Mary K. Boyd is named the 13th President of Emmanuel College.