At Emmanuel, Boston is right outside your door.
Take in a city full of cultures and culture. Try a steaming bowl of noodles in Chinatown. An icy gelato in the North End. A kayak journey down the Charles River. A free jazz concert on the waterfront.
Summer @ Emmanuel allows you to live, learn and experience Boston at your own pace. Take an online course on your schedule, freeing up time for a summer internship and days on the beach. Enrich your History of Boston course with days along the Freedom Trail and nights watching the 4th of July fireworks.
From annual events to ongoing attractions, Boston is a travel destination for a reason. And whether you commute to campus or live in one of our residence halls, at Emmanuel College you'll be right in the middle of it all.
Curious what to do in Boston?
Check out this video showing off some Boston spots that are best seen in summer!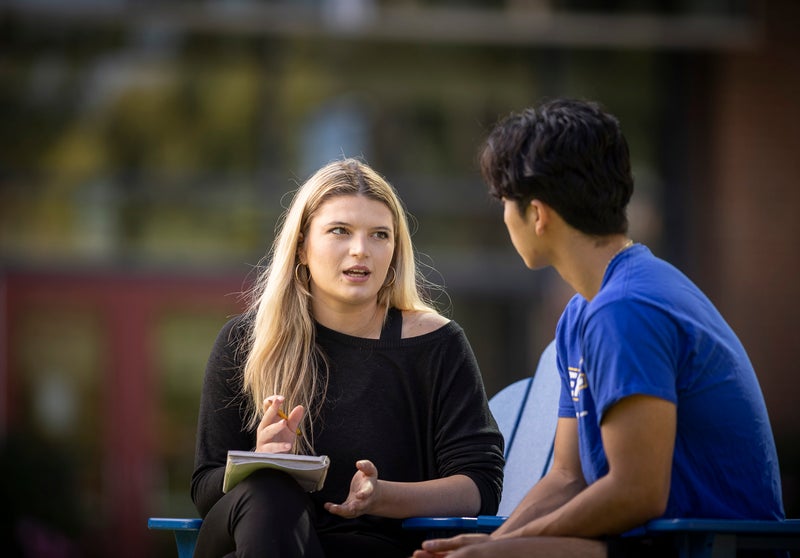 Summer Employment Opportunities
Students have employment opportunities through Emmanuel, some covering the cost on living on campus
See what others have done in Boston
Gabrielle Lara '22
A Whole City Within Reach
My favorite thing to do around Boston is definitely explore the city with my friends. Whether it's going to Red Sox games with my friends, grabbing a coffee at Tatte or walking around Newbury Street, I love that we have the whole city of Boston at our reach.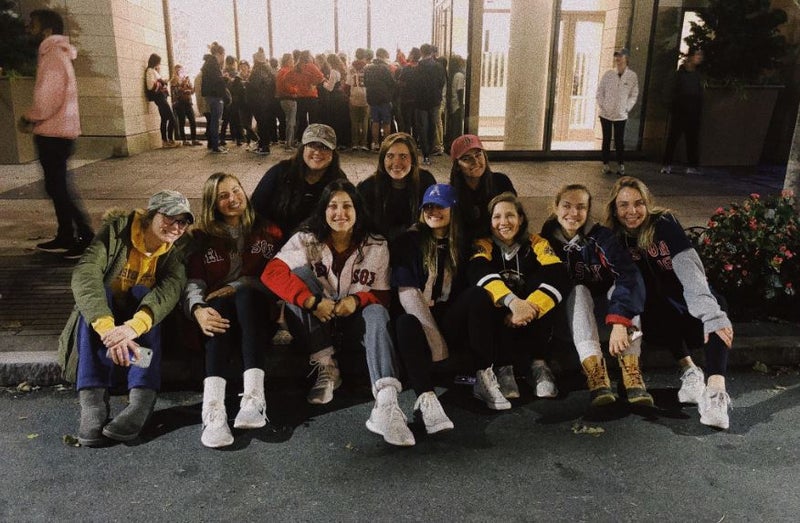 Julia Pellizzaro '24
Best friends exploring Fenway
"Walking around Fenway with my roommate Sam, who has been my best friend since we met freshman year!" - Julia Pellizzaro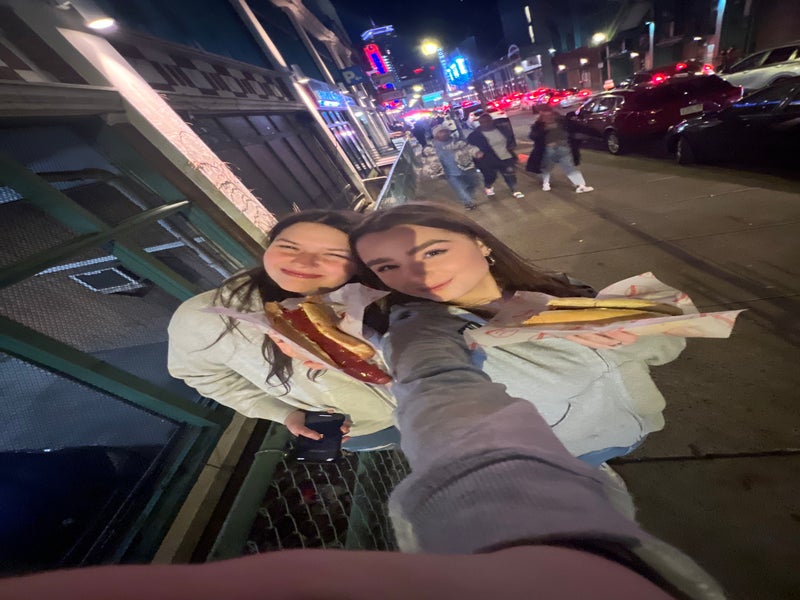 Andrew Kalpakian '21
Checking out Fan Pier on the Harbor
I love going to Fan Pier Park in Boston's Seaport District. There is a pavilion roof deck that has amazing views of the harbor.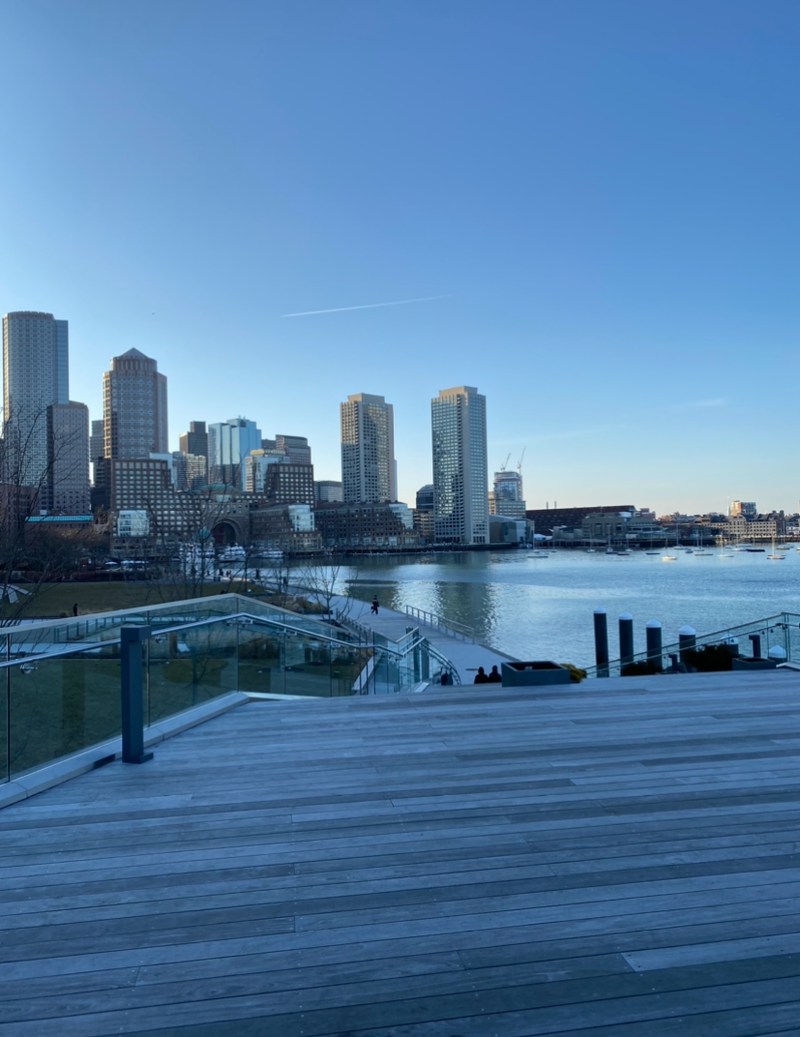 Kasey Jiang '23
Fun Adventures in the City
"One example of many of the times I went on fun adventures with a friend/friends. My friends and I went around Boston and walked around the Boston Common and Garden then came back took this picture of my friend and I around Fenway". - Kasey Jiang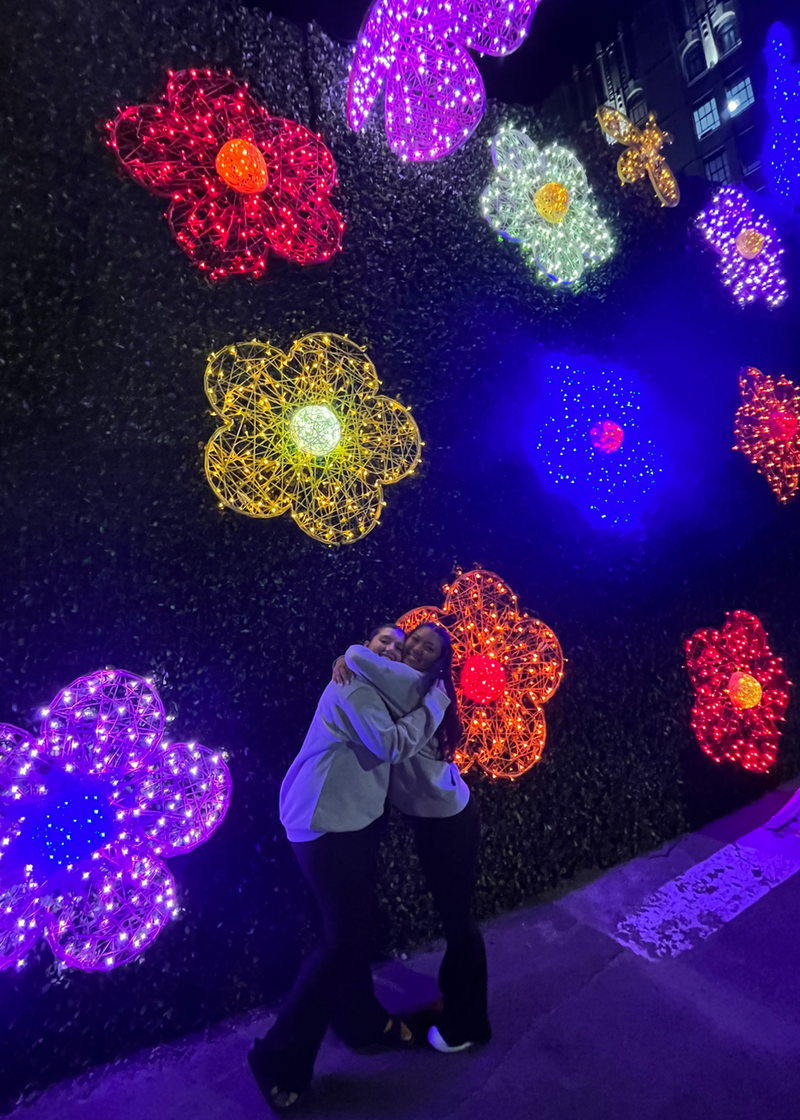 Luke Patriquin '23
Fun Times Playing Flag Football
Flag Football Tournament!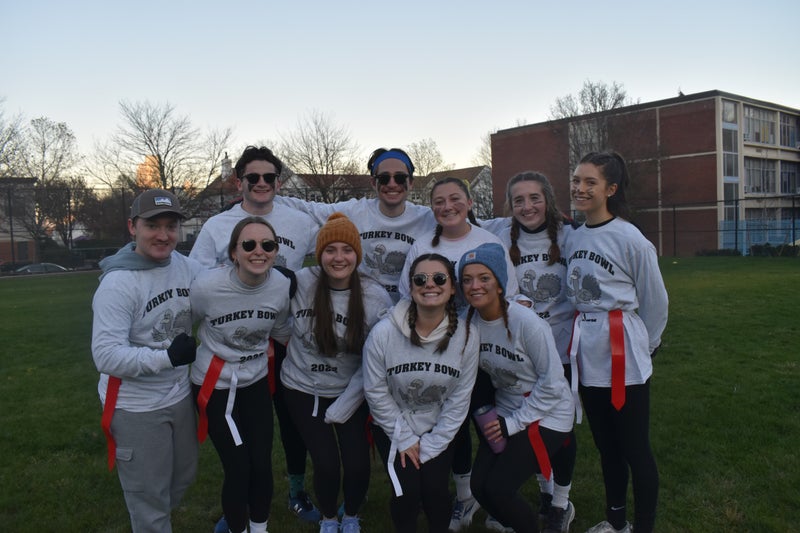 Natalie Massey '21
Go Sox!
One of my fondest fall memories at EC was getting tickets to a Red Sox game in September with a bunch of my friends! It was so fun to be together and be a part of a huge tradition that comes with being in Boston, cheering on the Sox!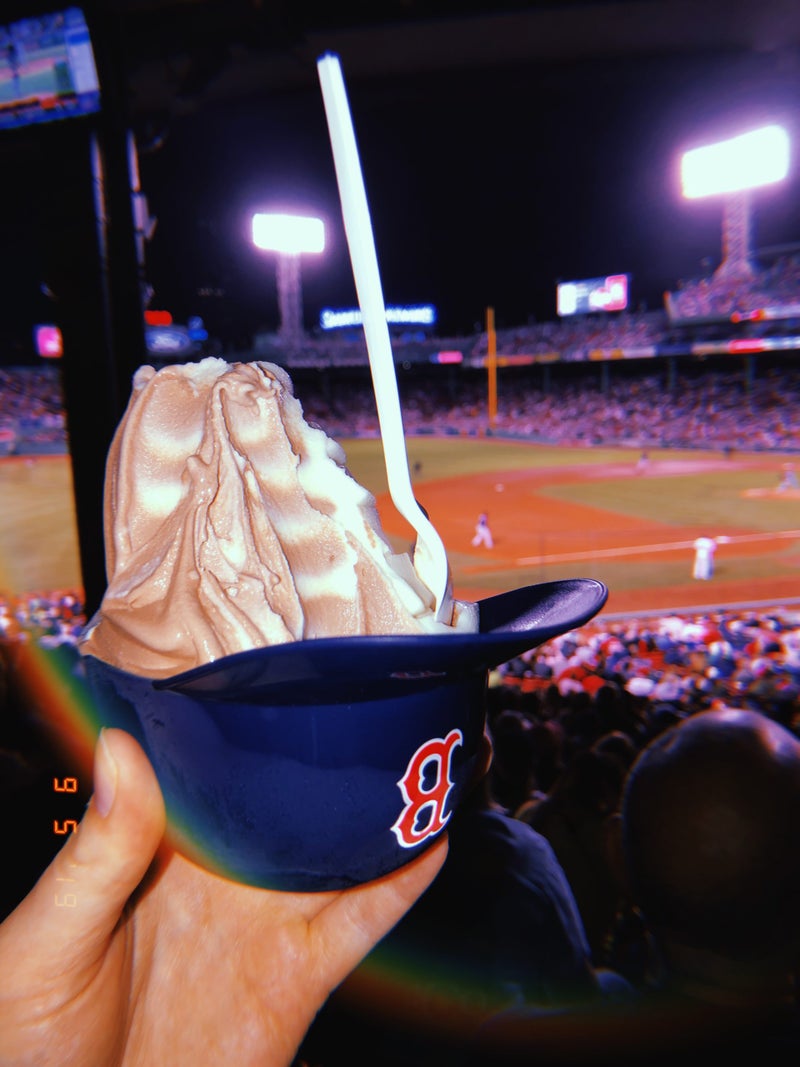 Peter Avila '23
Late night pizza runs!
"Always loved late night snacks at College Pizza!" - Peter Avila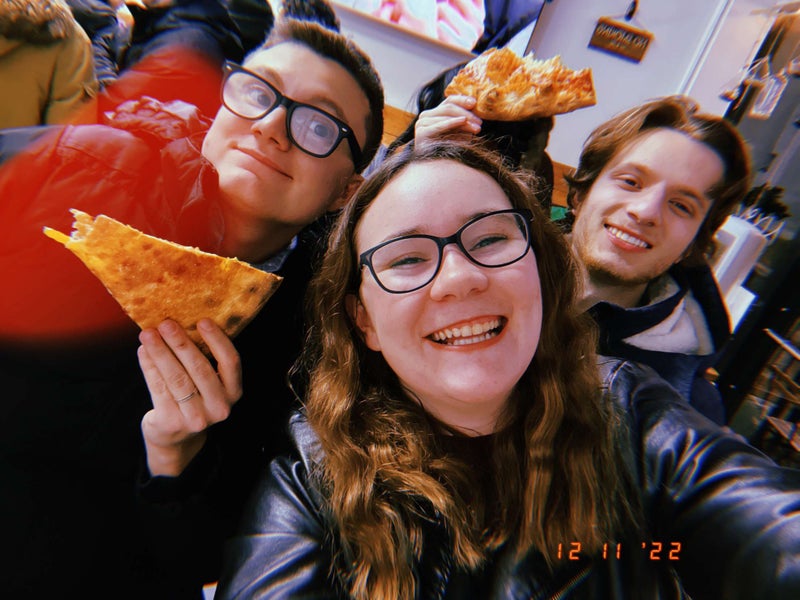 Emily Borges '23
Let's Goooooo!
Can never miss a Celtics game!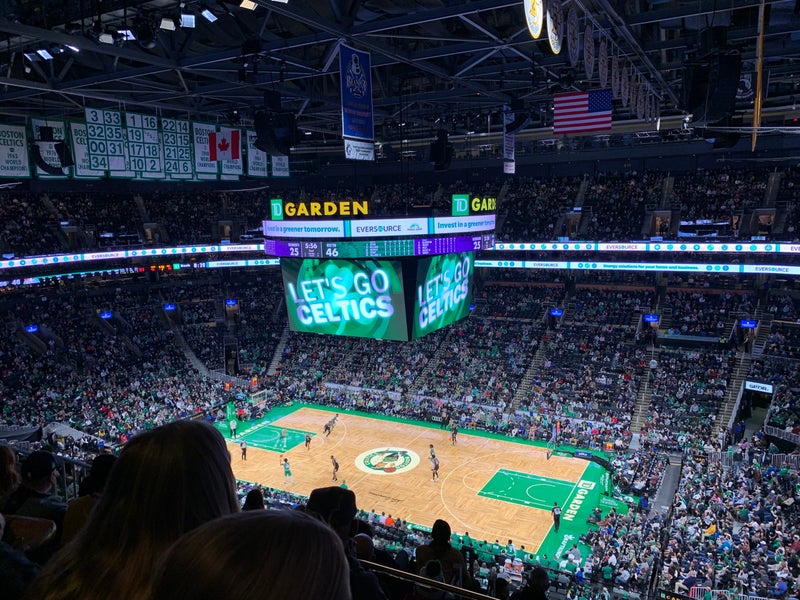 Natalie Massey '21
Museum Time
As a student at Emmanuel, you get free access to both the Museum of Fine Arts and the Isabella Stewart Gardner Museum! I take advantage of this a lot with my friends and we enjoy the beautiful garden and amazing artwork on display at the Isabella Stewart Gardner.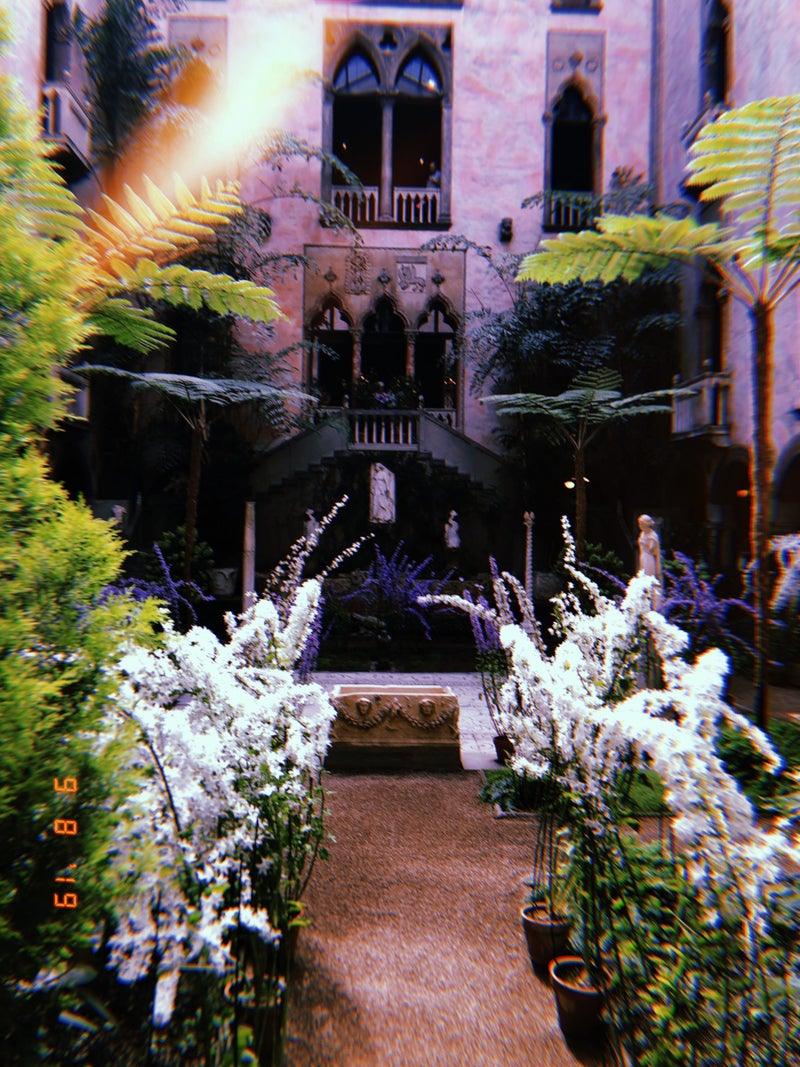 Julia Sena '23
Quad Time!
I always try to study and catch up on work outside as much as possible during the warm months. Secluded enough by the trees, but also still in the heart of campus, the picnic tables next to the Quad might just be my favorite spot!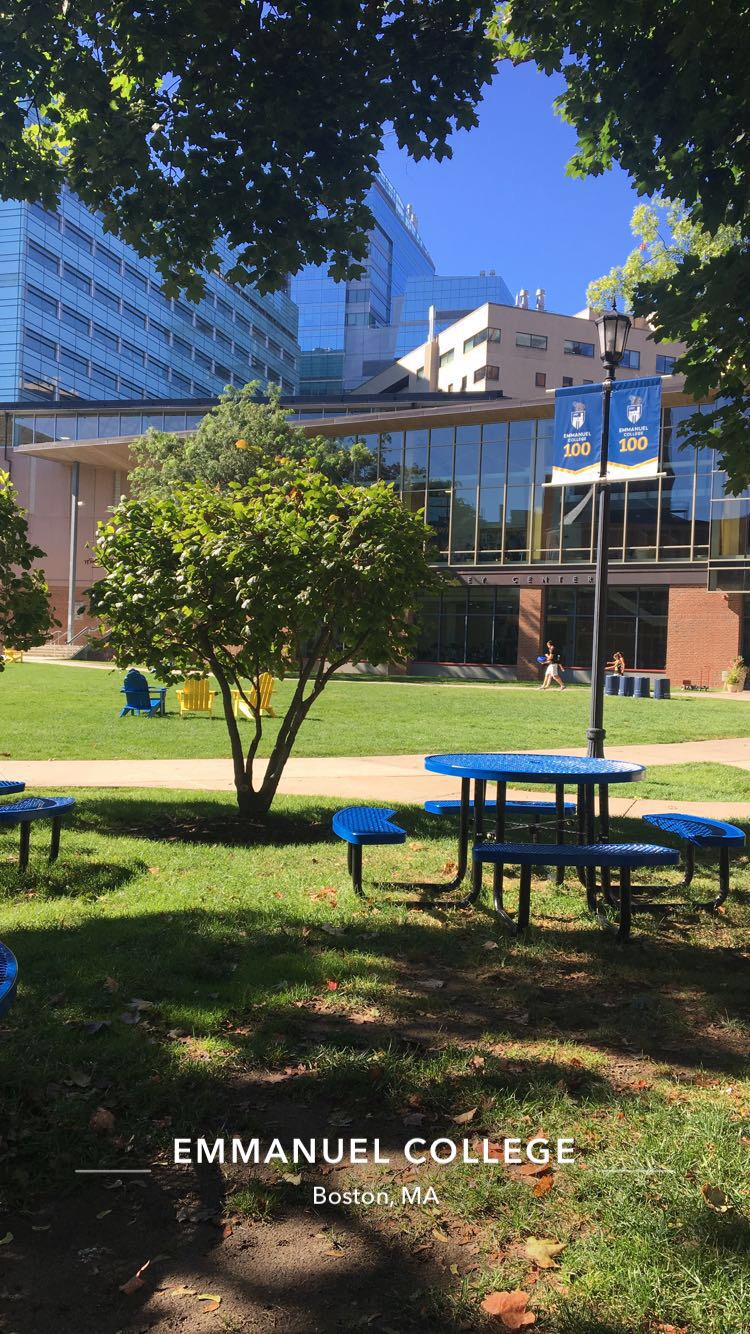 Julia Sena '23
Skyline views
Views from the 14th floor of Saint Julie Hall!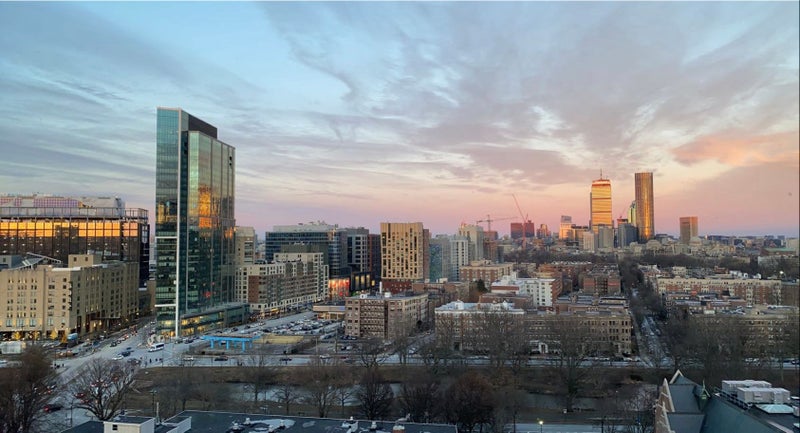 Andrew Kalpakian '21
Star Sighting!
You never know who you'll meet in the city. This is a pic of me and Red Sox star Xander Bogaerts after a Major League Baseball playoff game.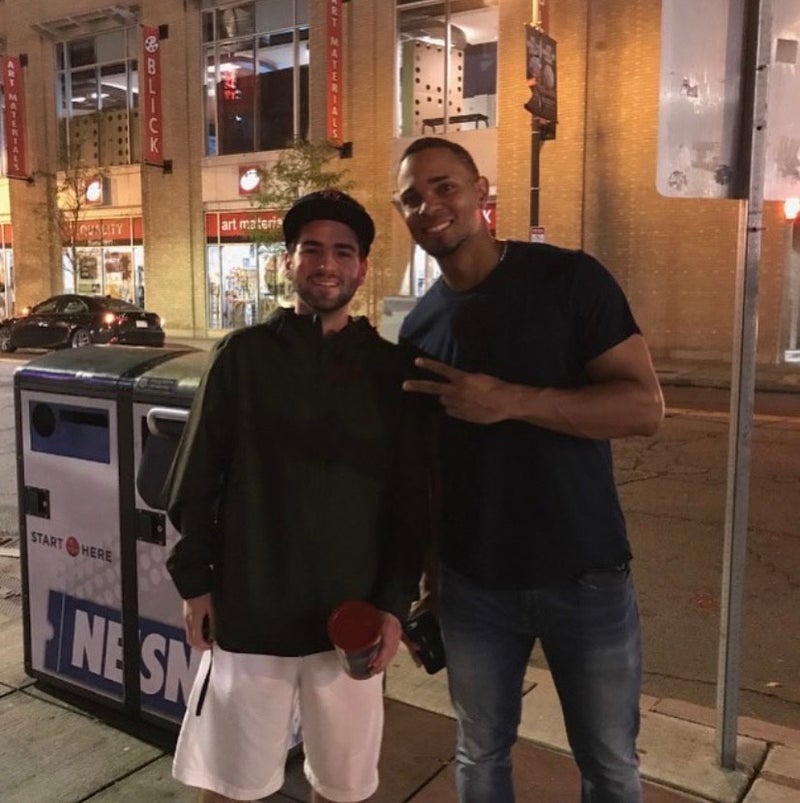 Maeve Grattan '23
Street Art in Cambridge
We walked by some cool art on our way to Cambridge for dinner. It's just a T ride away!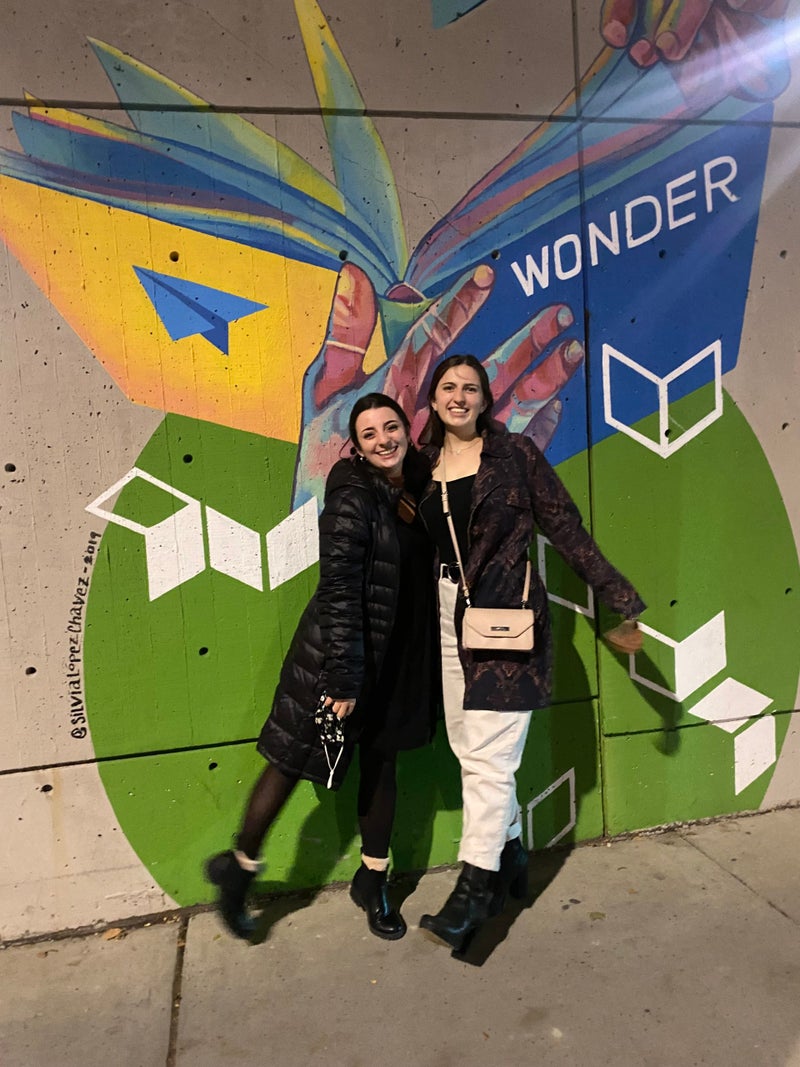 Brianna Chu '23
Swinging into friends at Lawn on EC
"This picture was taken at Lawn on EC back in 2021. It was one of the first events after coming back from the virtual semester, so everyone was really excited to see each other! My friend Kayla and I went around to all the little activities they had at Lawn on EC which included the light up swings, axe throwing, and bull riding! It honestly felt like we never left!" - Brianna Chu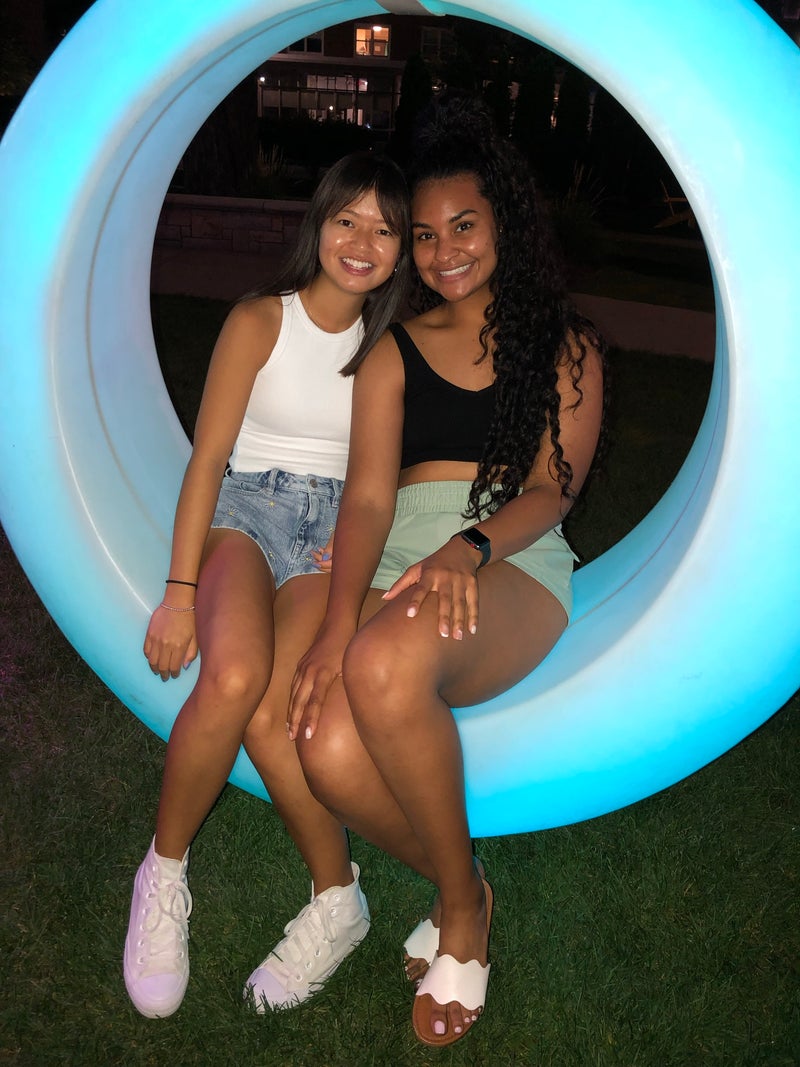 Amena Hamdi '23
Tourists for a Day
My favorite memory of my first year on campus was the day my friends and I went for a photoshoot after our classes. We all got dressed up and had a tourist day during the Fall semester so we could see what was around campus. Rather than choosing destinations we just walked. In our time out we managed to hit a majority of the tourist spots in the EC area. During our little adventure we saw the Prudential Center, the Boston Public Library, Newbury Street and Fenway Park. The next day our feet had been a bit sore, but that was nothing a little girls night in couldn't fix. In the end we got super cute photos, a little taste of what Boston has to offer, and an unbreakable bond with new friends, which is all I could ever ask for.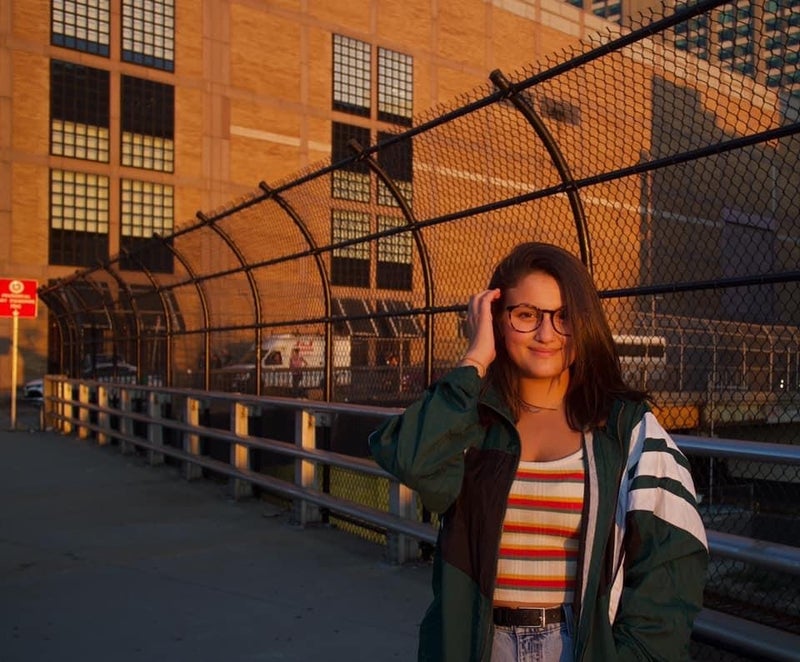 Gwen Freeman '23
Spring has Sprung in Boston!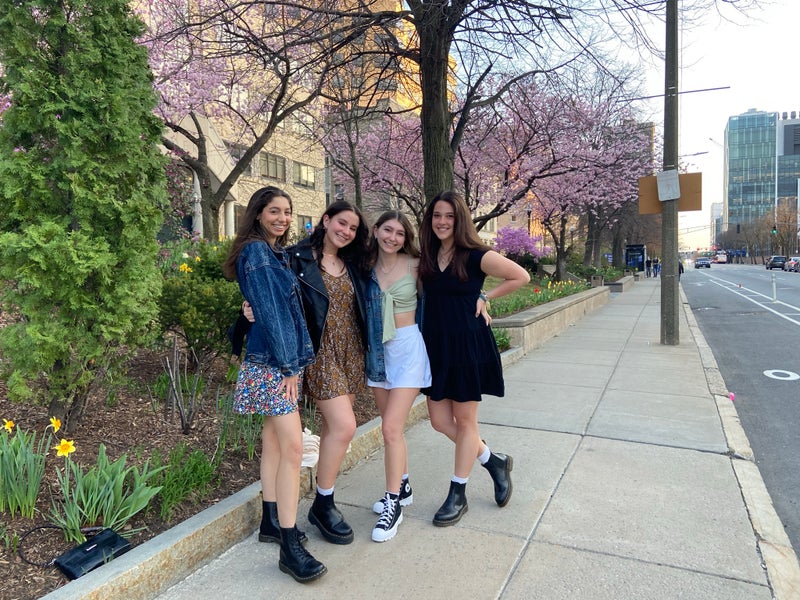 Let's Get Started.
Emmanuel is a place where students broaden their sense of what's possible and prepare for inspiring careers in an ever-changing world. Be here.